PERL Cosmetics
PERL Cosmetics
Perl Cosmetics is a unique skincare brand that believes in embracing natural beauty and inspiring confidence. The brand is on a mission to disrupt the skincare industry by creating innovative and effective customizable skincare using natural, waterless formulations.
One of the most impressive things about Perl Cosmetics is their waterless formulas. By eliminating water from their formulations, they can avoid using harsh and unnatural preservatives or alcohol that can be harmful to the skin. This makes their products kinder to the skin, and you get a higher concentration of active ingredients in each product, making it more effective at treating skin concerns.
Perl Cosmetics also offers clay masks that can be customized to suit your skin's needs. Expertly formulated to be used with a mask oil, the mask can be adjusted to match the changes in your skin throughout the seasons. This means you can get a mask that is tailored to your specific skin type and concerns, making it even more effective.
For Perl Cosmetics, simplicity is key, which is why you won't find expansive ingredient lists in their products. This lets you know exactly what you're putting on your skin, which is essential for anyone who wants to maintain their natural beauty. The brand also avoids using artificial colors, phthalates, fragrance, alcohol, parabens, or palm oil in their products, making them an excellent choice for anyone looking for natural skincare.
And speaking of excellent choices…
By signing up for the free Monetha online shopping rewards app, every time you shop with Lampairsviesa you'll earn valuable rewards. Once you've signed up with the app you can shop with over 1,500 Monetha online shopping partners and earn points with every purchase. You can then redeem your points for thousands of gift cards from world famous brands like Nike, Amazon, Ikea, and eBay, exchange your points to invest in cryptocurrencies, or donate them to the charity of your choice.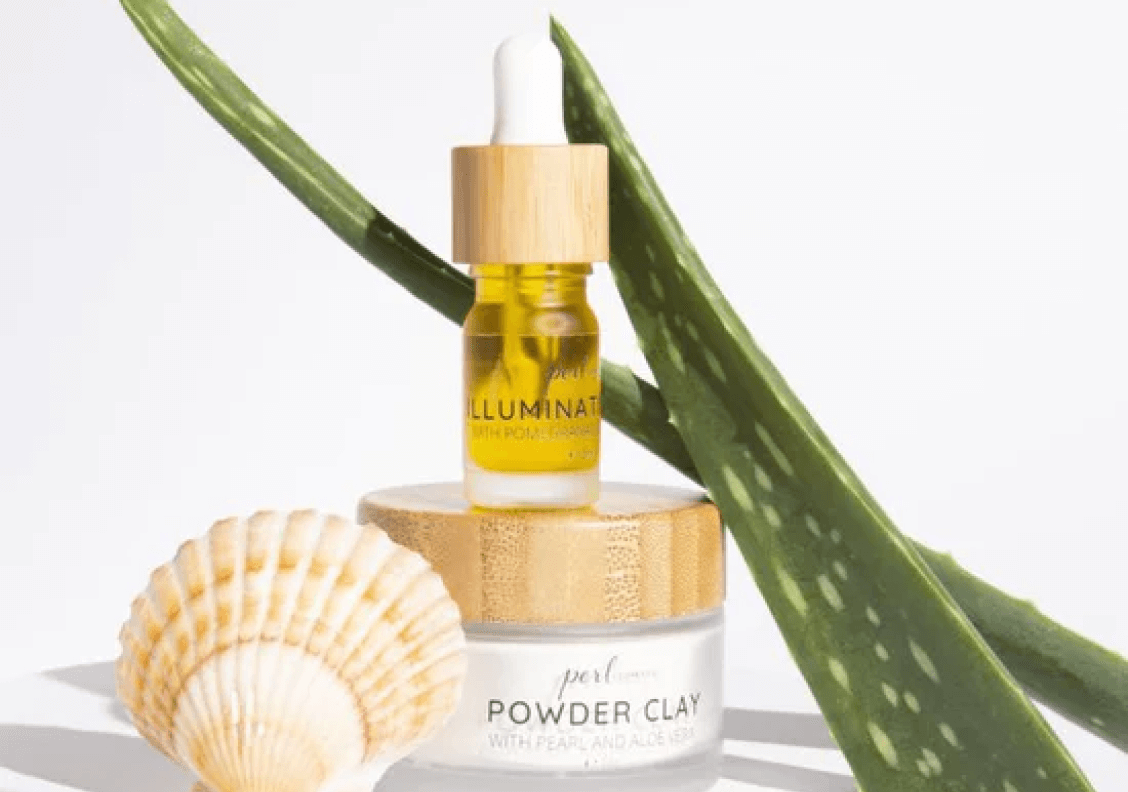 Your ~ points are superpowerful. You can spend them on gift cards, crypto, or donate to charities.
Products and prices listed here are for representation only. Actual prices and availability may be different on shops' websites.