Plusshop IE
Plusshop IE
The Plusshop online store is a member's retail club offering huge discounts on thousands of assorted products. The club works on the premise that the more members join the greater the savings that can be made. The company's owners go to great lengths to ensure that the products featured on the webstore are cheaper than their high street retail counterparts. In fact, if you find something you like at a cheaper price on another web store, Plusshop will do its best to beat that price.
The store owners are constantly working to bring its members great new products with valuable discounts. But what does the online store stock? At the Plusshop, you'll find products created by Boss, Black+Decker, L'OREAL, Philips, Disney, Sony, Jamie Oliver, Fisher-Price, Nivea and much more. You'll find toys, jewelry, fragrances, clothing, luggage, kitchenware, domestic products, baby goods, shoes, furnishings, and lots more.
If you want to make savings of up to 80%, join the Plusshop members club today.
And here's another way of getting great rewards when you shop online.
When you download and sign up for the free Monetha app, you'll open a whole new world of shopping experiences Monetha has partnered with over 1,500 premium online stores – including Plusshop – to bring you great rewards every time you shop online. When you shop with one of Monetha's partners, you'll earn valuable points that can be exchanged for thousands of gift cards from top brands like eBay, Ikea, Apple, Amazon, and many more. Or you can use your points to invest in cryptocurrencies or to donate to deserving international charities. The choice of rewards is up to you.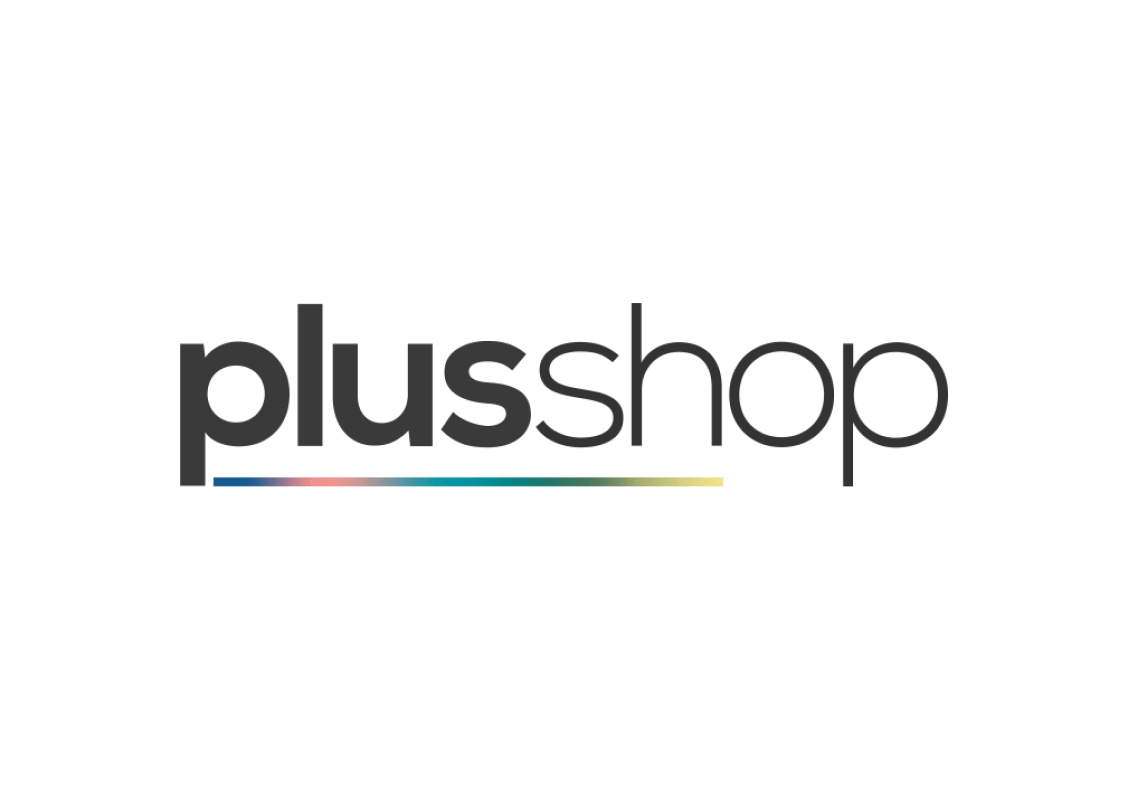 Your ~ points are superpowerful. You can spend them on gift cards, crypto, or donate to charities.
Products and prices listed here are for representation only. Actual prices and availability may be different on shops' websites.