POCO Onlineshop Germany
POCO Onlineshop Germany
POCO is a value-driven retailer that specializes in offering stylish living solutions at affordable prices. Catering to budget-conscious shoppers, the store carries a wide array of products, ranging from furniture and kitchen essentials to home textiles and decorative items. The vibrant yellow storefronts are a beacon for those seeking quality furnishings without breaking the bank.
The product selection at POCO is designed to accommodate various needs and preferences. Shoppers can find both well-known brand offerings and exclusive, budget-friendly private labels crafted specifically for POCO. The diverse inventory includes household goods, home textiles, paints, wallpapers, carpets, rugs, electronics, and even gift items. This extensive range ensures that customers can find what they need to create their ideal living space.
One key aspect that sets POCO apart is the emphasis on excellent customer service. The knowledgeable staff at each local store provide expert guidance and assistance to ensure a seamless shopping experience. By combining an attractive price-performance ratio with attentive service, POCO continues to earn the trust and loyalty of its customers.
POCO is a standout retailer for those in search of stylish, affordable living solutions. With a comprehensive product range that includes both renowned brands and exclusive private labels, the store caters to the diverse needs of its clientele.
And as a great bonus, sign up for the free Monetha online shopping rewards app and earn great rewards every time you shop with POCO and more than 1,500 online Monetha partners. Monetha members earn points with every purchase, points that can be redeemed for hundreds of top brand gift cards, or used to invest in cryptocurrencies, or even given as a donation to several great international charities.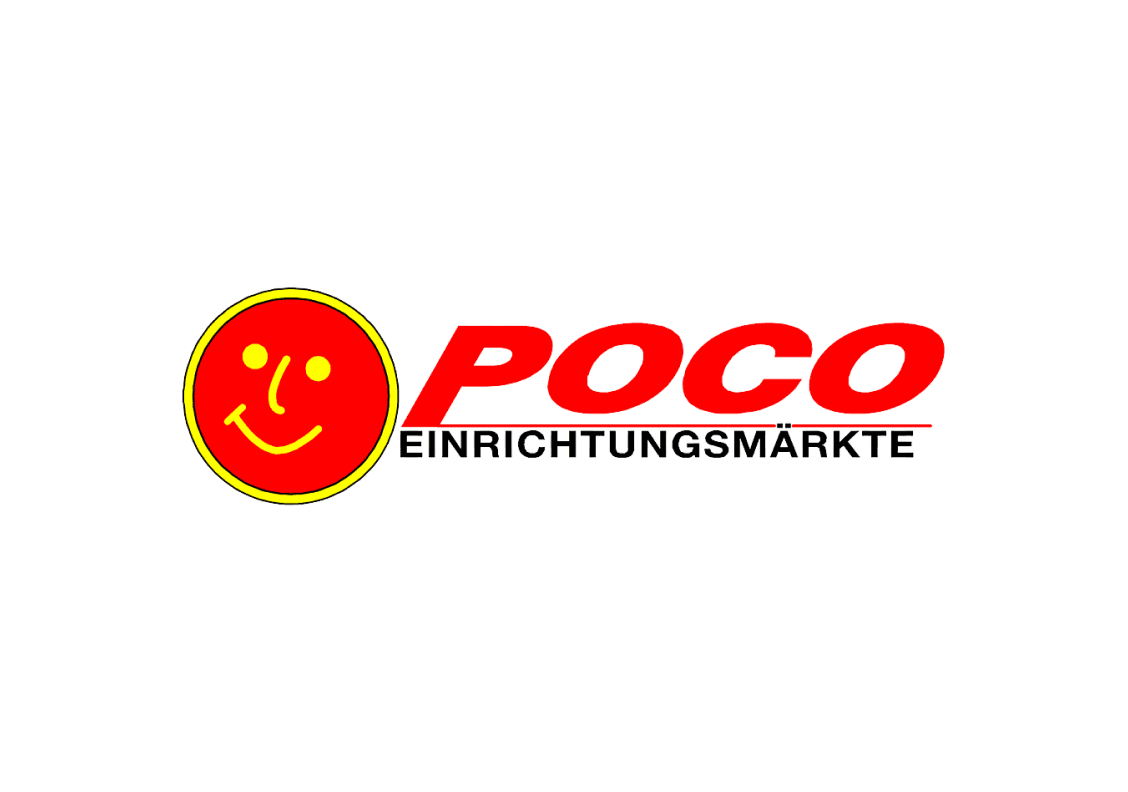 Your ~ points are superpowerful. You can spend them on gift cards, crypto, or donate to charities.
Products and prices listed here are for representation only. Actual prices and availability may be different on shops' websites.