Pooch and Mutt
Pooch and Mutt
Looking for natural, high-quality meals, treats, and supplements to give your pet the optimal nutrition they need? Look no further than Pooch & Mutt, the go-to source for dog owners looking to support their furry friends' overall health and wellbeing.
At Pooch & Mutt, the team believes that a healthy mind is just as important as a healthy body - and that belief extends to pets as well as humans. That's why they've created an enhanced series of natural products designed to boost your pet's mood and behavior, paw in paw with their physical health.
One of the standout features of Pooch & Mutt's products is their commitment to grain-free ingredients. Many dogs struggle to digest grains, so the company has made it a priority to leave them out of their foods. Instead, they use the power of positive nutrition to get "the good stuff" into your pooch's diet.
Pooch & Mutt's range of products also includes natural supplements designed to provide optimal health benefits for your pet. From puppies to anxious pooches, the company has created a range of products to suit all breeds, sizes, and needs. Whether you're looking for meals, treats, or supplements, Pooch & Mutt has everything you need to keep your furry friend happy, healthy, and thriving.
As a bonus for the shopper, Pooch & Mutt is an online shopping partner of the Monetha online shopping rewards program. This means that once you've downloaded the free Monetha app, you accumulate points every time you shop with over 1,500 partner stores. These points can then be exchanged for gift cards from some of the world's top brands. They can also be exchanged for cryptocurrency or used to donate to the charity of your choice.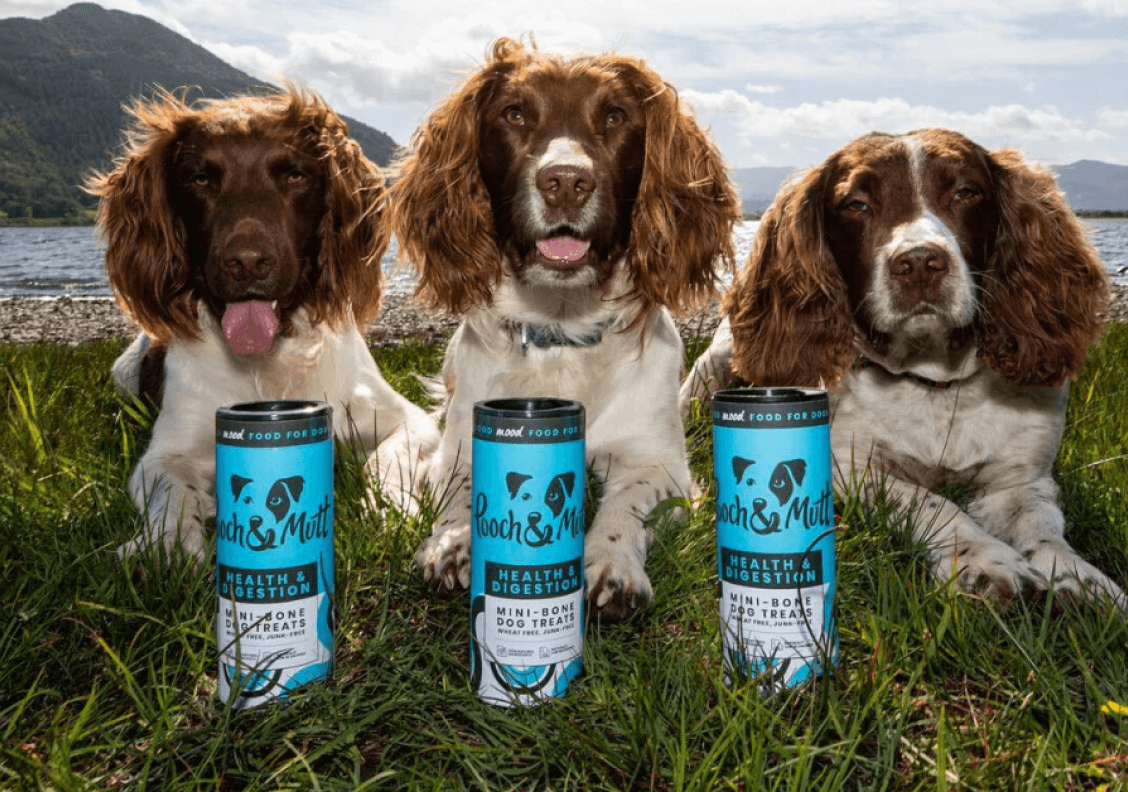 Your ~ points are superpowerful. You can spend them on gift cards, crypto, or donate to charities.
Products and prices listed here are for representation only. Actual prices and availability may be different on shops' websites.