Pop In A Box UK
Pop In A Box UK
Pop In A Box UK serves as a premier destination for enthusiasts seeking franchise-themed apparel and merchandise. The store offers an extensive collection of products that cater to the interests of fans and families alike. From exclusive items to pop culture-inspired home decor, the assortment is designed to appeal to a wide range of tastes.
As the world's leading dedicated Funko Pop! retailer, Pop In A Box UK boasts an impressive inventory of over 1,000 Pops like Star Wars, Iron Man, Ninja Turtles, Star Trek, and hundreds of other assorted bobbleheads. Shoppers can find both the latest releases and classic favorites, with pre-order options available for the most anticipated additions. To further enhance the shopping experience, Pop In A Box UK also provides a unique subscription service that delivers a curated selection of Funko treasures to subscribers each month.
In addition to its vast Funko Pop! selection, Pop In A Box UK features a variety of franchise-related items. These include clothing, collectibles, and accessories inspired by popular movies, TV shows, and comic book series. With a focus on quality and customer satisfaction, Pop In A Box UK strives to be a reliable source for all things pop culture.
Pop In A Box UK is an exceptional resource for fans seeking franchise-themed merchandise and the ultimate hub for Funko Pop! collectors. By offering an extensive product range, exclusive items, and a monthly subscription service, the store aims to provide an engaging and enjoyable shopping experience for its customers.
And did you know that Pop In A Box is an online shopping partner of the Monetha shopping rewards program? This simply means that once you've downloaded the free Monetha app, you'll accumulate points every time you shop with Pop In A Box and more than 1,500 of Monetha's other online stores. These points can then be exchanged for gift cards from some of the world's top brands. They can also be exchanged for cryptocurrency or used to donate to the charity of your choice. Where else can you get rewarded just for shopping.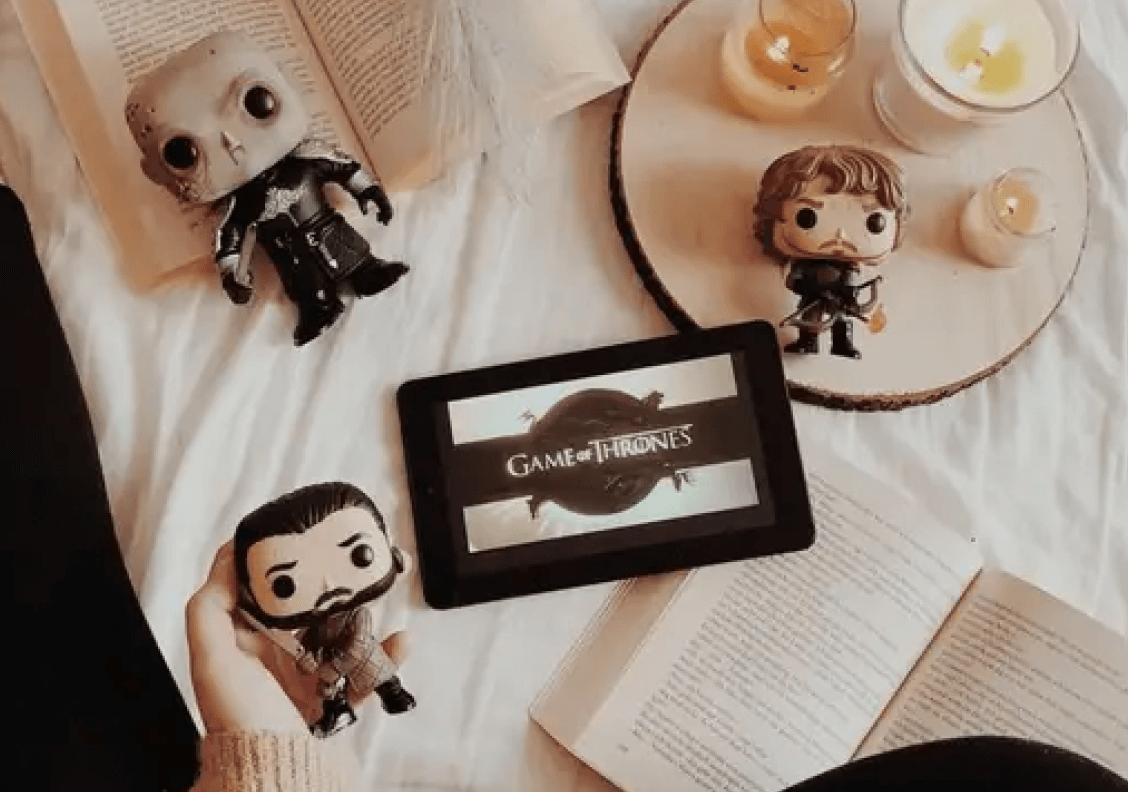 Your ~ points are superpowerful. You can spend them on gift cards, crypto, or donate to charities.
Products and prices listed here are for representation only. Actual prices and availability may be different on shops' websites.