Proton Mail
Proton offers a range of easy-to-use tools to protect data and give customers control of their digital world. At Proton, privacy is mathematically ensured through end-to-end encryption and zero-access encryption. Only the user can access their data, not even Proton. There are no ads, and data is not sold or shared with third parties.
Proton's encrypted services are user-friendly and easy to use. The Easy Switch feature allows users to import and encrypt their data from Google, Outlook, or other services with just a few clicks.
The brand's products include ProtonMail, a secure email service; ProtonVPN, a virtual private network service; and ProtonCalendar, an encrypted calendar service. Proton's services are available for use across multiple platforms, including web, iOS, and Android.
Already, over 70 million people have signed up for Proton's services. This is because they trust the brand's ability to help them manage their privacy.
Proton offers a reliable and trustworthy privacy-focused alternative to traditional online services. With a dedication to transparency and user control, Proton is a solid choice for anyone looking to protect their digital privacy.
And if you want to earn great free rewards when you shop online, Proton is a Monetha rewards program online shopping partner. This means that Monetha members who download and sign up for the free app earn points every time they shop with one of over 1,500 online shopping partners. The member can then cash in their points for great rewards like gift cards from some of the world's best-known brands; purchase and invest in cryptocurrency, or make a donation to any one of a number of great international charities.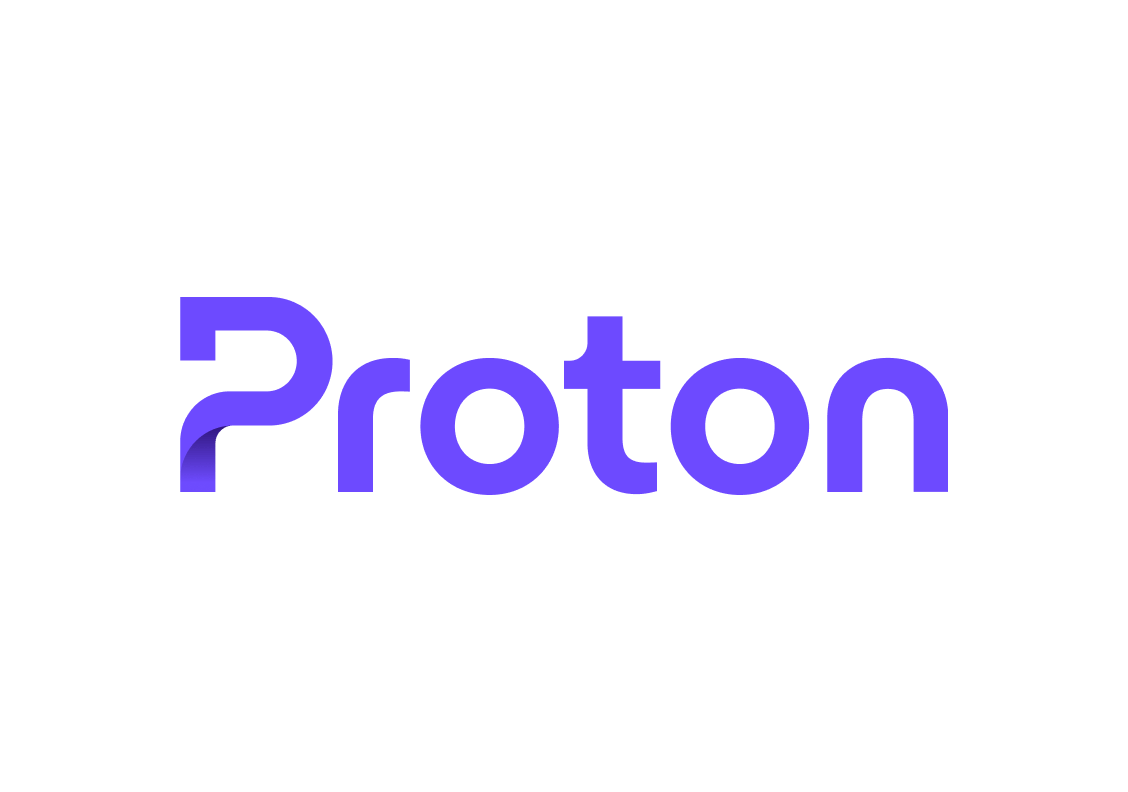 Your ~ points are superpowerful. You can spend them on gift cards, crypto, or donate to charities.
Products and prices listed here are for representation only. Actual prices and availability may be different on shops' websites.