Regn - Eco Friendly Products
Regn - Eco Friendly Products
At REGN, the focus is on crafting ethical, eco-friendly products that benefit both customers and the environment. The brand is dedicated to sustainable living, providing eco-conscious individuals with the resources and products they need to lead a more environmentally responsible life.
REGN strives to protect the planet, its people, and the future by offering a diverse range of sustainable products. The online store features reusable sanitary pads, bamboo toothbrushes and toothpicks, reusable makeup remover pads, bamboo hairbrushes, plastic-free hair ties, compostable dishcloths, biodegradable scourers, and many more eco-friendly items.
By investing in reusable, eco-friendly materials, REGN works to prevent unnecessary waste and minimize its environmental impact. Every product is sustainably sourced, and the brand's extensive collection meets fair trade standards. REGN shares its customers' vision for a greener tomorrow through environmentally friendly practices and products.
Choose REGN for premium quality, zero-waste products that not only work effectively but also help reduce the waste that would otherwise take decades to disintegrate in landfills. Join REGN in its mission to promote sustainable living and say no to waste by incorporating eco-friendly products into your daily routine.
As a bonus for every online shopper, REGN is a trusted partner of the Monetha rewards program. This means that once you've downloaded and signed up for the free Monetha app you accumulate points every time you shop online with over 1,500 partner stores. These points can then be exchanged for gift cards from some of the world's top brands – Amazon, Apple, eBay, etc. They can also be exchanged for cryptocurrency or used to donate to the charity of your choice.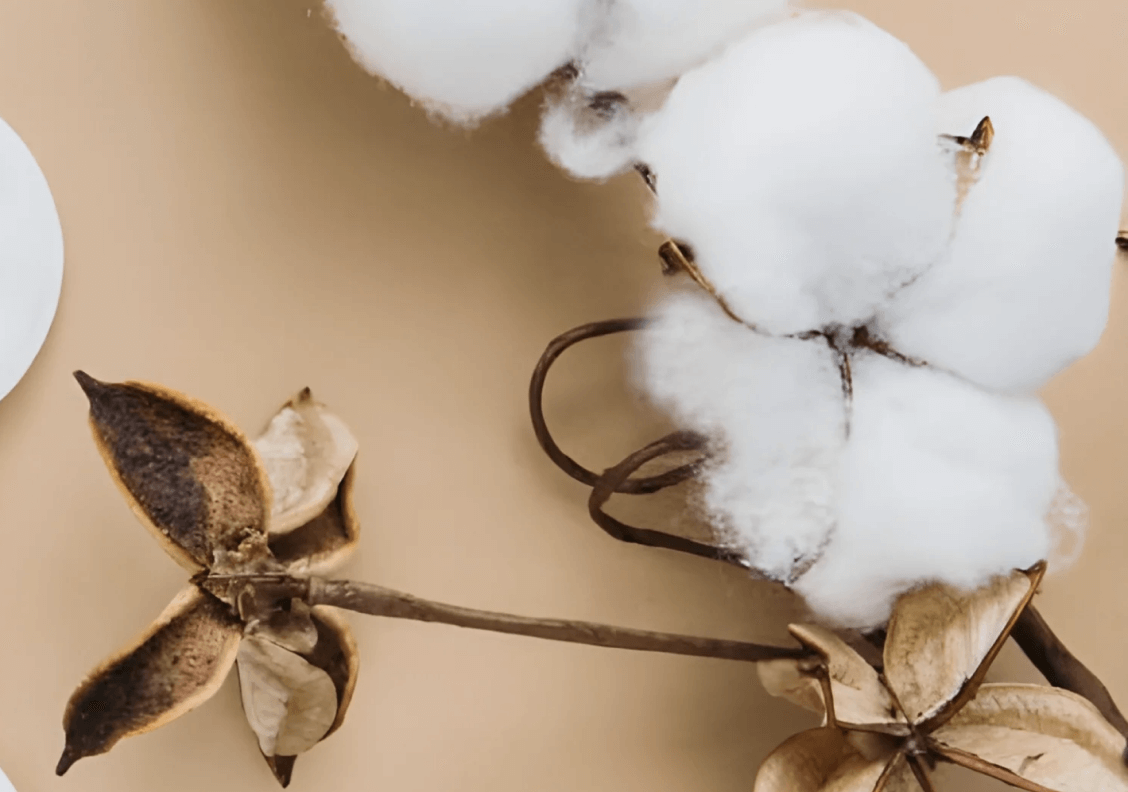 Your ~ points are superpowerful. You can spend them on gift cards, crypto, or donate to charities.
Products and prices listed here are for representation only. Actual prices and availability may be different on shops' websites.