reifen.de
reifen.de
Reifen is a leading product and price comparison platform specializing in automotive parts, tires, rims, accessories, and services. By consolidating offerings from thousands of suppliers and service providers, Reifen.at simplifies the shopping experience, making it easier for users to find what they need without the hassle of dealing with multiple sources.
The user-friendly platform offers a wide range of products, from child and baby seats to motor oils and roof boxes. Reifen.at is particularly known for its extensive selection of tires, catering to various vehicle types. With just a few clicks, users can find car tires, van tires, truck tires, SUV tires, retreaded tires, motorcycle tires, and even bicycle tires.
The intuitive website features top-tier tire brands, including Viking, Pirelli, Michelin, Goodyear, Dunlop, Uniroyal, and Continental, ensuring that customers have access to quality products from trusted manufacturers. By providing a one-stop resource for all things automotive, Reifen.at makes it easy for users to find the best deals and make informed decisions about their purchases.
In summary, Reifen is a comprehensive automotive platform that offers an extensive range of products and services for vehicle owners and enthusiasts. With its user-friendly interface, diverse offerings, and competitive pricing, Reifen.at is an invaluable resource for those seeking convenience and quality in their automotive shopping experience.
And here's even better news. Reifen is a Monetha online shopping partner, which means that once you sign up for the Monetha app you'll find the keenest prices and great deals. But that's not all. For every purchase you make using the Monetha app you'll earn value Monetha points that can be exchanged for thousands of gift cards from some of the world's top brands. Or swap your points to invest in cryptocurrency, or even use them to make a charitable donation to a worthy cause.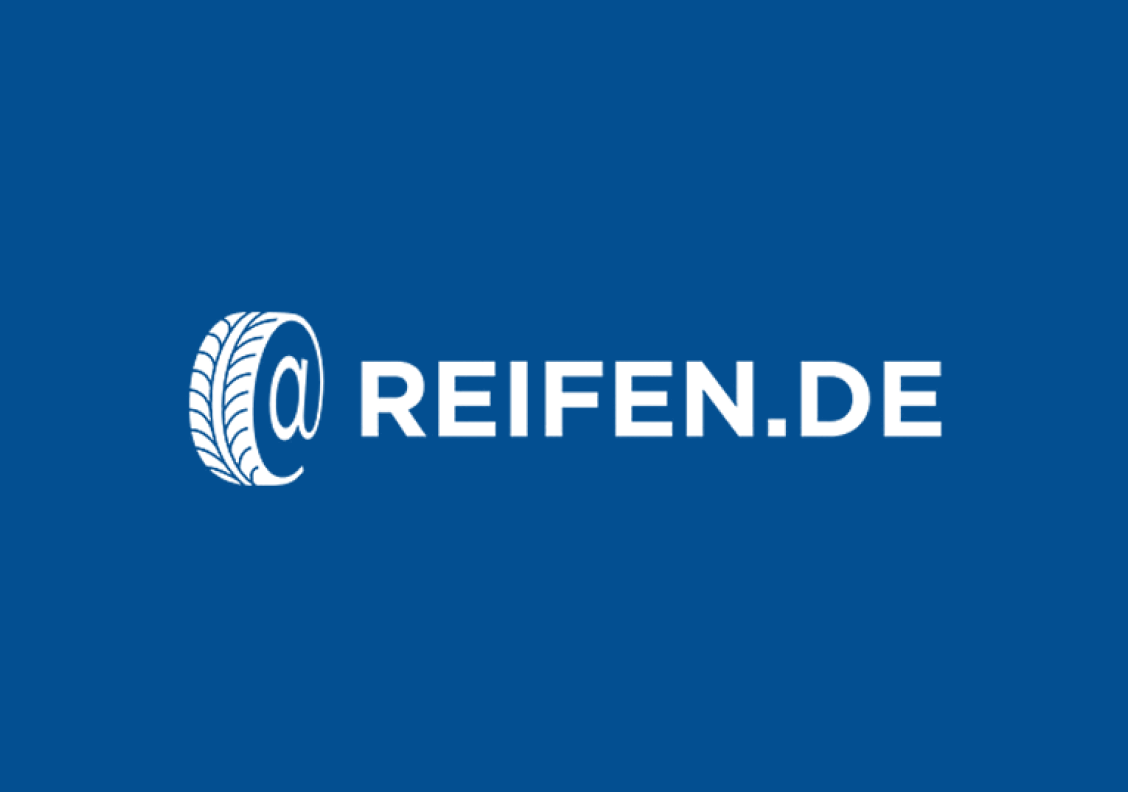 Your ~ points are superpowerful. You can spend them on gift cards, crypto, or donate to charities.
Products and prices listed here are for representation only. Actual prices and availability may be different on shops' websites.