rengas-online.com Finland
rengas-online.com Finland
Rengas-online.com is Europe's largest online tire store with the biggest selection of products covering thousands of tires and rims for all makes and sizes of vehicles. Stocking tires from more than one hundred top tire manufacturers, you'll find exactly what you need for cars of all makes, SUVs, light trucks, tractors, industrial vehicles, and motorcycles. The easy-to-use automated platform helps you to find the perfect tire solution based on the criteria – vehicle model, tire size, etc. – that you enter.
The modern digital system let you order tires online in an easier and cheaper way than ever before. Plus, all tires come with free shipping (when you order at least two tires at the same time), and the online tire prices you see on the site include all taxes required by Finnish law. Rengas-Online will help you find the right tires for both winter and summer tires from some of the world's biggest manufacturers, such as Continental, Pirelli, Goodyear, Michelin, Bridgestone, Nokian, and more. You'll also find tires from reputable brands that manufacture quality products at an affordable price for everyone.
For the price-conscious, there's even another way to make greater savings and earn super rewards while shopping online with Rengas and other top companies.
That's because Rengas-Online is a merchant partner of the Monetha online shopping rewards program, and that's good news for you, but how?
When you download the free Monetha app and sign up for the platform, you're already on your way to earning valuable Monetha points with every purchase from Rengas-Online and over 1,200 other online partners.
With every purchase made with Monetha's partners – including Rengas-Online – members earn valuable points that can be redeemed for gift cards from some of the planet's top retailers, exchanged to invest in cryptocurrencies, or used to donate to a deserving charity of your choice.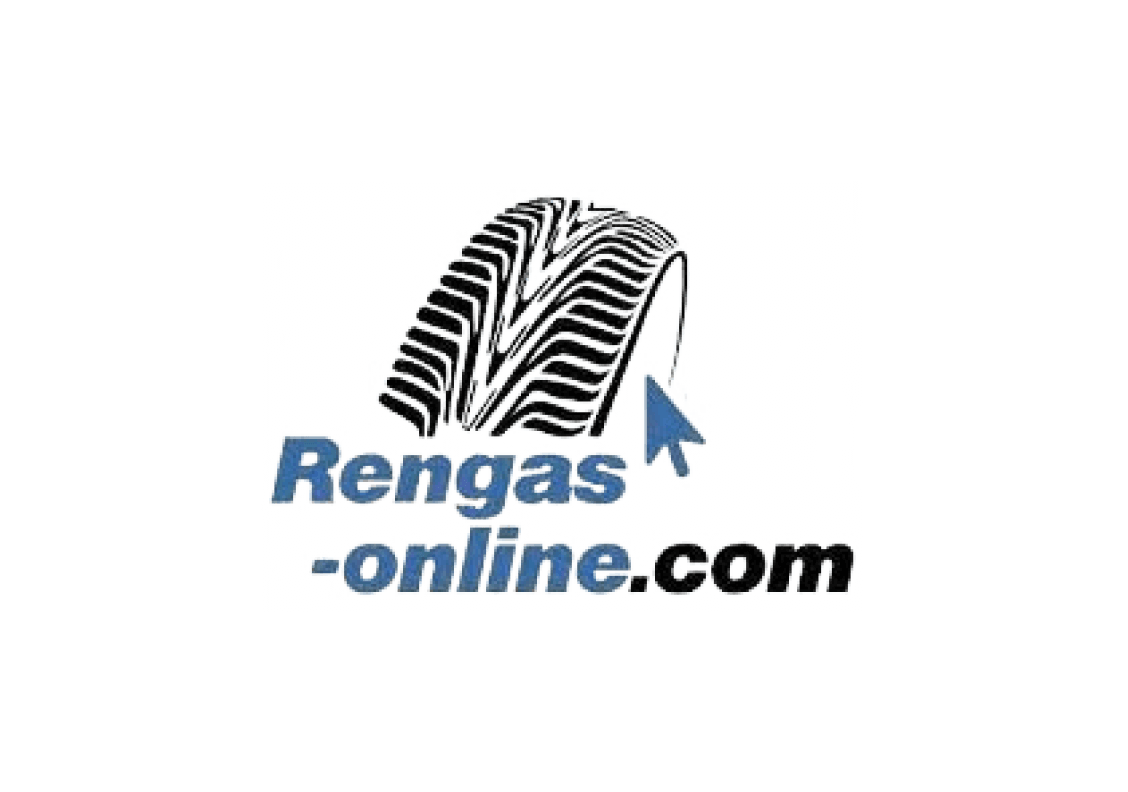 Your ~ points are superpowerful. You can spend them on gift cards, crypto, or donate to charities.
Products and prices listed here are for representation only. Actual prices and availability may be different on shops' websites.