SikSilk
SikSilk
SIKSILK is an athletic, styled combination of sportswear meets street wear with huge inspiration from top athletes around the world along with the uprising street wear culture, which heavily influences most of the youth today.
SIKSILK is a global brand that embraces and encourages activity, creativity and standing out.
They combine the two styles by including sportswear colours, retro and fresh styles with also bold prints and earthy reclaimed wears. SIKSILK prides in targeting multiple audiences with something for everyone from different fits to different styles. Their aim as a brand is only to expand and their goal is to become more than just a brand but a lifestyle. SIKSILK wants to create a movement, a movement of youth culture who are out there being active, playing sport, being creative and making a statement in what they wear.
Buy from SIKSILK and get shopping rewards from Monetha! Every SIKSILK order gets you accumulative Monetha reward points. The Monetha reward points can then be redeemed to gift cards, crypto, charity donations and more!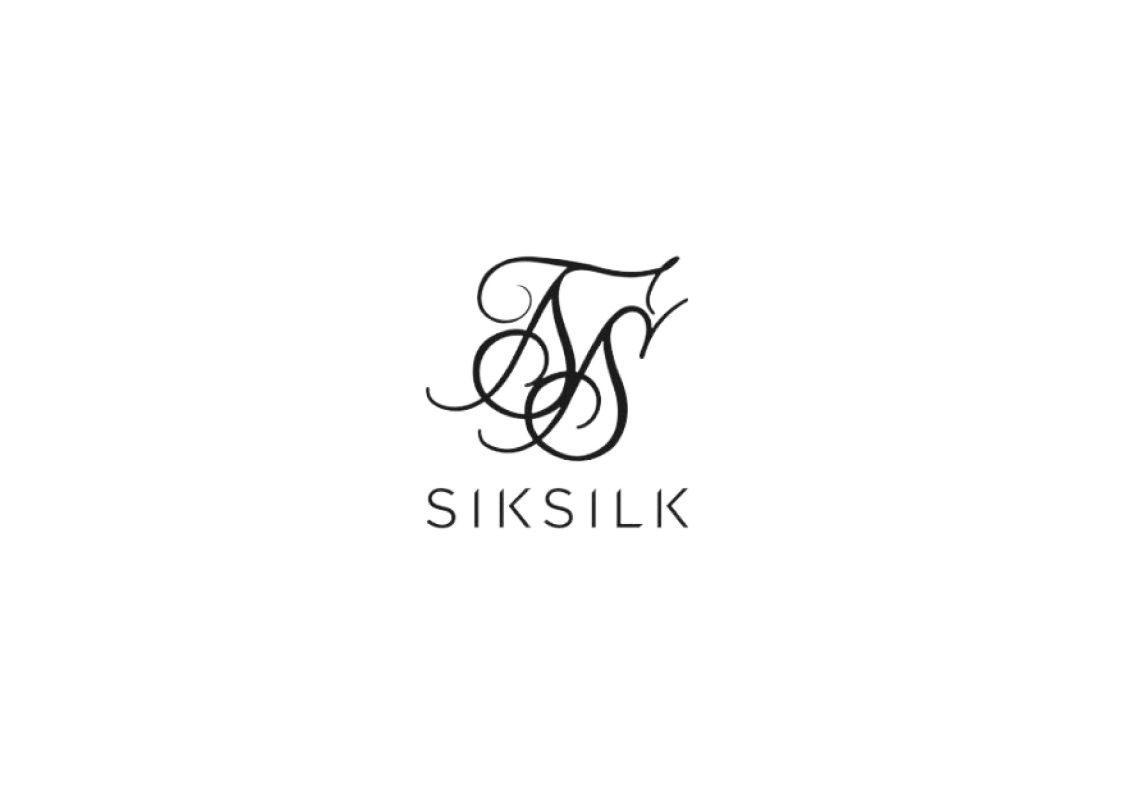 Your ~ points are superpowerful. You can spend them on gift cards, crypto, or donate to charities.
Products and prices listed here are for representation only. Actual prices and availability may be different on shops' websites.