Skate Attack
Skate Attack is the UK's go-to destination for custom roller skates and skating products. With a wide range of products, including skateboards, scooters, skating gear, roller derby products, and more, there's something for everyone, whether you're an experienced skater or just starting out.
The store offers an extensive selection of leading brands including MPG, Graf, Bauer, and more, all at unbeatable prices, with sizes for both children and adults. Whether you're into figure skating, roller skating, ice hockey, longboarding, or scootering, Skate Attack has everything you need.
Customizable longboards, complete skateboards, and every accessory a skateboard enthusiast could ask for are available. Plus, the store is the UK's largest retailer of ice and roller hockey equipment and accessories, including sticks, goals, training aids, pads, gloves, helmets, jerseys, bags, and more.
Plus, Skate Attack is a Monetha rewards program online shopping partner. This means that when you download and sign up for the free Monetha app you're on your way to making great savings and earning really valuable rewards. Monetha has partnered with over 1,200 premium online stores to bring you great value and more.
Every time you shop with Skate Attack or any other Monetha merchant partner you'll earn points that can be redeemed for thousands of gift cards from top brand stores like eBay, Amazon, Ikea, and many more. Or you can use your points to invest in cryptocurrencies or donate to great international charities.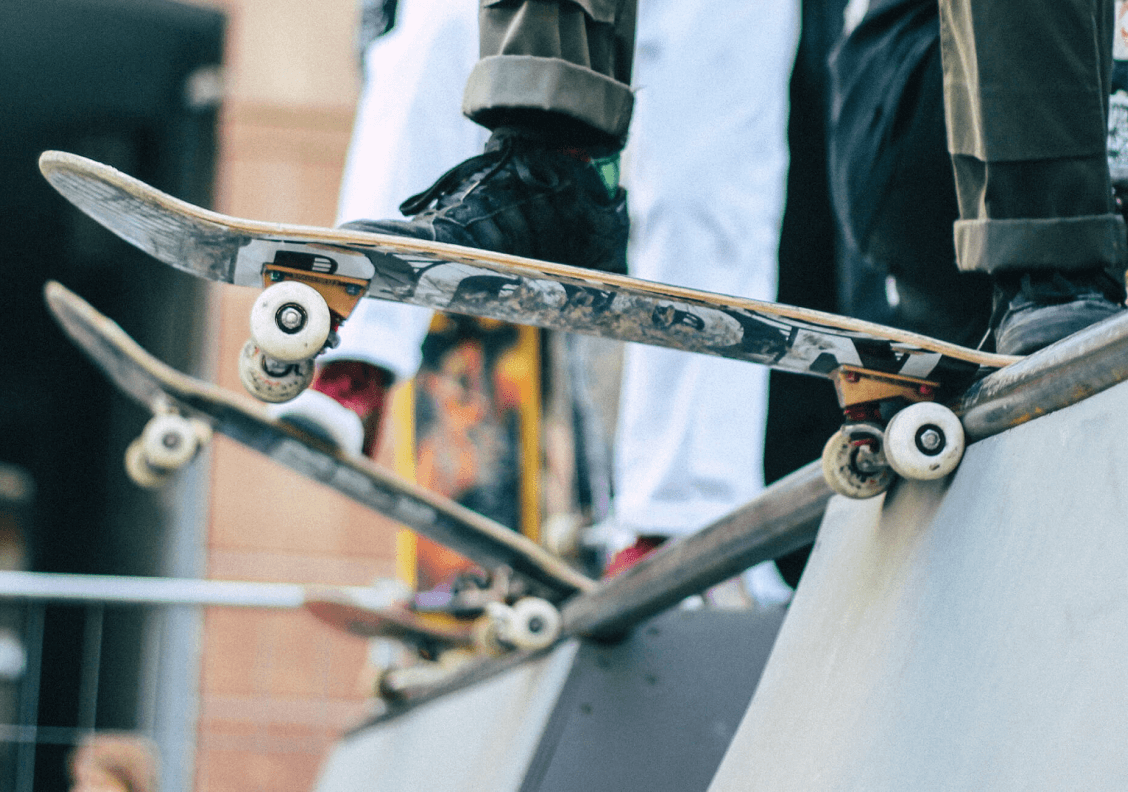 Your ~ points are superpowerful. You can spend them on gift cards, crypto, or donate to charities.
Products and prices listed here are for representation only. Actual prices and availability may be different on shops' websites.