Stiegl-shop Germany / Austria
Stiegl-shop Germany / Austria
Das Unternehmen Stiegl verkauft Biere in verschiedensten Größen und Geschmäckern. Mittlerweile sind die Biere dieses Unternehmens in fast jedem Supermarkt erhältlich und erfreuen sich großer Beliebtheit bei den Kunden. Außerdem produziert die Firma neben dem alkoholhaltigen Bier auch alkoholfreie Getränke.
Außerdem kann man im Onlineshop unterschiedlichste Gläser kaufen. Dazu gehören zum Beispiel Biergläser oder Bierkrüge. des Weiteren kommt auch die Mode nicht zu kurz, im Onlineshop sind verschiedenste Gewänder für sowohl Frauen als auch Männer erhältlich und auch Kinder finden dort Bekleidung. Zudem gibt es dort die Möglichkeit, nach passenden Geschenksideen zu suchen. Man kann zum Beispiel individuelle Grußkarten, individuelle Gläser oder andere Geschenke kaufen. Auch Fanatiker sind dort erhältlich und zudem befinden sich einige Artikel im Sale, die günstig erstanden werden können. Des Weiteren erhalten Sie hier Tickets zu denn Biererlebniswelten.
Es handelt sich hierbei um ein Unternehmen mit langjährige Tradition. Die Brauerei wurde im Jahre 1492 errichtet und somit handelt es sich um einen sehr alten Betrieb mit viel Erfahrung und Fachwissen, welche beim Brauen diverser Biere regelmäßig eingesetzt werden. Der Name Stiegl kommt von einer schmalen Stiege, die damals in die Brauerei führte.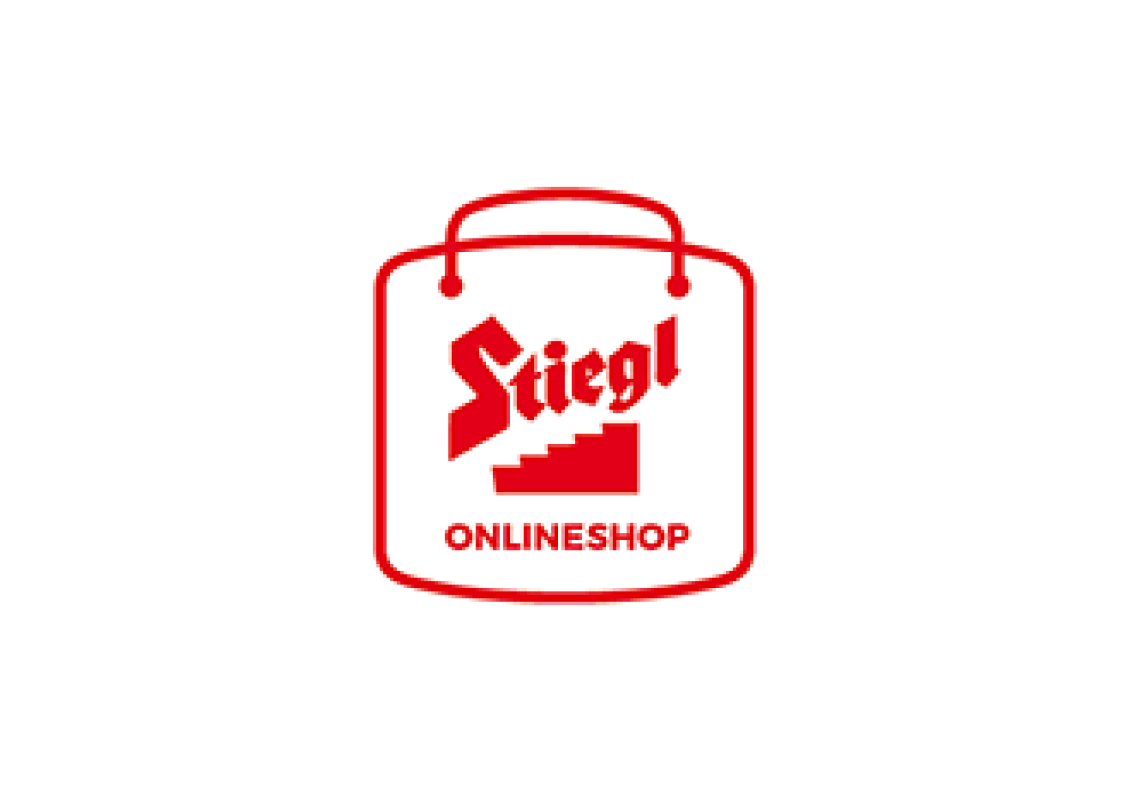 Your ~ points are superpowerful. You can spend them on gift cards, crypto, or donate to charities.
Products and prices listed here are for representation only. Actual prices and availability may be different on shops' websites.