teilehaber DE
teilehaber DE
With over 6 million parts in stock, TeileHABER is Germany's largest online marketplace for vehicle spare parts. For both buyers and sellers, TeileHABER is a major stockist of new and used spare parts, tires, rims, tuning parts, and accessories. Not restricted to cars, the store also caters to new and used motorcycle and commercial vehicle spare parts. Whatever brand you're looking for, be it Land Rover, Saab, Jeep, Jaguar, Audi, BMW, Chevrolet, Ford, or any other from hundreds of manufacturers, TeileHABER can find whatever you're looking for.
Remember in the past when you looked for a spare part from your local supplier? You might have to endure a hundred phone calls to agents and then wait for weeks for the part to be delivered. That day is long gone with the TeileHABER online marketplace. With just a couple of clicks, you can find what you need, place your order, make your payment, and the seller will send the car part right to your home or workshop. And, compared to regular spare parts dealers, sellers on TeileHABER often sell their spare parts for up to 80% less. That's good news for you.
And some more good news for you is this. If you want to make further savings, download the Monetha rewards app and start shopping with over 600 online shops today – including TeileHABER. With every purchase you make you'll be rewarded with points that can be exchanged for gift cards from companies like Amazon, Adidas, Nike, and hundreds of others. Or use your points to invest in cryptocurrency or to donate to a charity of your choice. What's not to love?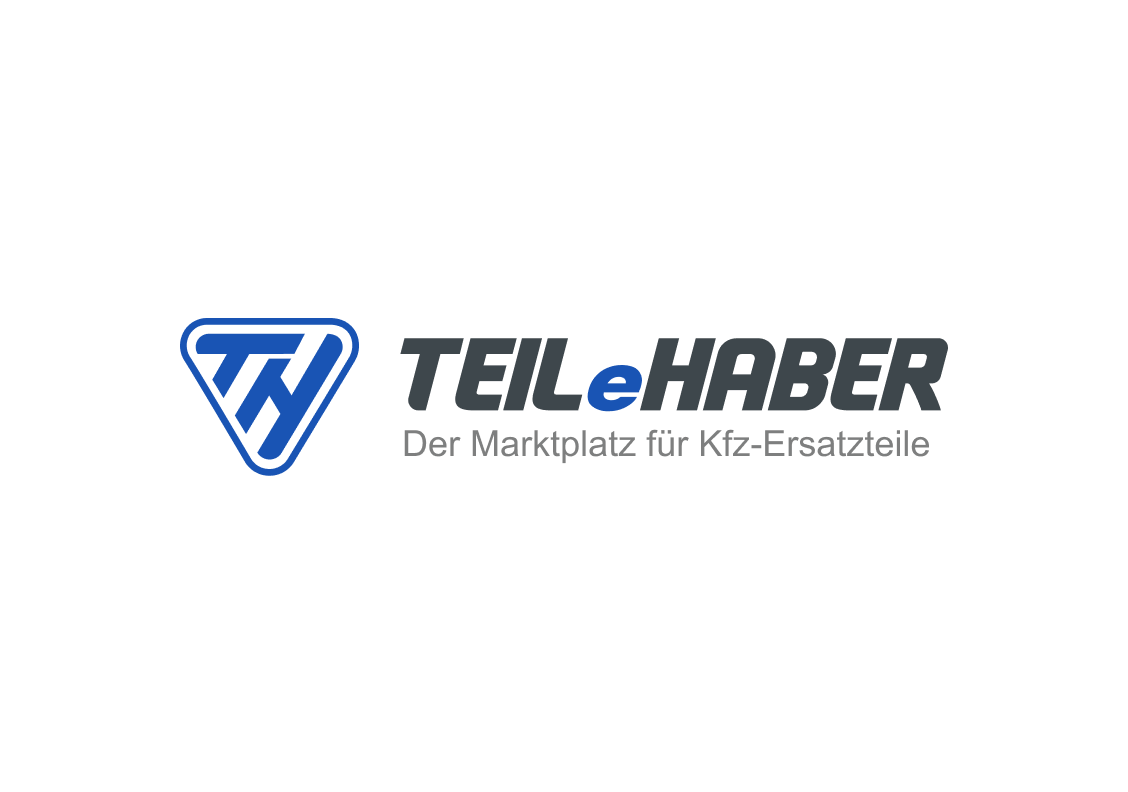 Your ~ points are superpowerful. You can spend them on gift cards, crypto, or donate to charities.
Products and prices listed here are for representation only. Actual prices and availability may be different on shops' websites.