Tel Sell Netherlands
Tel Sell Netherlands
It seems to be that people are more obsessed by their fitness levels and nutritional intake than they've ever been in the past. People are watching their carb intakes, the number of steps they take every day, what they eat and drink, and if they're using the right training equipment or not. TelSell is a Netherlands-based online superstore and a major supplier of everything you need for a healthy lifestyle. From air fryers and rowing machines to air purifiers and slow cookers, TelSell have sourced everything you need for the lifestyle you admire.
Along with being major stockists of fitness and healthcare products, TelSell can keep your home in shape with hundreds of cleaning products and household items. From pethair removers, buckets and mops, steam cleaners, surface cleaners, drain unblockers, and everything you'll ever need to keep your home spick and span.
Additionally, TelSell are major stockists of a wide range of beauty products from derma suction devices, body hair trimmers, waist trainers, sonic dental care, Pedi vacs, sunglasses, and a whole lot more.
TelSell is a Monetha rewards program online shopping partner. This means that when you download and sign up for the free Monetha app you're on your way to getting great rewards. Monetha has partnered with over 1,500 premium online stores to bring you great value and more. Every time you shop with TelSell, or any other Monetha merchant partner, you'll earn points that can be redeemed for thousands of gift cards from top brand stores like eBay, Amazon, Ikea, and many more. Or you can use your points to invest in cryptocurrencies or donate to great international charities.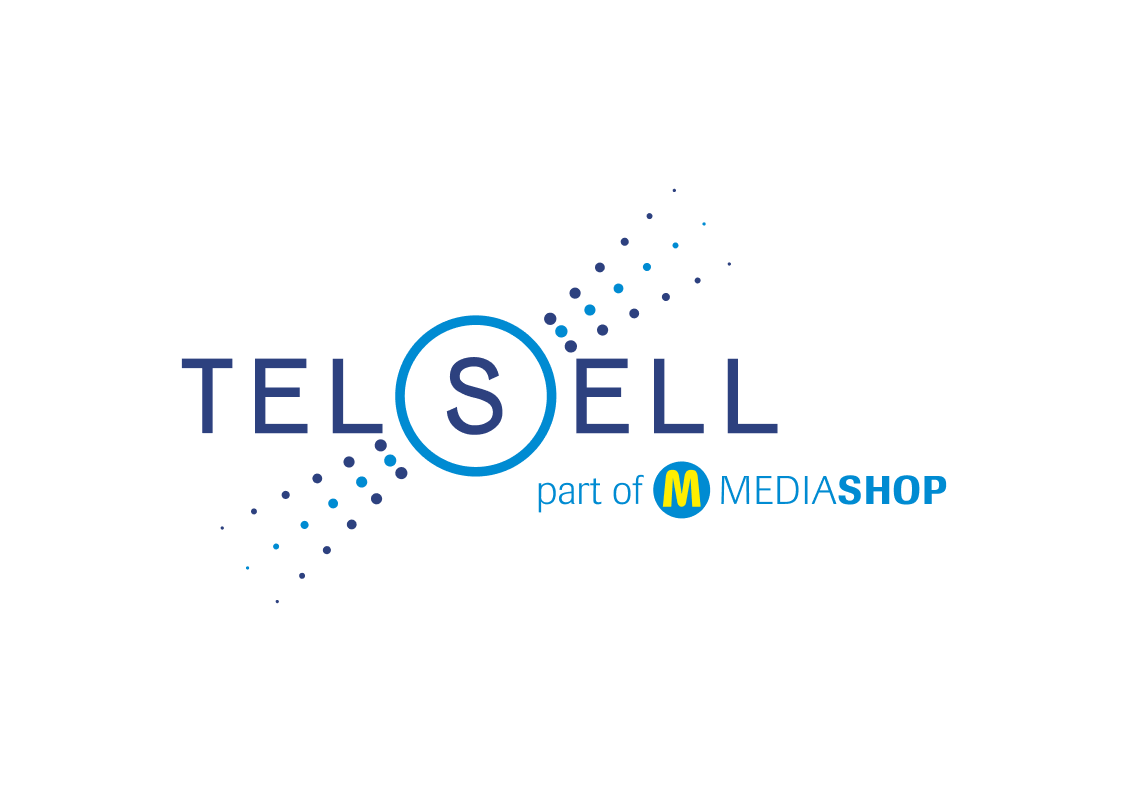 Your ~ points are superpowerful. You can spend them on gift cards, crypto, or donate to charities.
Products and prices listed here are for representation only. Actual prices and availability may be different on shops' websites.