TEMPUR DE
TEMPUR DE
According to the experts, sleep is a vital function that lets our bodies and minds recharge after a long hard day, and lets us wake refreshed and alert to start the new one. The people behind Tempur know this very well, and their team of medical and technical experts is constantly innovating and creating solutions for the perfect sleep experience for everyone. They also know that no two have the same sleeping experience and expectations, from the mobility impaired to the light sleeper, Tempur is on hand to provide solutions through modern materials, new technologies, natural sleep aids, and lots more.
Tempur has proven its place in the world of sleep with multiple awards including, the Best Mattress 2022. The company supplies a huge range of mattresses such as the Best Mattress for Side Sleepers, the Best Mattress for Stomach Sleepers, the Best Mattress for Back Pain, the best Memory Foam Mattress, along with mattresses for cooling, firmness, softness, and for larger bodies. Through its exclusive online store, Tempur also delivers a range of sheets, including bamboo sheets, weighted blankets, mattress toppers, mattress pads, pillows of all descriptions, and lots more.
The company's experts are also vastly familiar with all types of sleep disorders and are constantly striving to design and create new solutions that facilitate a good night's sleep and awakening refreshed and rested. The purchase of a quality mattress is a serious thing and should be treated as such. Making such an important purchase can be costly, but there's a way that you can shop and save at the same time. Here's how.
Tempur is a merchant partner of the Monetha online shopping rewards program, and that's good news for you, but how? When you download the free Monetha app and sign up for the platform, you're already on your way to earning valuable Monetha points with every purchase from Tempur and over 1,200 other online partners.
With every purchase made with Monetha's partners – including the Tempur online store – members earn valuable points that can be redeemed for gift cards from some of the planet's top retailers, exchanged to invest in cryptocurrencies, or used to donate to a deserving charity of your choice.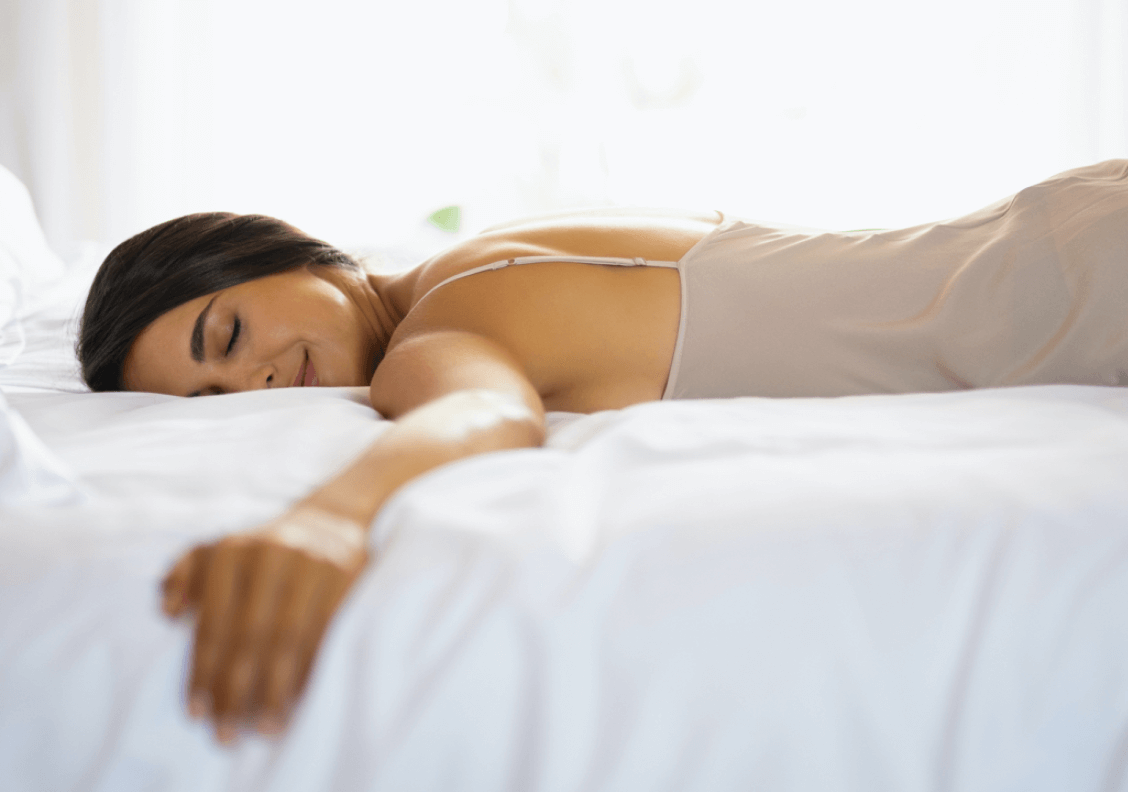 Your ~ points are superpowerful. You can spend them on gift cards, crypto, or donate to charities.
Products and prices listed here are for representation only. Actual prices and availability may be different on shops' websites.