The Raw Chocolate Company
The Raw Chocolate Company
The Raw Chocolate Company was founded by a dedicated chocolate connoisseur who was committed to offering delectable, raw chocolate that not only tantalizes taste buds but also promotes a healthier lifestyle. Through extensive experimentation, Linus has mastered the art of crafting raw cocoa, ensuring that the chocolate is as close to its natural state as possible.
By using sun-dried, unheated cocoa, The Raw Chocolate Company provides vegan-friendly chocolate with minimal additional ingredients. This allows the rich cocoa flavor to take center stage, often complemented by carefully selected ingredients to create unique and delightful taste profiles.
Quality and attention to detail are at the heart of the company's ethos. Their chocolate-making process involves grinding ingredients for three times longer than traditional manufacturers, resulting in a luxuriously smooth texture that delivers a truly indulgent experience. Moreover, the team at The Raw Chocolate Company believes that the mood and passion of the chocolatiers play a crucial role in the final product, ensuring that each batch is crafted with smiles on their faces and love in their hearts.
The Raw Chocolate Company offers an exquisite range of raw chocolate bars and snacks, each delivering a burst of pure, delicious flavor that satisfies cravings with just a small bite. Discover the delightful world of raw chocolate and treat yourself to a guilt-free indulgence, brought to you by The Raw Chocolate Company.
And there's one more thing for online shoppers – Monetha.
When you download and sign up for the free Monetha online shopping rewards app, you'll open a whole new world of shopping and savings. Monetha has partnered with over 1,200 premium online stores – including The Raw Chocolate Company – to bring you great rewards for shopping online. Every time you shop with one of Monetha's partners you earn valuable points that can be exchanged for thousands of gift cards from top brands like eBay, Ikea, Apple, Amazon, and many more. Or you can use your points to invest in cryptocurrencies or to donate to deserving international charities.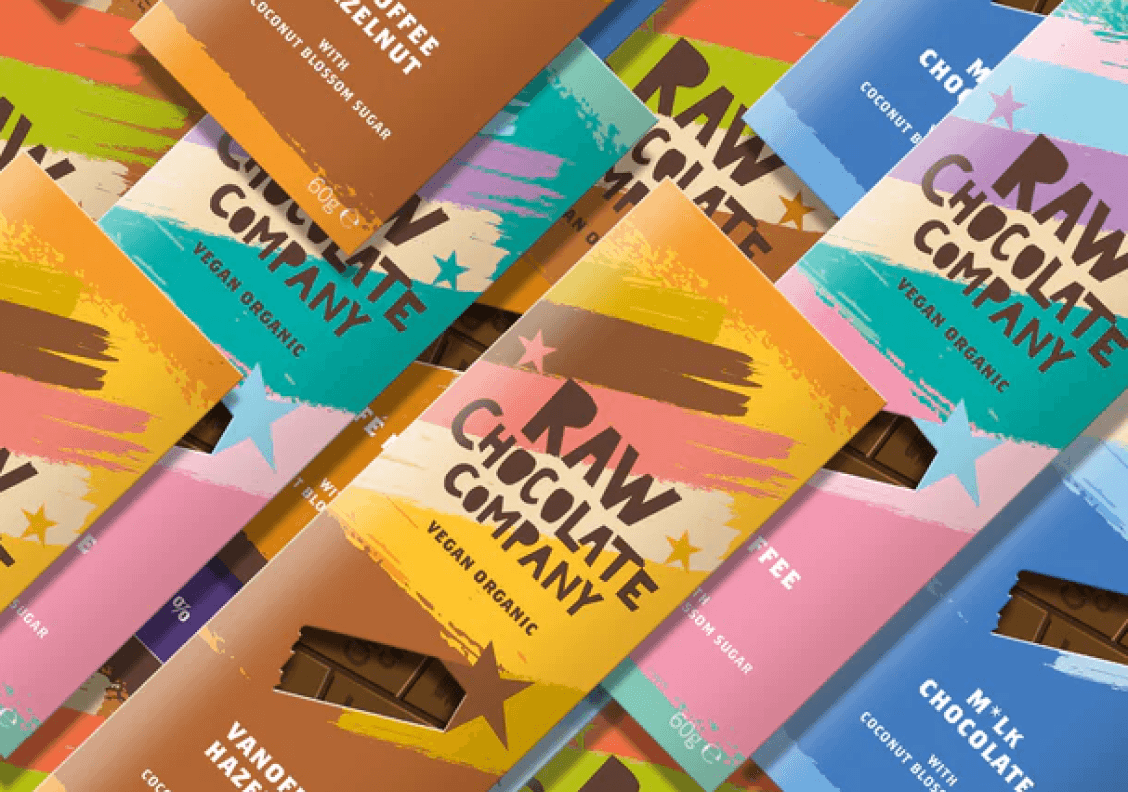 Your ~ points are superpowerful. You can spend them on gift cards, crypto, or donate to charities.
Products and prices listed here are for representation only. Actual prices and availability may be different on shops' websites.