Tineco
Tineco
It seems that home appliances are getting 'smarter' every day. Carpet cleaners, hand vacs, wet cleaners, battery-operated dust cleaners, vacuum cleaners, and a growing assortment of kitchen appliances are all benefiting from this evolution in technology. One company, Tineco, and its online store are showcasing the very best of innovative smart technology for the home that makes appliances smarter in their tasks, and easier to use. As a specialist in innovative technology, Tineco is constantly seeking ways to create smart appliances that will make repetitive tasks a thing of the past.
The experts at Tineco have realized that the technology already exists to make living easier and has done for some time. However, Tineco's goal is to make new technologies that work perfectly in sync with the human touch and are totally intuitive to the needs of their user. Tineco operates on the firm and unwavering belief that technology is only truly intelligent when it slots seamlessly into the lifestyle of the user.
If you're ready to embrace the world of smart appliances, there's some good news that can help you save money while getting great rewards for shopping online.
Tineco is a Monetha rewards program online shopping partner, which means that once you download and sign up for the free Monetha app you'll find the keenest prices and great deals on tens of thousands of products.
But that's not all. For every purchase you make with a Monetha partner store – there are over 1,200 of them – you'll earn valuable points that can be exchanged for thousands of gift cards from some of the world's top brands. Or exchange your points to invest in cryptocurrency, or even use them to make a donation to the international charity of your choice.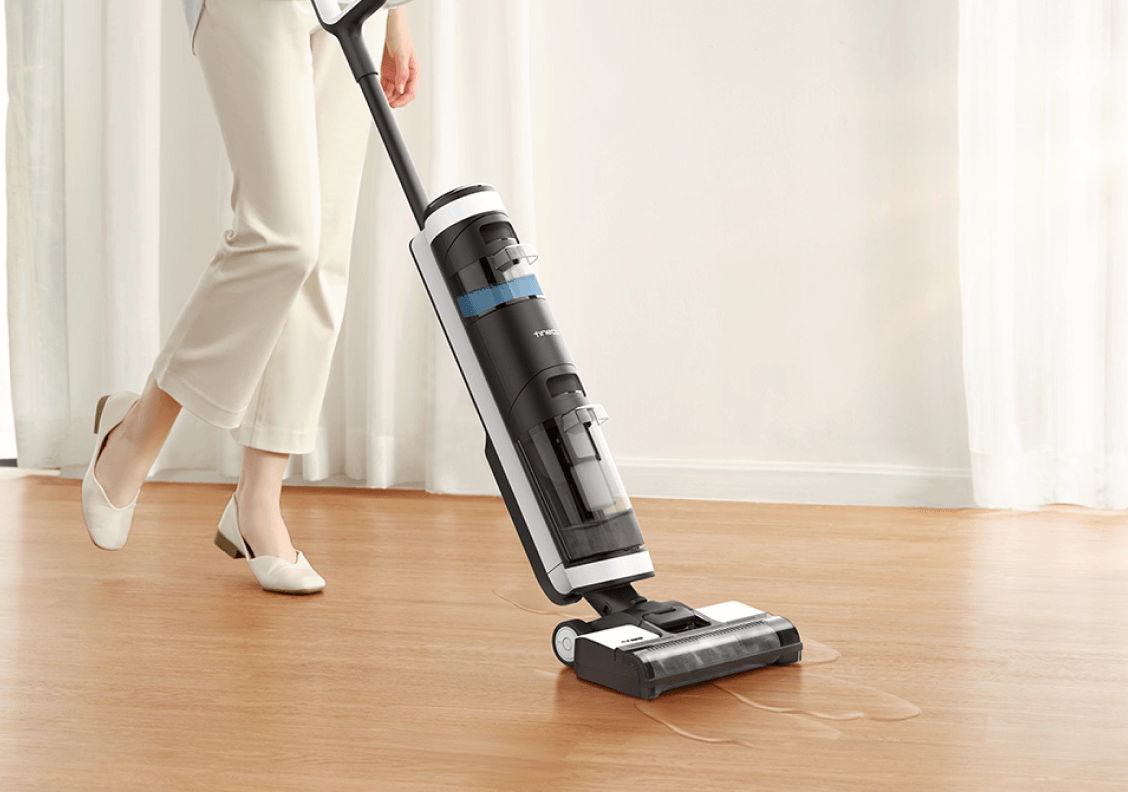 Your ~ points are superpowerful. You can spend them on gift cards, crypto, or donate to charities.
Products and prices listed here are for representation only. Actual prices and availability may be different on shops' websites.