tink Austria
tink Austria
If smart homes are a thing of the future 'tink' is a long way ahead of the competition. Founded in Berlin in 2016, 'tink' is the online store for you'll find only the very best products that connect your home and make it smarter. The reason 'tink' only stocks the very best products is because a team of independent experts test all products extensively so that you don't have to find out the hard way. If the product doesn't pass muster, it doesn't make its way onto the 'tink' shelves.
Among the 'tink' exclusive hand-picked selection of products you'll find entertainment devices like smartphones, smart speakers, Bluetooth headphones, streaming devices, and video doorbells. Control your home's security with a whole range of digital smarttools, including video surveillance devices, smart home alarm systems, access control, fire and water protection equipment.
In the 'tink' online superstore you'll find a range of smart lights and controllers for your home and garden that can be activated remotely from your smart phone. You'll find current sensors and switches, footpath lighting solutions, and even lights that change color to suit your mood. And now, with the cost of energy so high, 'tink' can supply a range of devices that can help ensure that you only spend what you need to spend and not a cent more.
Smart products help reduce energy use and 'tink' have all the products you need to protect the environment and your wallet.
And there's even better news.
'tink' is a Monetha rewards program online shopping partner, which means that once you download and sign up for the free Monetha app you'll find the keenest prices and great deals. But that's not all. For every purchase you make with one of Monetha's over 1,500 online shopping partners, you'll earn valuable points that can be exchanged for super gift cards from some of the world's top brands. Or if you prefer, you can exchange your points to invest in cryptocurrency, or even use them to make a donation to an international charity of your choice. It's your choice.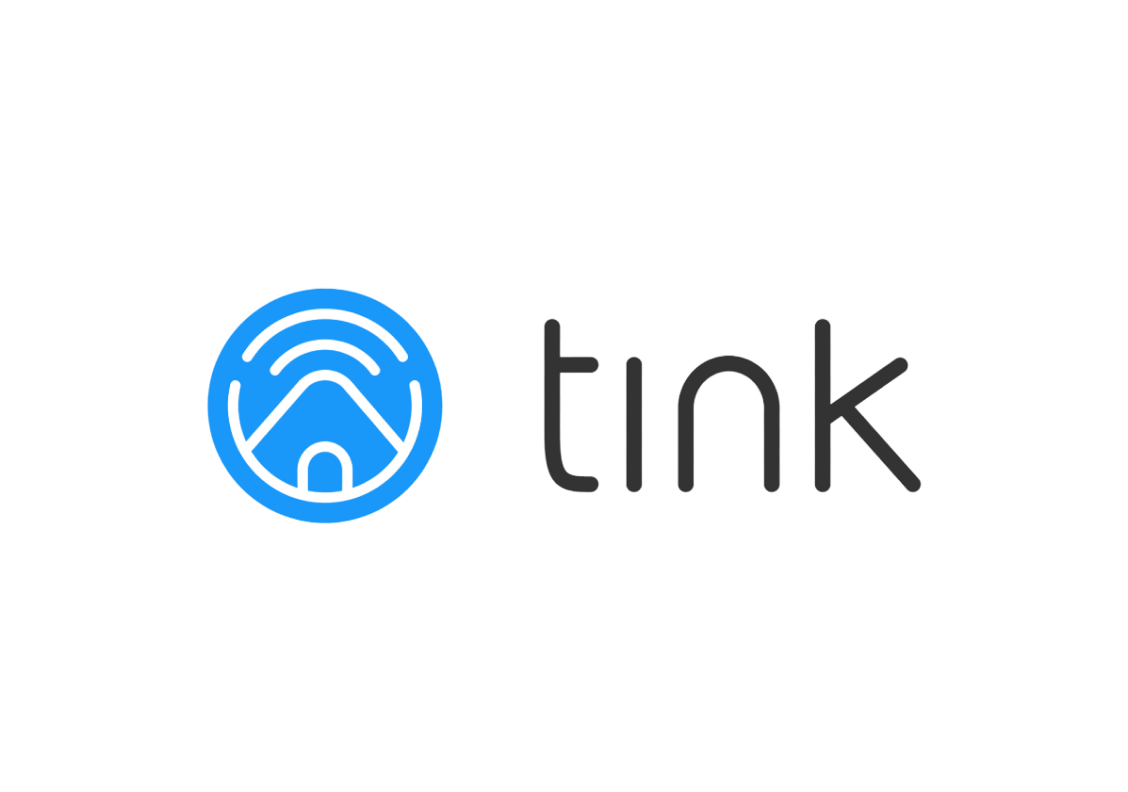 Your ~ points are superpowerful. You can spend them on gift cards, crypto, or donate to charities.
Products and prices listed here are for representation only. Actual prices and availability may be different on shops' websites.