Top CV - UK
Top CV - UK
TopCV is a leading provider of professional CV writing and career services. With a team of experienced CV writers, they offer a range of solutions to help job seekers enhance their chances of success in the competitive job market.
At TopCV, their primary service is professional CV writing. Their expert writers craft tailored CVs that highlight individuals' skills, qualifications, and experiences, ensuring they stand out to potential employers. In addition to CV writing, they also provide comprehensive resume services, including CV optimization, editing, and formatting.
To support job seekers throughout their career journey, TopCV offers valuable career advice and guidance. They assist with cover letter writing, helping individuals effectively convey their motivations and suitability for specific roles. Moreover, their Linkedin profile optimization service helps professionals create a compelling online presence that attracts attention from recruiters and hiring managers.
TopCV understands the challenges of job searching, which is why they provide job application support, job search assistance, and interview coaching. They equip individuals with the necessary tools and strategies to excel in their job search and ace interviews.
When you work with TopCV online you can earn great rewards when download and sign-up for the free Monetha online shopping app.
Monetha is a premium online shopping rewards app that gives you bonus savings and rewards just for shopping online. Every time you shop with a Monetha partner – like TopCV – you'll be rewarded with points that can be exchanged for gift cards from hundreds of the world's top brand – think Apple, HMS, Spotify, Ebay, and many others. Or you can use your points to invest in cryptocurrency or to donate to a charity of your choice. With over 1,500 premium online shopping merchants as Monetha partners, the choice is yours.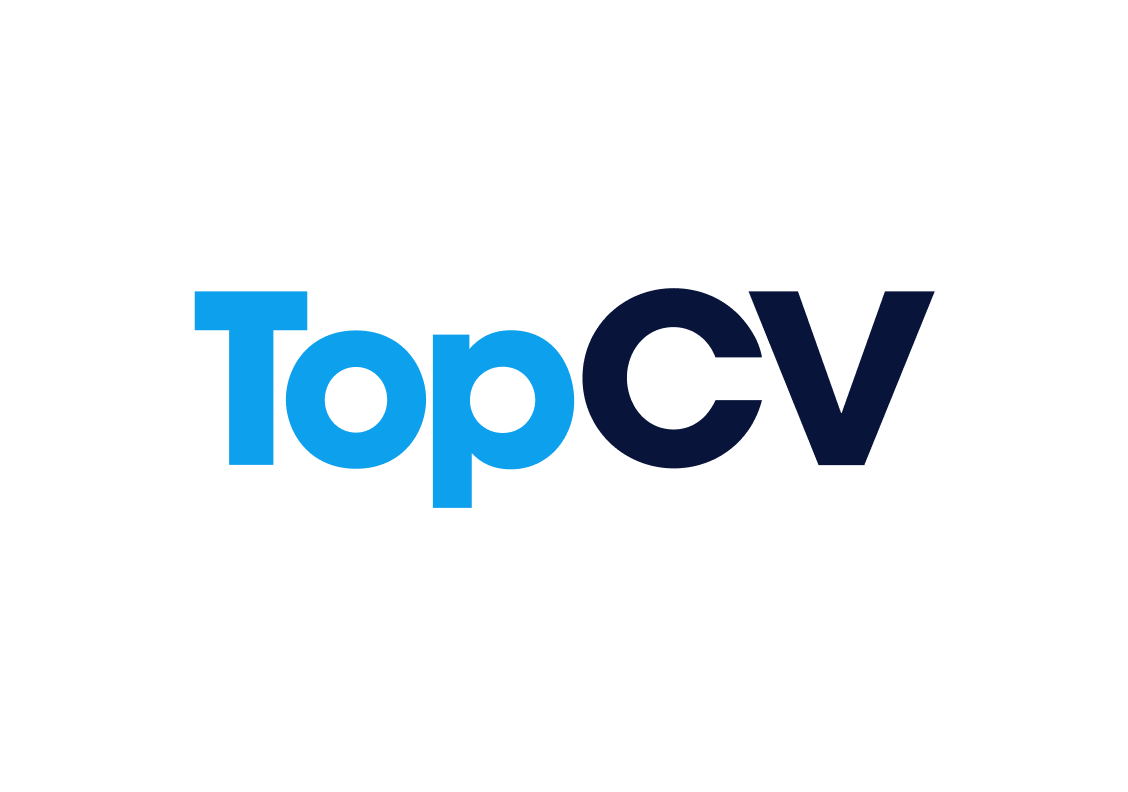 Your ~ points are superpowerful. You can spend them on gift cards, crypto, or donate to charities.
Products and prices listed here are for representation only. Actual prices and availability may be different on shops' websites.