TroniTechnik DE
TroniTechnik DE
From chest freezers and wine coolers to infrared cabins and saunas, the TroniTechnik online store has an expansive collection of domestic and business appliances designed to transform your life for the better. With an extensive selection of showers, whirlpool baths, infrared cabins, saunas, shower panels and columns, and even outdoor hot tubs, TroniTechnik can help you relax in style, indoors and out.
TroniTechnik can supply ready-made showers that come equipped with integrated radios, rainforest showers, waterfall showers, massage jets, and shower seats. The showers can even be installed with steam generators that give a sauna-like experience in the comfort of your home. TroniTechnik can also supply a range of bathtub-shower combinations that include an exciting whirlpool function for the feel of moving water.
The company are also suppliers of infrared cabins and saunas that come with infrared heaters, ceramic heathers, carbon surface heaters, and full-spectrum heaters. And TroniTechnik is also a provider of great outdoor spa experiences with a spectacular of relaxing hot tubs that come with highly competitive price tags.
TroniTechnik offers regular money-saving deals and discounts, but if you want to save even more money, here's how to do it.
By downloading the Monetha rewards app, you can make great savings every time you shop with TroniTechnik and over 1,500 Monetha online partner stores. As a Monetha member, every time you shop with TroniTechnik or any of Monetha's online partners, you'll earn points that can be exchanged for a selection of super gift cards from the world's top stores. Your points can also be used to invest in cryptocurrency or redeemed to donate to a deserving charity of your choice.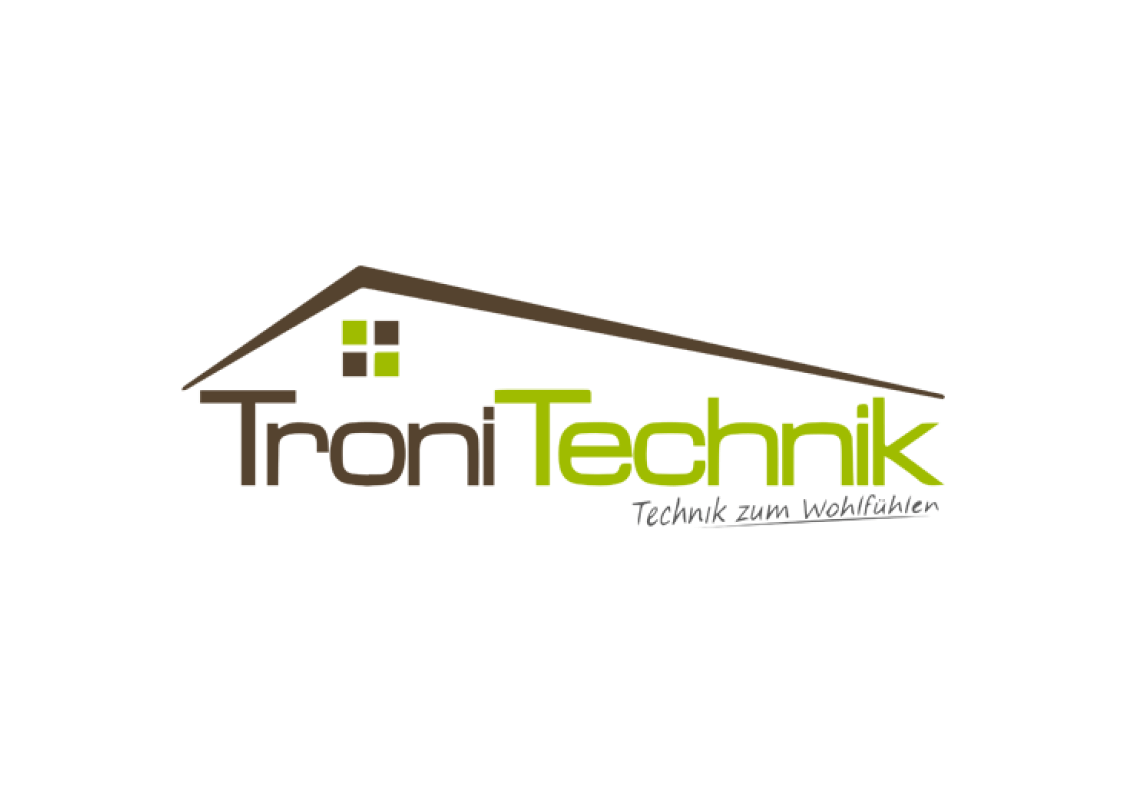 Your ~ points are superpowerful. You can spend them on gift cards, crypto, or donate to charities.
Products and prices listed here are for representation only. Actual prices and availability may be different on shops' websites.