vantastic-foods.com Germany
vantastic-foods.com Germany
People are thinking more and more about the food choices they make and Velivery is here to help them make the right and most sustainable ones. As Germany's largest specialist store catering to pure vegans, moderate vegetarians, or conscious flexitarians, Velivery stocks over 150 quality brands and almost 2,000 herbal products to satisfy its customers' food requirements. Whether you happen to be a long-term consumer of a plant-based diet or a novice on the road to reaching a set goal, Velivery is leading the charge in helping nature back to harmony and reducing dangerous CO2 emissions, while helping to promote a healthier lifestyle for thousands of individuals daily.
Velivery is on a mission to change the traditional attitudes toward farm animals and their treatment. Along with premium plant-based food products, Velivery wants to create a sense of empathy with your fellow animals and illustrate the benefits of an alternative lifestyle without the need for meat. But the company doesn't want to sacrifice taste for sustainability and actively demonstrates a tasty and nutritional alternative to traditional thinking. Every purchase made from the Velivery online store, no matter how small, goes a look way toward making the world a better place.
To add extra value to your Velivery purchase, why not download the Monetha online shopping app today and start earning great rewards while being kind to the planet.
When you download and sign up for the free Monetha app, you'll get access to over 1,200 online hand-picked stores where you can make great savings and earn valuable rewards. Every time you make a purchase from a Monetha partner store you'll earn points that can be used in three ways. 1). Exchanged points for thousands of gift cards from the world's top brands. 2). Redeem your points to invest in cryptocurrencies. 3). Make the world a better place and donate the value of your points to the charity of your choice.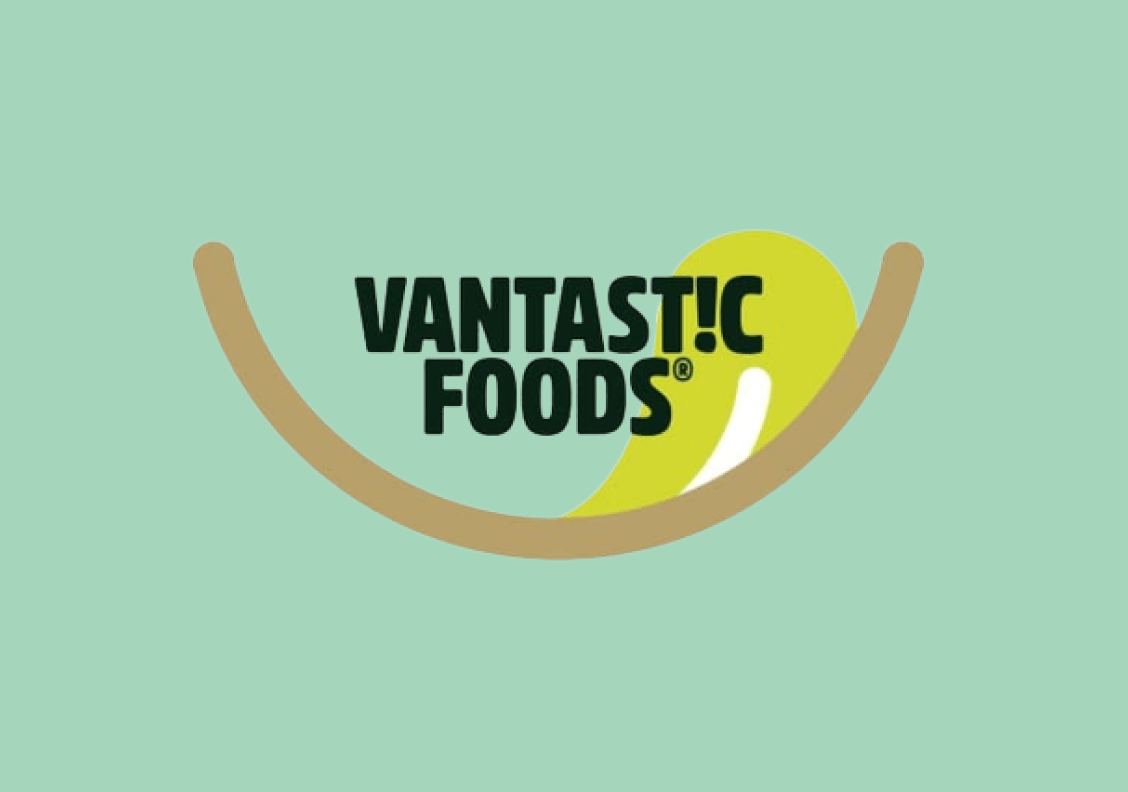 Your ~ points are superpowerful. You can spend them on gift cards, crypto, or donate to charities.
Products and prices listed here are for representation only. Actual prices and availability may be different on shops' websites.