Vevor
VEVOR's extensive product range includes everything from heavy machinery and industrial equipment to kitchen appliances and household tools. Whether you are a professional contractor or a home DIY enthusiast, you'll find what you need to get the job done. From building supplies, wire, cable, and conduit, outdoor hand tools, metalworking machinery like lathes, milling machines, and band saws, to food and beverage equipment like commercial blenders, ice makers, and meat grinders, the comprehensive VEVOR online store has everything you might need.
As testament to VEVOR's extensive product range, the company is also a supplier of high-quality laboratory equipment, including centrifuges, spectrophotometers, and microscopes, as well as medical equipment like blood pressure monitors, nebulizers, and pulse oximeters.
All products are backed by VEVOR's stringent quality control standards and undergo rigorous testing to ensure that they meet the highest quality standards. So, whether you're in need of tough equipment for your workshop, laboratory, or home, choose VEVOR for the best prices and quality customer service every time.
And here's an extra piece of equipment you should have if you shop online.
By signing up for the free Monetha online shopping rewards app, every time you shop with VEVOR you'll earn valuable rewards. Once you've signed up with the app you can shop with over 1,500 Monetha online shopping partners and earn points with every purchase made. You can then redeem your points for thousands of gift cards from world famous brands like Nike, Amazon, Ikea, and eBay – letting you choose ethe reward you want. Or you can exchange your points to invest in cryptocurrencies, or donate them to the charity of your choice.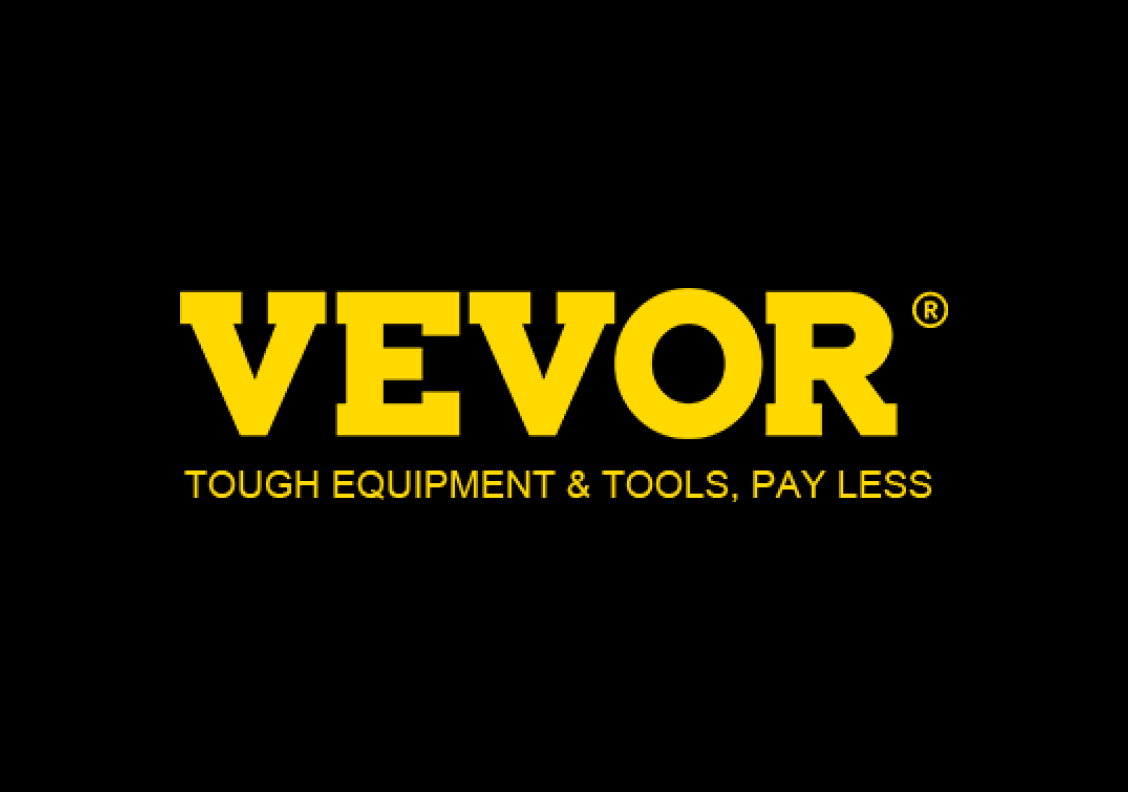 Your ~ points are superpowerful. You can spend them on gift cards, crypto, or donate to charities.
Products and prices listed here are for representation only. Actual prices and availability may be different on shops' websites.