Vogel's
Vogel's is a renowned international company that specializes in designing and manufacturing a unique range of mounts and support systems for audio/video and multimedia equipment. With almost 50 years of experience, the company has gained a reputation for creating products that combine versatile functionality, robust performance, and sleek design.
At Vogel's, quality is the cornerstone of all their products. The company prioritizes using high-quality materials and conducts rigorous testing to ensure that their products can support a maximum weight of 3 times (for consumer products) or 5 times (for professional solutions). This ensures that their products are safe, durable, and reliable.
Vogel's product range includes mounts and support systems for TVs, speakers, tablets, and projectors. Their products are designed to meet the diverse needs of customers and offer an easy-to-install solution to keep devices secure and stable. Whether for home or office use, Vogel's has a solution that fits every customer's needs.
Overall, Vogel's commitment to quality, design, and sustainability sets them apart in the market. Their products are built to last and provide customers with peace of mind that their AV equipment is securely mounted and supported. Vogel's is an ideal choice for anyone looking for high-quality mounts and support systems that are both functional and stylish.
And there's one more thing – Monetha.
When you download and sign up for the free Monetha online shopping rewards app, you'll open a whole new world of shopping and savings. Monetha has partnered with over 1,500 premium online stores – including Vogel's – to bring you great rewards for shopping online. Every time you shop with one of Monetha's partners you earn valuable points that can be exchanged for thousands of gift cards from top brands like eBay, Ikea, Apple, Amazon, and many more. Or you can use your points to invest in cryptocurrencies or to donate to deserving international charities.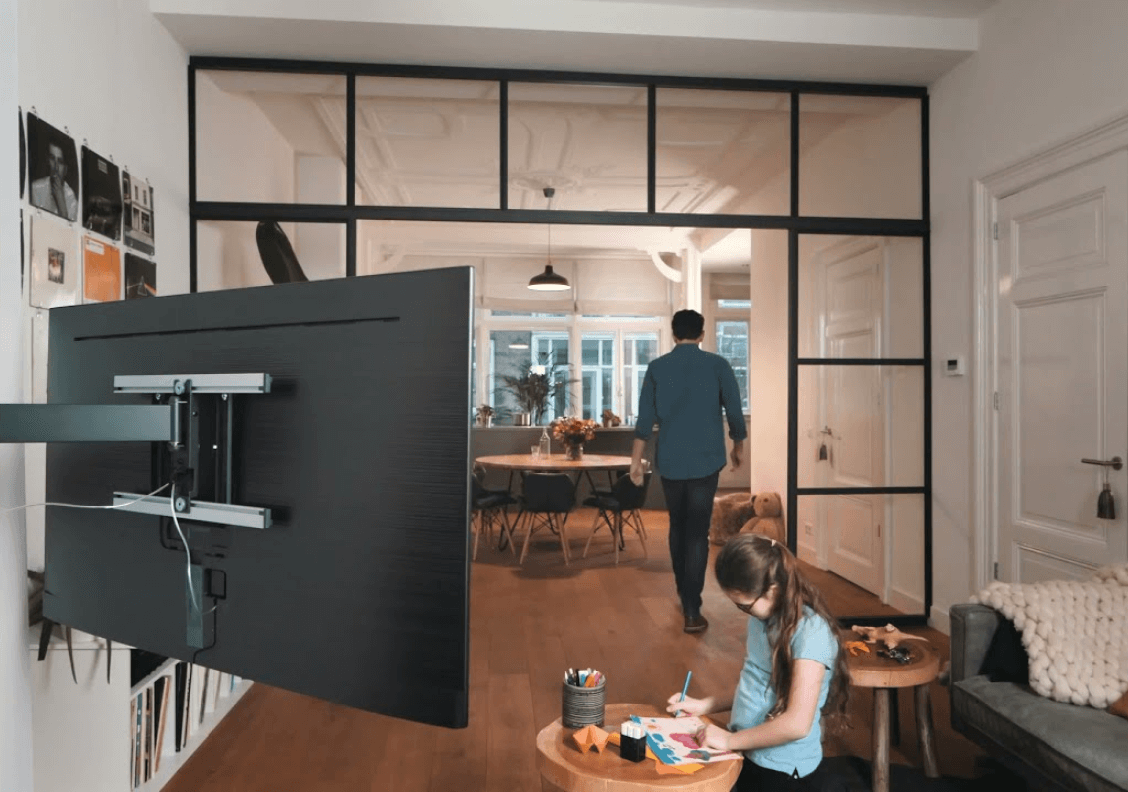 Your ~ points are superpowerful. You can spend them on gift cards, crypto, or donate to charities.
Products and prices listed here are for representation only. Actual prices and availability may be different on shops' websites.