Xucker Germany
Xucker Germany
Like sweets but want to keep away from sugar? Xucker is the answer and provides natural alternatives to sugar in the form of xylitol (Xucker Premium) and erythritol (Xucker Basic). Xucker is made from all-natural raw materials in an ultra-modern process that lets the Company keep things sweet without the use of sugar. Despite the lack of sugar, Xucker products can still provide you with tasty sweetness without any of the harm associated with excessive sugar intake. And, if you're watching your diet, Xucker products have 40% fewer calories than household sugar brands.
Both Xucker brands are the ideal non-sugar solutions for baking, cooking, and dessert and Xucker Light is the ideal sweetener for hot drinks, puddings, and toppings. The Xucker cooking products come in a powdered sugar 'style, ideal for easy use in baking and creating sweet treats without traditional sugar. Added to the list of products is Xucker Bronxe which is imbued with a sweet note of caramel and is a perfect additive to hot teas, roasted almonds, or even as a topping for popcorn. And, to make it simple, the Xucker online store even has a list of recipes that will satisfy any sweet tooth in safety.
Xucker is also an online shopping partner of the Monetha online shopping rewards program. That means that when you download and sign up for the free Monetha app, you get exclusive money-saving access to Xucker and over 1,200 other great online stores.
Every time you make a purchase with one of Monetha's online shopping partners you'll earn points that can be exchanged for gift cards from companies like Amazon, eBay, Ikea, and many more. You can also use your accumulated points to invest in cryptocurrencies or to simply to donate to some great international charities.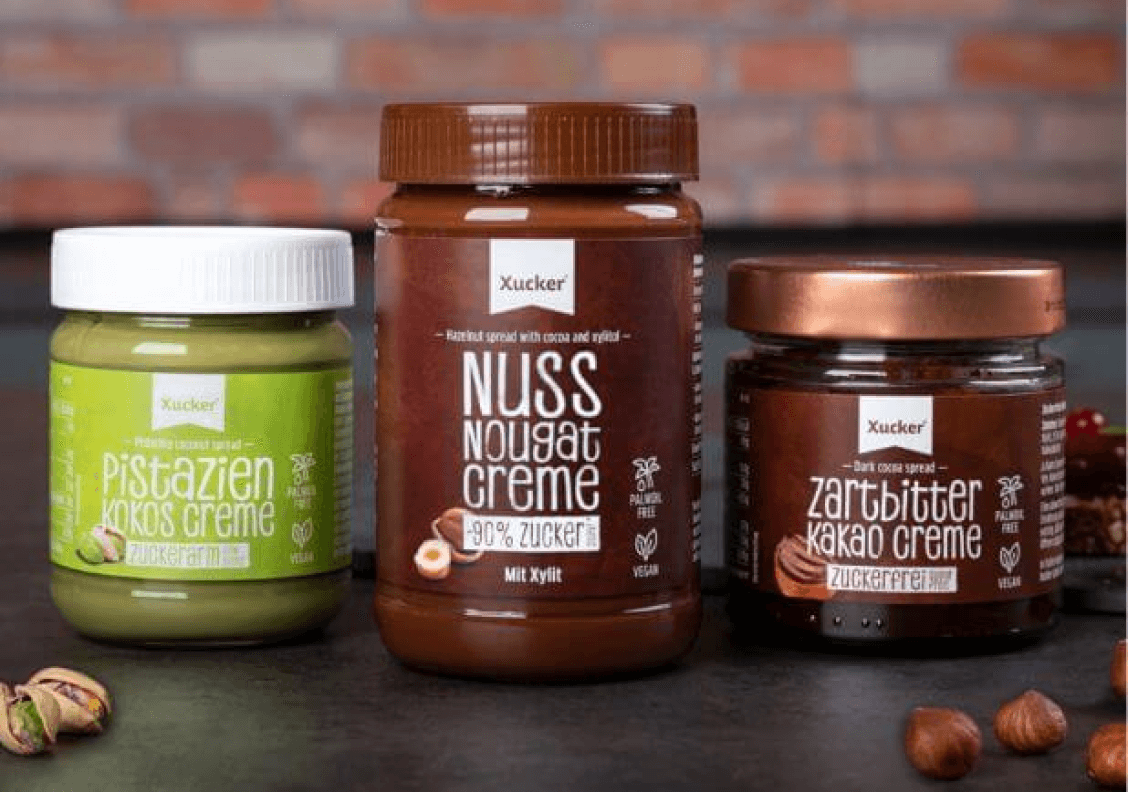 Your ~ points are superpowerful. You can spend them on gift cards, crypto, or donate to charities.
Products and prices listed here are for representation only. Actual prices and availability may be different on shops' websites.