Yours Clothing
Yours Clothing
Yours Clothing is a well-known retailer that specializes in plus-size fashion for women. The company's online store offers a range of collections and sizes ranging from 42 to 68. Whether you're looking for casual, everyday wear or something special for a special occasion, Yours Clothing has got you covered in style.
The Yours collections are designed with every independent woman in mind, incorporating the latest trends, colors, and styles to create fashionable, versatile and practical clothing that flatters curves and boosts confidence. Choose from tops and dresses, jackets, skirts, and trousers, Yours Clothing has an extensive selection of plus-size fashion that is both stylish and affordable.
Their products are carefully crafted using the best materials and designs to ensure that each item is comfortable and fits perfectly. Whether you're looking for a cozy sweater for the winter or a summer dress to stay cool, Yours Clothing has got you covered with a range of clothing that's both practical and stylish. So why not shop now and take advantage of the great cashback offers available at Yours Clothing?
And if you want plus-size rewards when you shop online, don't forget to download the free Monetha app.
When you download and sign up for the Monetha online shopping rewards app, you'll open a whole new world of shopping. Monetha has partnered with over 1,500 premium online stores – including Your Clothing – to bring you great rewards for shopping online.
Every time you shop with one of Monetha's partners you earn valuable points that can be exchanged for thousands of gift cards from top brands like eBay, Ikea, Apple, Amazon, and many more. Or you can use your points to invest in cryptocurrencies or to donate to deserving international charities.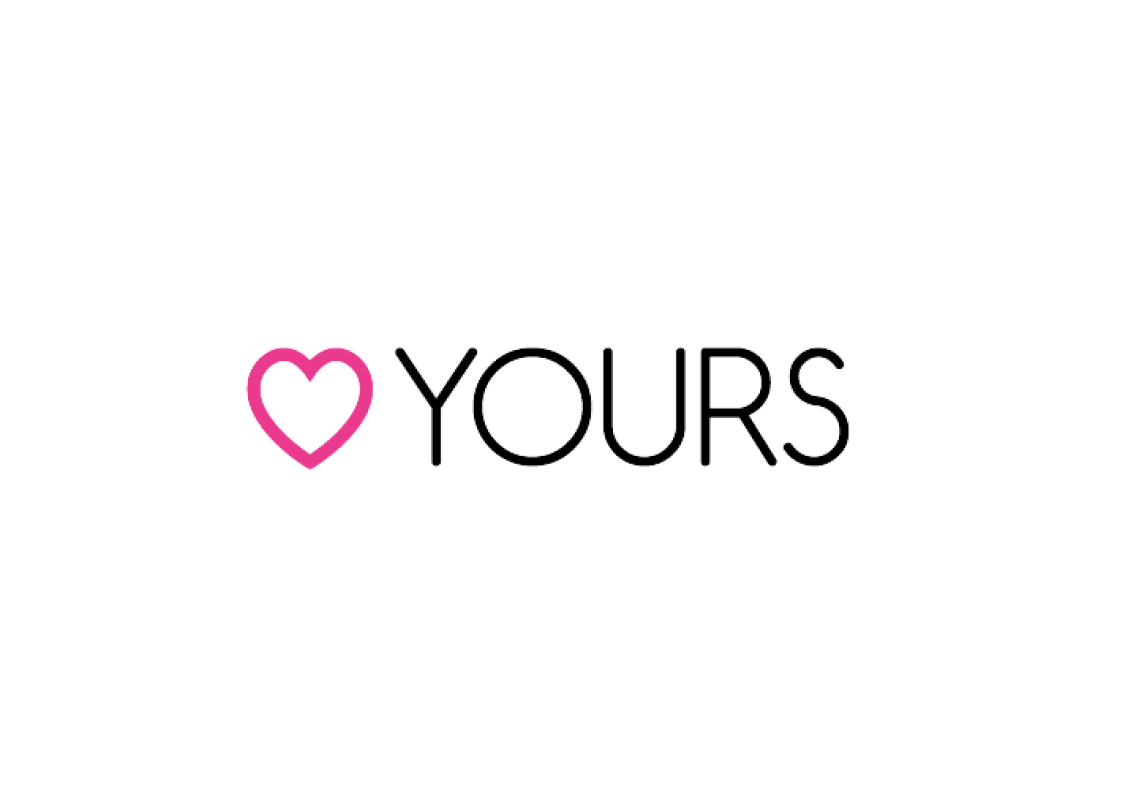 Your ~ points are superpowerful. You can spend them on gift cards, crypto, or donate to charities.
Products and prices listed here are for representation only. Actual prices and availability may be different on shops' websites.