Zuty
Zuty
ZUTY online store offers paint by numbers kits. Customers can find more than 2 500 designs. Paint by numbers is designed for both advanced painters and beginners. With ZUTY everyone can be a painter. It is a product that has been very popular in the recent years and it is suitable for everyone at any age ; children, adults and seniors.
Paint by numbers closely resembles colouring books, ZUTY's paint by numbers kit contains paints, brushes, a reference print and a canvas with numbered areas. Painting by numbers has many positive effects: it relieves stress, develops creativity, teaches patience and concentration and helps develop manual skills.
 
ZUTY has been on the market since 2010, they have more than 10 years of experience. That is, since the time when painting by numbers was known only to a few insiders.
ZUTY develops, prints and distributes designs for painting by numbers. They have extensive sales experience and are professionals in the field, as proven by their 99% of satisfied customers.
ZUTY manufactures all of their kits themselves in the Czech Republic. Italian canvases, acrylic paints specifically designed for painting on canvas, brushes of different widths and shapes, wooden frames, everything has gone through extensive testing and reviewing. What customers will find in their online store is of the highest quality.
 
ZUTY now has online stores in five European countries which are Czech Republic, Slovakia, Poland, Germany and Austria, more to come.
 
What is paint by numbers?
Paint by numbers may remind you of colouring books from your childhood. Obviously, it's not exactly the same thing. Instead of a colourful template to trace and colour in, you get a canvas with numbered areas. Each number corresponds to a specific colour that you use to colour in that area.
Buy from ZUTY and receive shopping rewards from Monetha. For every purchase in ZUTY, you receive the accumulative Monetha reward points. The Monetha reward points can then be redeemed for gift cards, crypto, charity donations and more!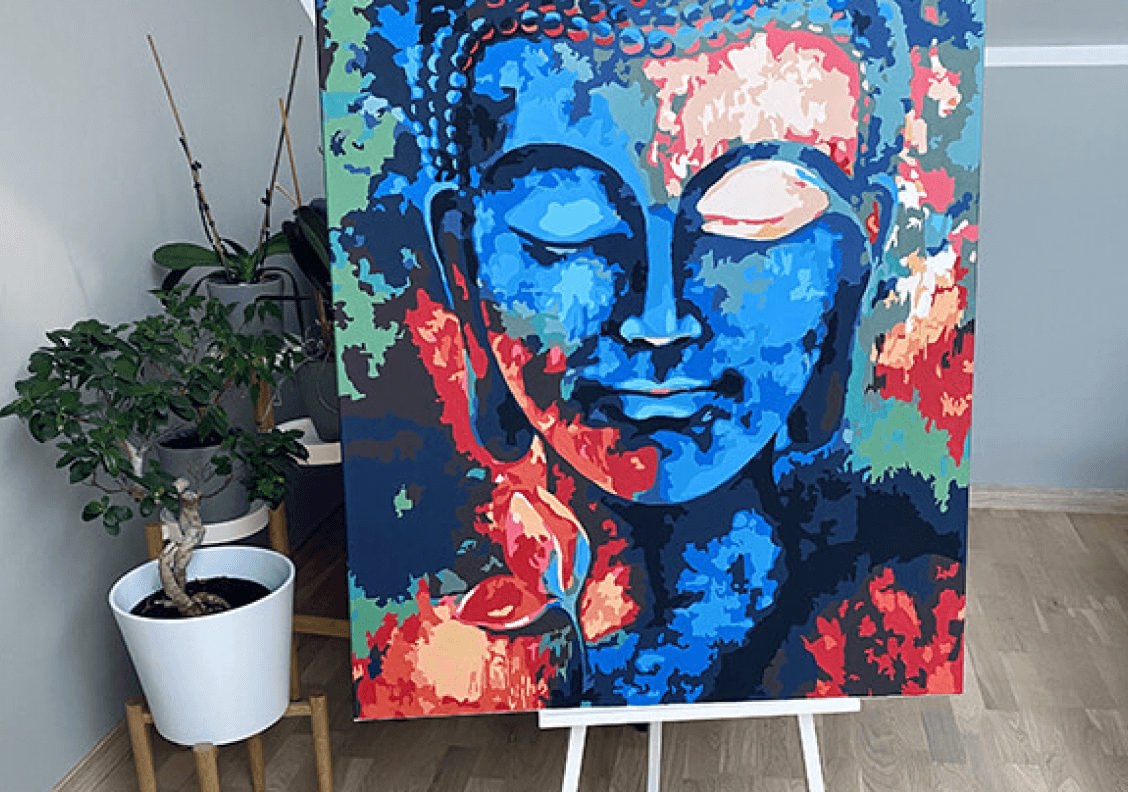 Your ~ points are superpowerful. You can spend them on gift cards, crypto, or donate to charities.
Products and prices listed here are for representation only. Actual prices and availability may be different on shops' websites.