Zwilling
Zwilling
Welcome to ZWILLING, the home of high-quality kitchen products with a long-standing reputation for excellence. Founded in Solingen, Germany, the company has been creating innovative and durable products for almost 300 years, starting with the iconic "Küchenhilfe" knife. Today, the brand is known globally for its expertise in culinary culture.
ZWILLING is committed to using only the finest materials and the most advanced technologies in the development of our products. From knives and cutlery to cookware and kitchen tools, every product is carefully crafted with attention to detail and quality control throughout the entire production process. The process relies on skilled hands that share the passion for quality to bring the products to life, ensuring that they meet ultra-high standards every step of the way.
The range of products is constantly expanding, as the company strives to inspire and connect people through the joy of cooking. Whether you're a professional chef or a home cook, ZWILLING products are designed to help you prepare extraordinary dishes that are sure to impress.
ZWILLING is dedicated to sharing its passion for cooking and innovation. With a long-standing tradition and an ever-growing range of products, the company has the knowledge and expertise to continue inspiring cooks for years to come.
And there's one more thing you should know.
When you download and sign up for the free Monetha online shopping rewards app, you'll open a whole new world of shopping and savings. Monetha has partnered with over 1,500 premium online stores – including ZWILLING – to bring you great rewards for shopping online. Every time you shop with one of Monetha's partners you earn valuable points that can be exchanged for thousands of gift cards from top brands like eBay, Ikea, Apple, Amazon, and many more. Or you can use your points to invest in cryptocurrencies or to donate to deserving international charities.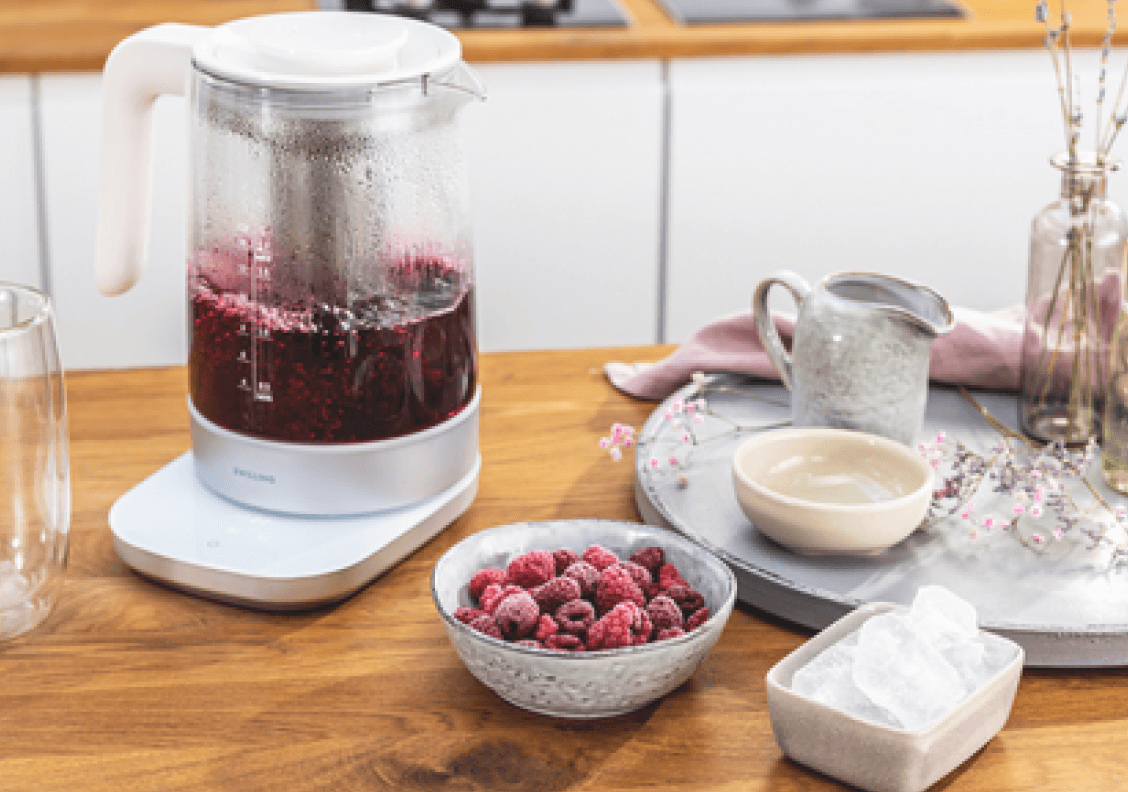 Your ~ points are superpowerful. You can spend them on gift cards, crypto, or donate to charities.
Products and prices listed here are for representation only. Actual prices and availability may be different on shops' websites.