The origins of the Bank Holiday
In the UK and the Republic of Ireland, a bank holiday refers to a national public holiday – a long weekend; not just days when banks happen to be closed.
As a general rule, bank holidays are celebrated on days associated with religious, historic, or special occasions, such as New Year's Day, Easter, or May 1st (International Workers' Day). However, additional days may be added in special circumstances.
Best Bank Holiday Deals start with monetha
Get the best deals from hundreds of shops, receive Monetha points and exchange them to great rewards, such as gift cards, crypto and more!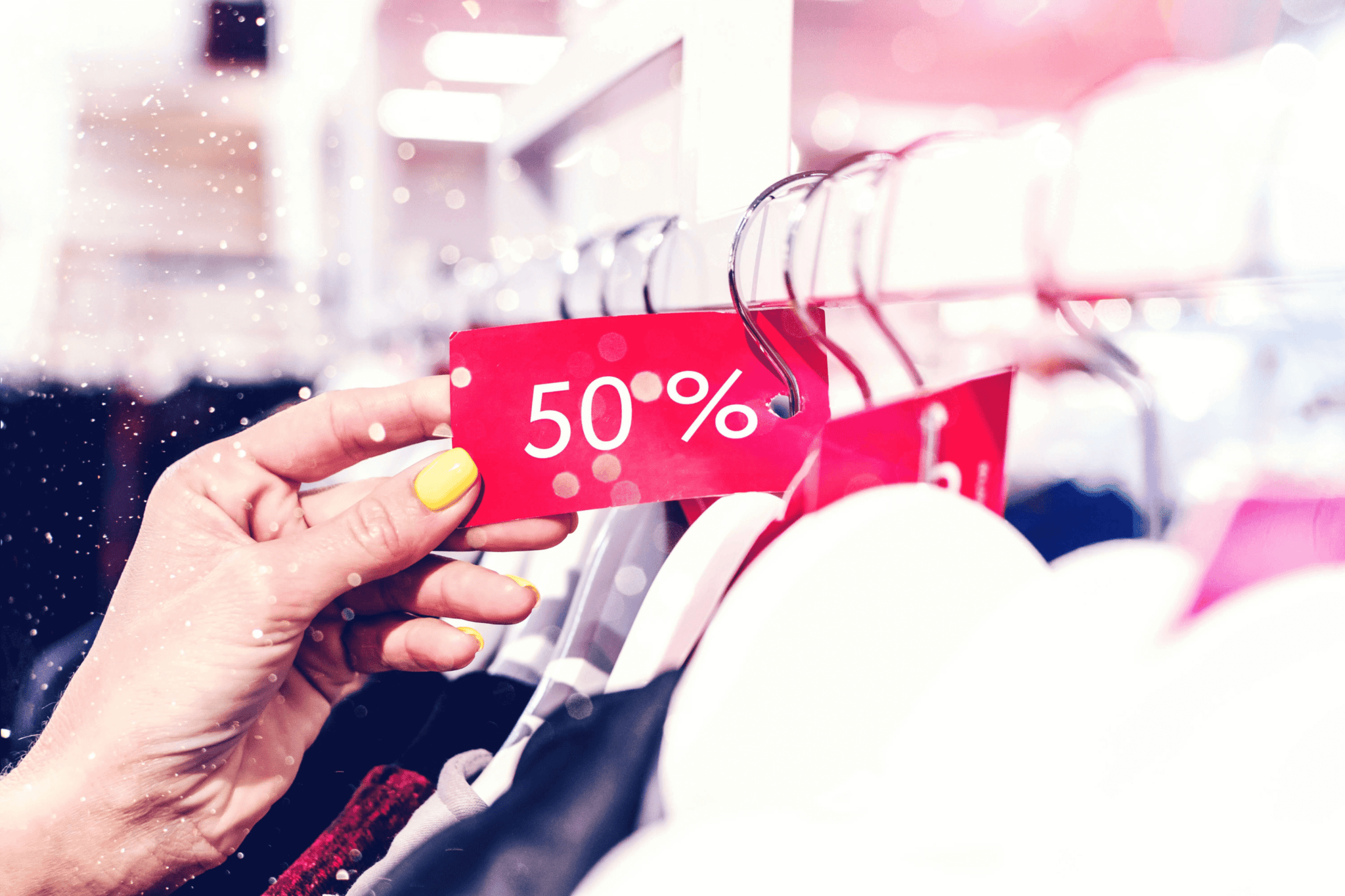 September bank holiday sales and additional holidays in 2022
In 2022, due to the death of Her Majesty Queen Elizabeth II, September 19th has also been designated as a public or bank holiday to accommodate the long-serving monarch's state funeral.
June 3rd was also added as a bank holiday long weekend to celebrate the late Queen's Platinum Jubilee.
Ordinarily, 8 bank holidays are observed in England and Wales, 9 in Scotland, and 10 in Northern Ireland (this is due to different communities observing St. Patrick's Day on March 17th, and the anniversary of the Battle of the Boyne on July 12th).
Along with having religious or historic significance bank holidays are known for their association with bank holiday sales, deals, and discounts from most shopping outlets.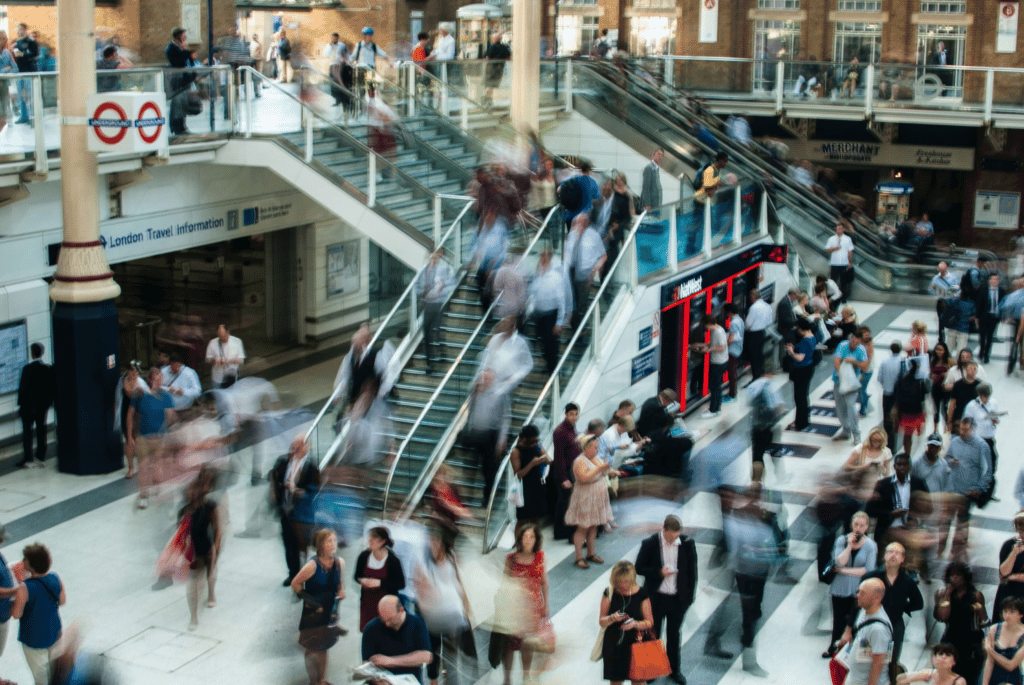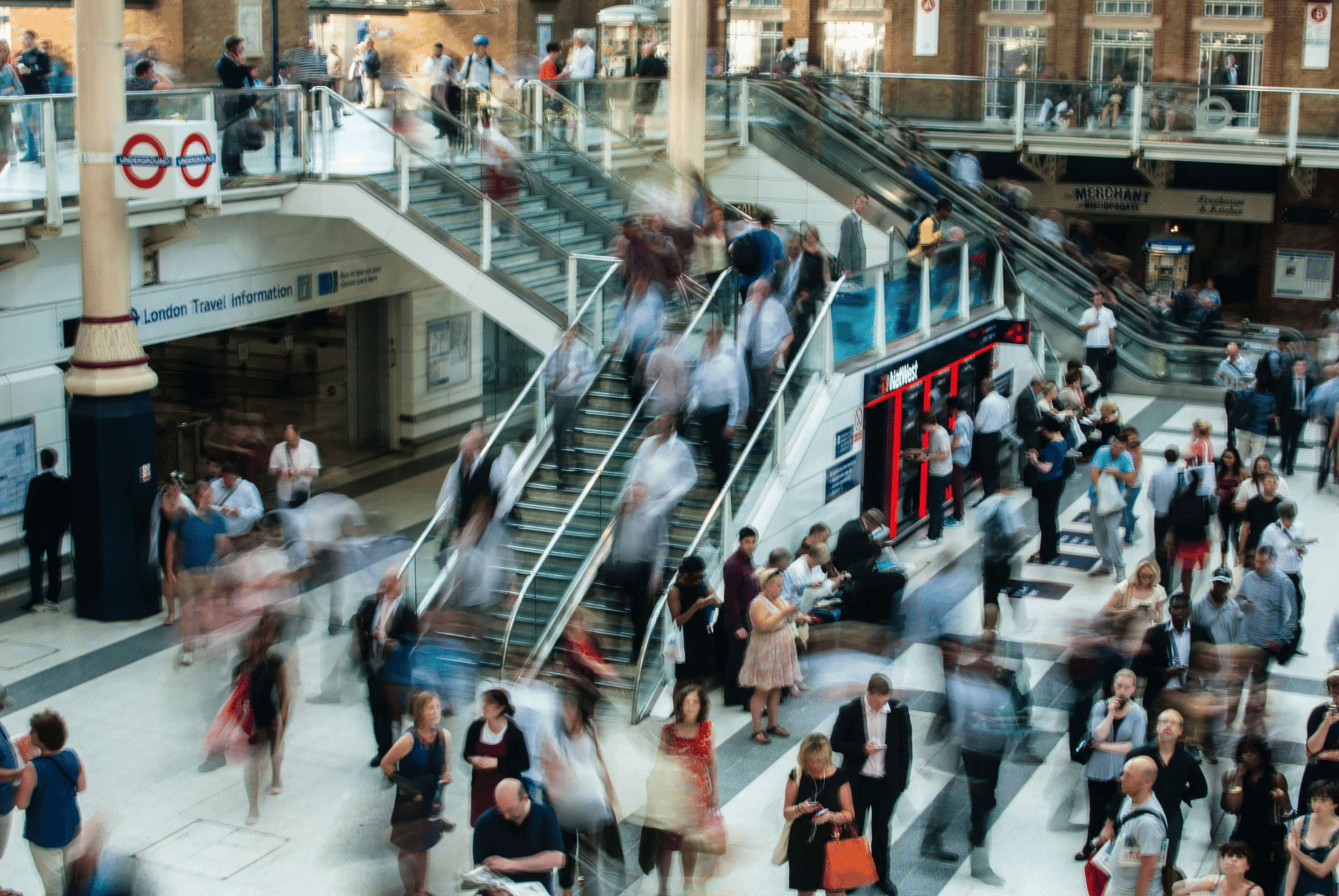 When are the Bank Holiday sales?
As the name suggests (doh) bank holiday sales take place on bank holidays throughout the UK and Ireland.
After the August bank holiday sales have ended, and as the year creeps into Autumn, the number of bank holidays, and opportunities for bank holiday sales, has shrunk to 2 in the UK and Northern Ireland (excluding September 19th for the State Funeral of HRH Queen Elizabeth II), and 3 in the Republic of Ireland.
In Scotland, 3 bank holidays also remain with the inclusion of St. Andrew's Day on November 30th.
If you can't wait for the next bank holiday deals, there are great online platforms that let you make savings and earn valuable rewards all year round.

One such platform is the Monetha rewards program. Along with availing of great prices, every time you shop with Monetha's list of over 500 online shops you gain points that can be exchanged for gift cards, crypto, and even to make charitable donations.
Bank holiday weekend sales
Whether we're referring to the New Year, Easter, or August bank holiday sales, bank holidays are a traditional time for shop owners to take advantage of in the hope of boosting sales.
By offering cut prices, huge discounts, and massive savings, shopping outlets – high street and online – take advantage of people's time off from work hoping to entice them to make purchases they might not normally make.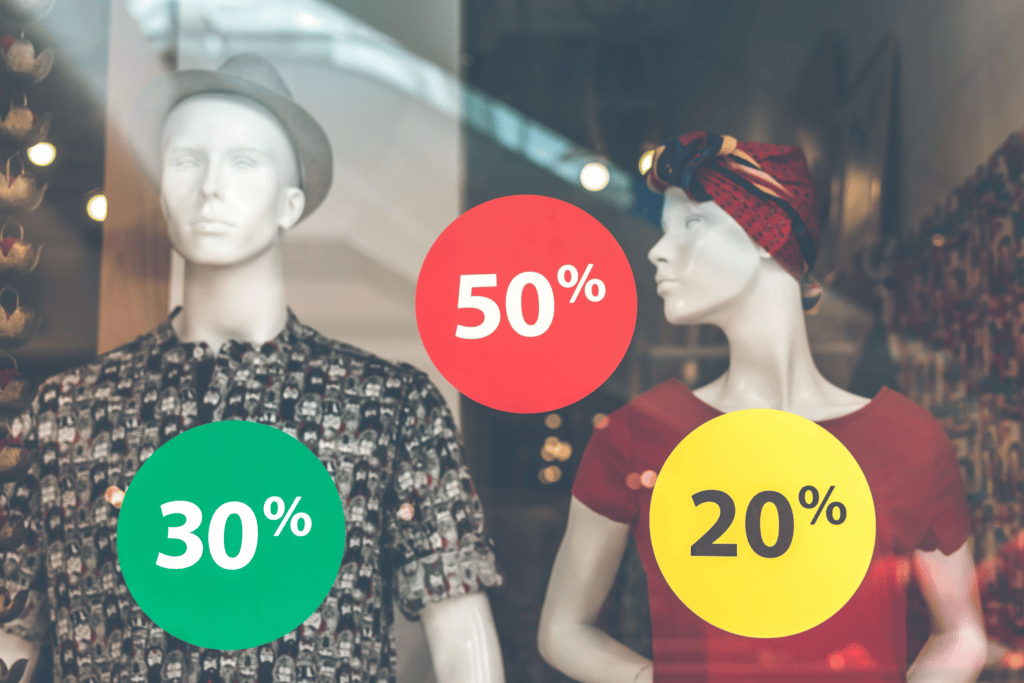 What are the best Bank Holiday sales events?
Bank holiday sales are a time to find bargains and huge discounts across all retailing sectors.
Garden furniture – the end of summer sees the arrival of super deals and savings in garden furniture like outdoor seating, barbeque sets, sun umbrellas, gazebos, and lots more.

Homeware – how about using your bank holiday weekend free time to get around to some DIY or finishing a job that you've been meaning to get back to for a long time?

Beauty – why not just pamper yourself with the latest bank holiday deals from your favourite beauty suppliers and beauty brands?

Clothing – a bank holiday weekend sale could be a great time to reinvent your entire wardrobe for the season ahead. Not only can you make super savings, but you can look great as a part of the bargain.

Electronics – sale time could be a good time to treat yourself to those wireless earphones you've been longing for.
Although not a bank holiday, the Black Friday and Cyber Monday sales are also a perfect time for online electronics shopping
·      Holidays – bank holiday weekend sales have long been associated with great travel deals on flights, hotel rooms, excursions, and hugely discounted weekend breaks.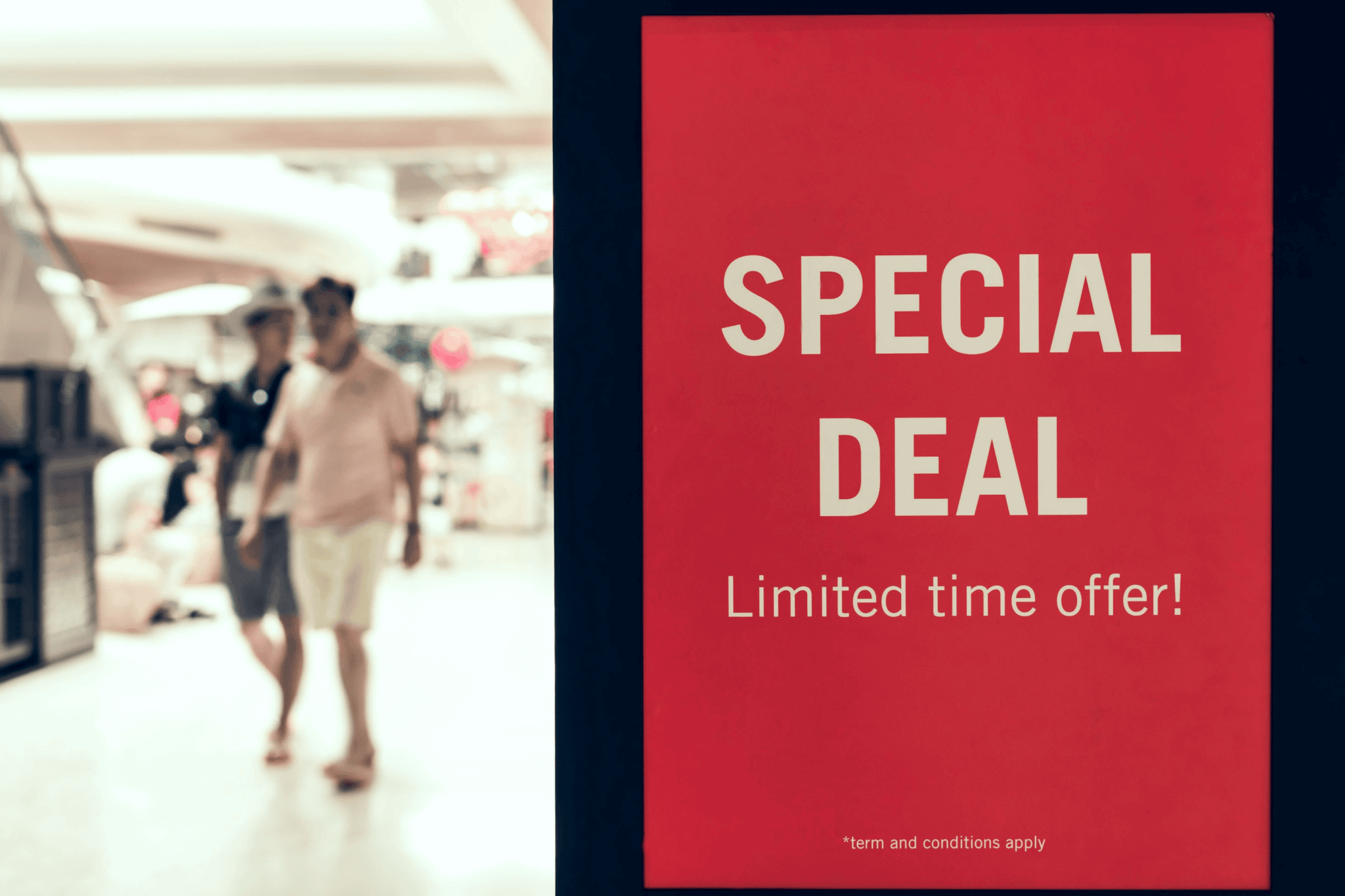 A word of warning
However, before you go trawling blindly – you know how easy it is to get sidetracked – make a plan of the bank holiday sale deals that you're really searching for.
Planning in advance of the bank holiday sales can save you money in the long run. You know what you want, where you might find it, and the limits of your budget.
With a plan in mind, you won't be inclined to stray off the path, miss the deals you really wanted, and spend more than you intended.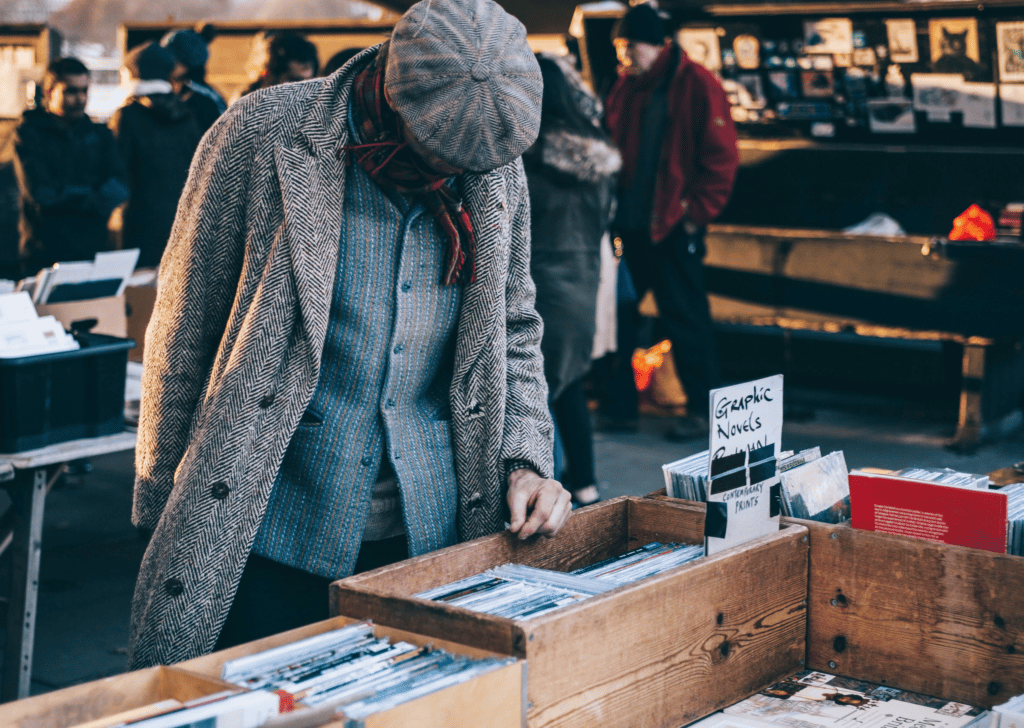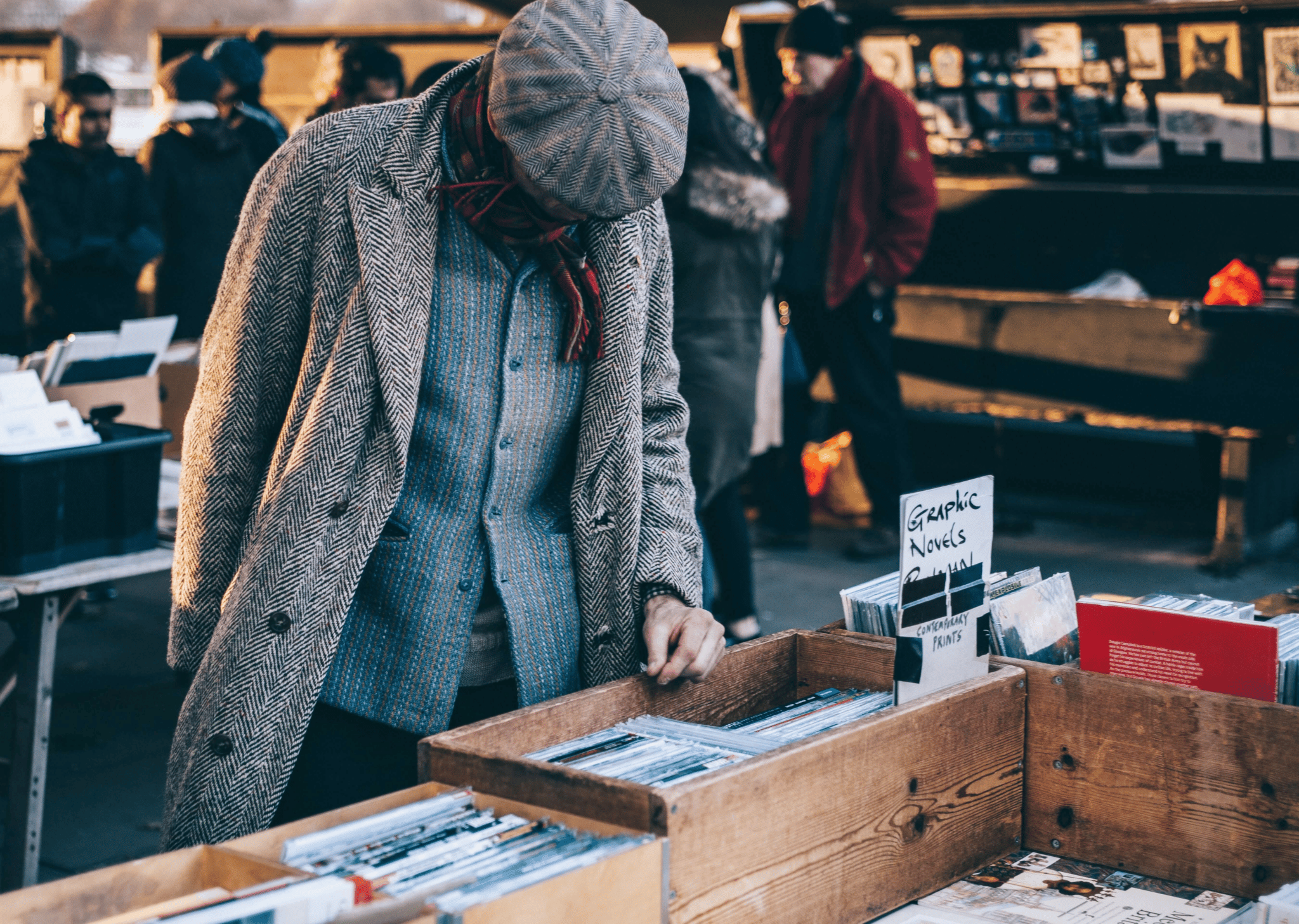 Shops with the best Bank Holiday deals
Along with offering year-round discounts, some of the biggest brand names in the UK and Ireland get in on the bank holiday deal shopping frenzy by offering even greater savings over holiday weekends.
ASOS

M&S

River Island

John Lewis

B&Q

Phillips

Expedia

TUI

Currys
Best Bank Holiday Deals start with monetha
Get the best deals from hundreds of shops, receive Monetha points and exchange them to great rewards, such as gift cards, crypto and more!
Top Tip:
Buy from Currys.IE and get shopping rewards from Monetha. Every time you purchase from Currys.ie you are awarded accumulative Monetha reward points.

The Monetha reward points can then be redeemed for gift cards, crypto, charity donations, and more.
With online shops also wanting to get in on the action, running a bank holiday sale, summer sale, or September bank holiday sale offers them the opportunity to reduce their prices even further.
Suppose you shop online using a cashback credit card, a shop loyalty card from your favourite retailers, coupons, or bank holiday discount codes, or are a member of a rewards programme like Monetha. In that case, you can save even more with bank holiday offers during sale time.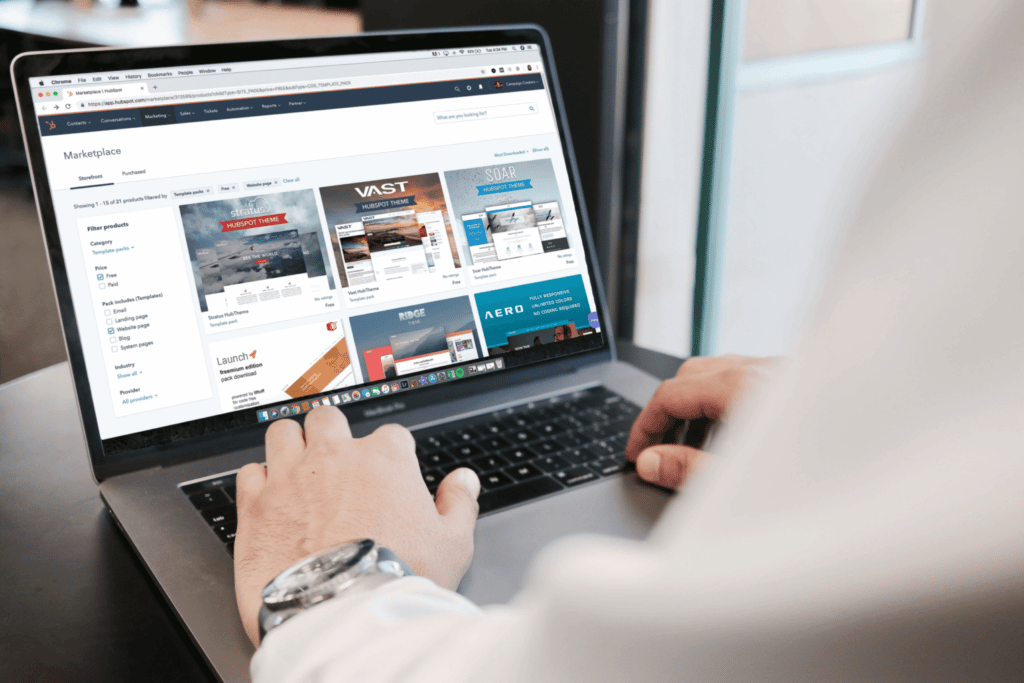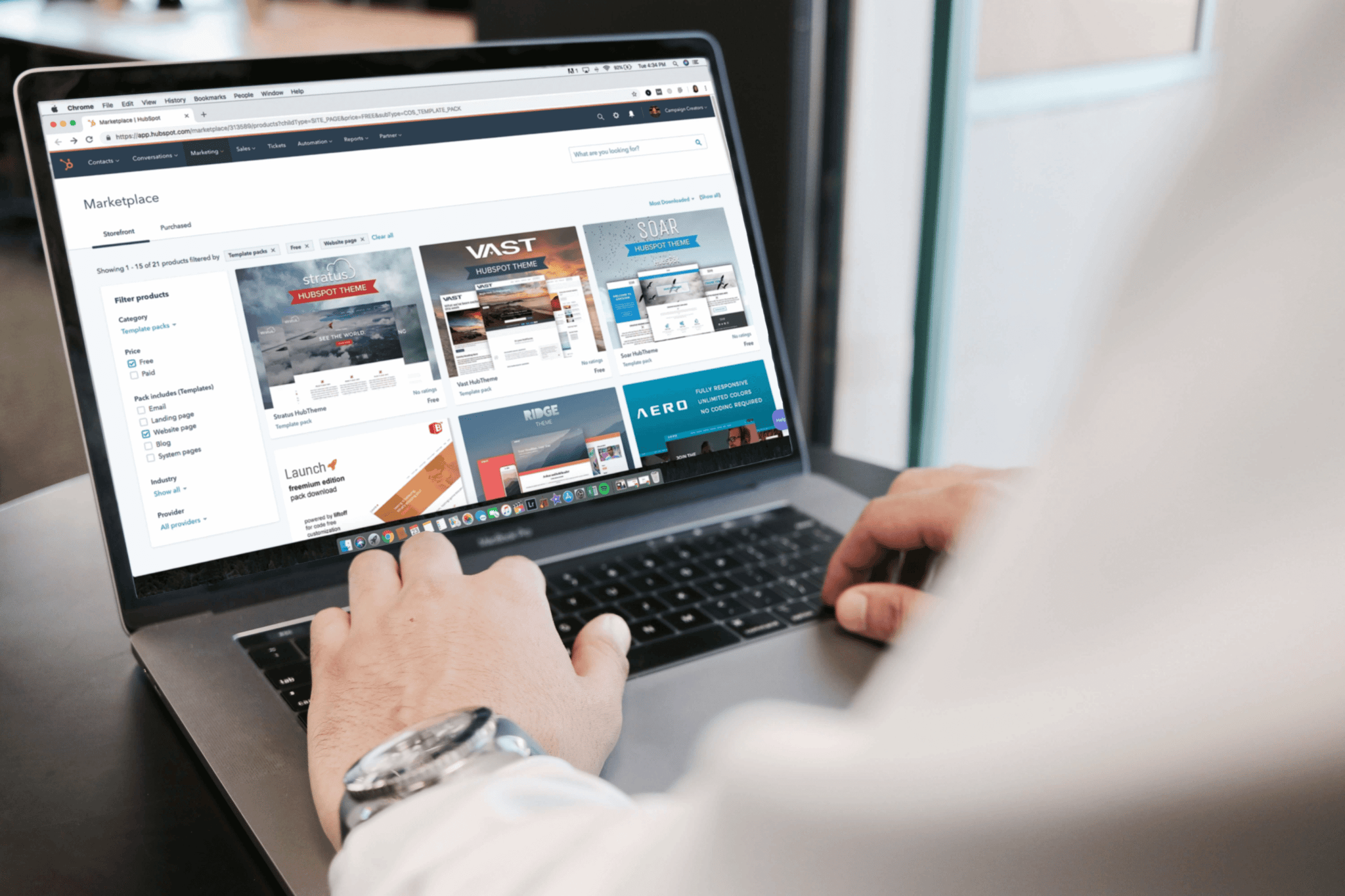 Bank holiday online shopping best deals
As it's not a bank holiday while we're compiling this article, it's difficult to say what bank holiday offers will be available.
However, it is safe to say that if you shop using a cashback or rewards programme, there will be large savings to be made.
Let's take a look at some categories where great deals are sure to be found.
Garden equipment
Empassa is a German equipment and furniture company offering the highest quality products for your home, garden, and living space.
They stock a huge range of beautifully designed and crafted arm, clamp, and side awnings, pergolas, and everything else you might need for getting the most from your garden.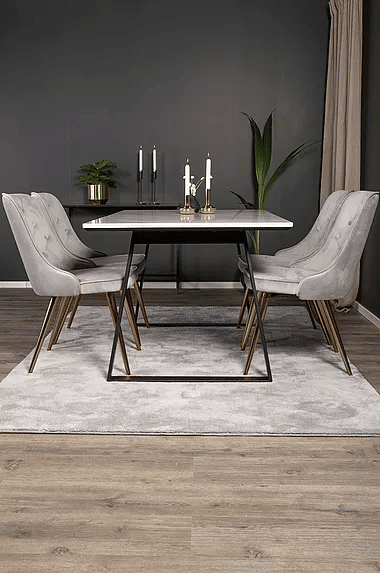 Lights.ie is one of the largest European online retailers of lighting solutions, designs, and innovations for the home.
They regularly feature new season lighting at last season prices, plus when you shop with Monetha you'll get valuable points to redeem for extra benefits like gift cards, crypto, and donations.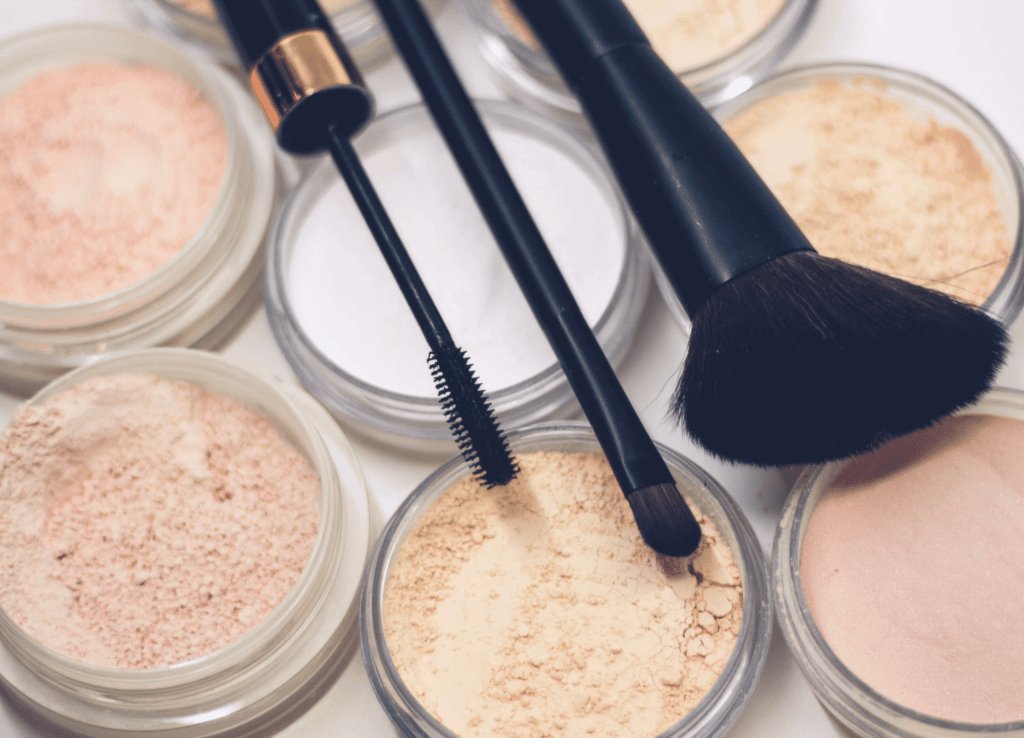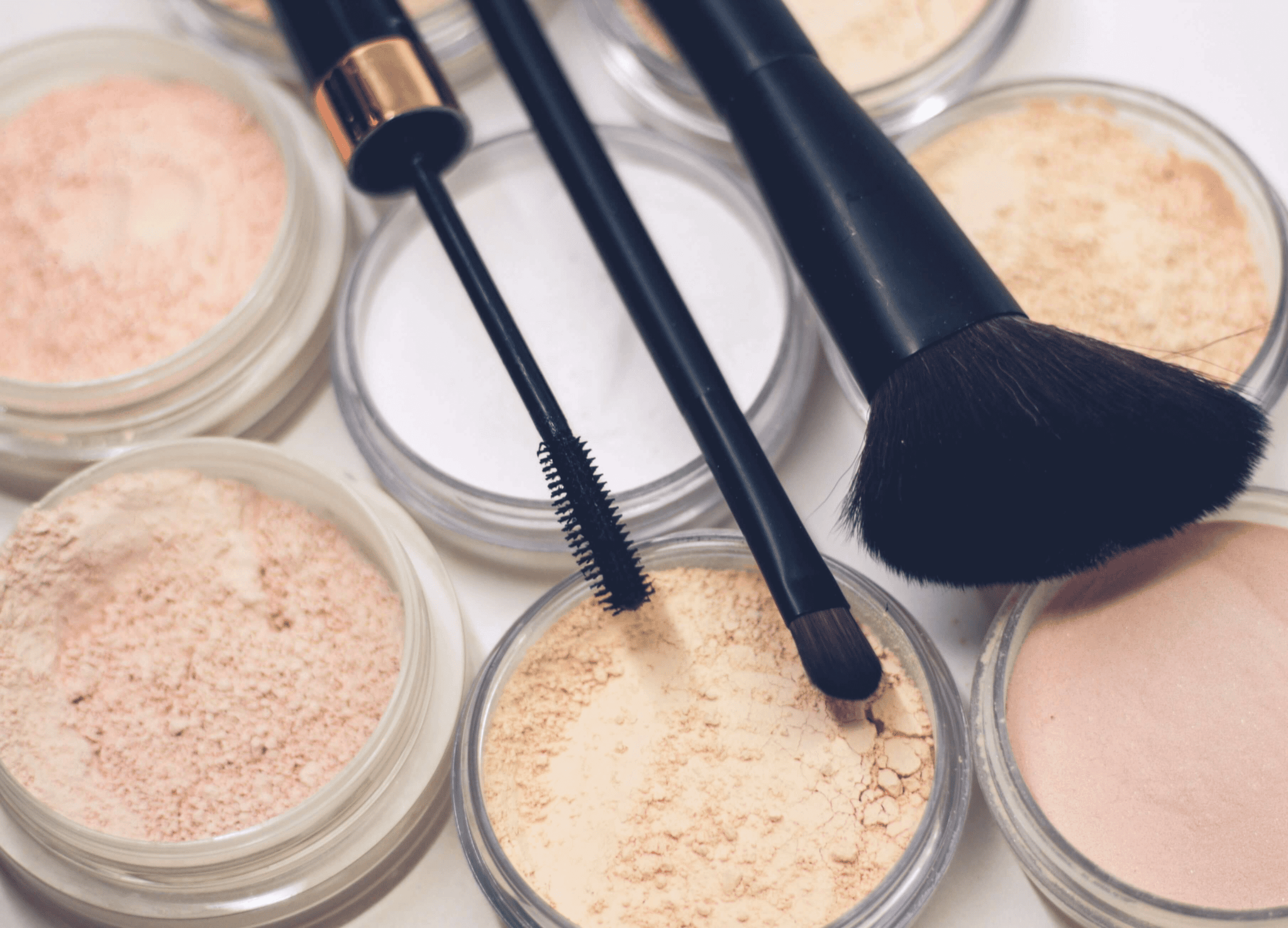 As one of the UK's largest and most successful online sellers of branded hair and beauty products, Lookfantastic attracts over half a million visitors per month to its website.
The company is a supplier of some of the world's leading beauty brands including Elizabeth Arden, Elemis, OPI, Kerastase, Benefit, FOREO, Caudalie, along with many others.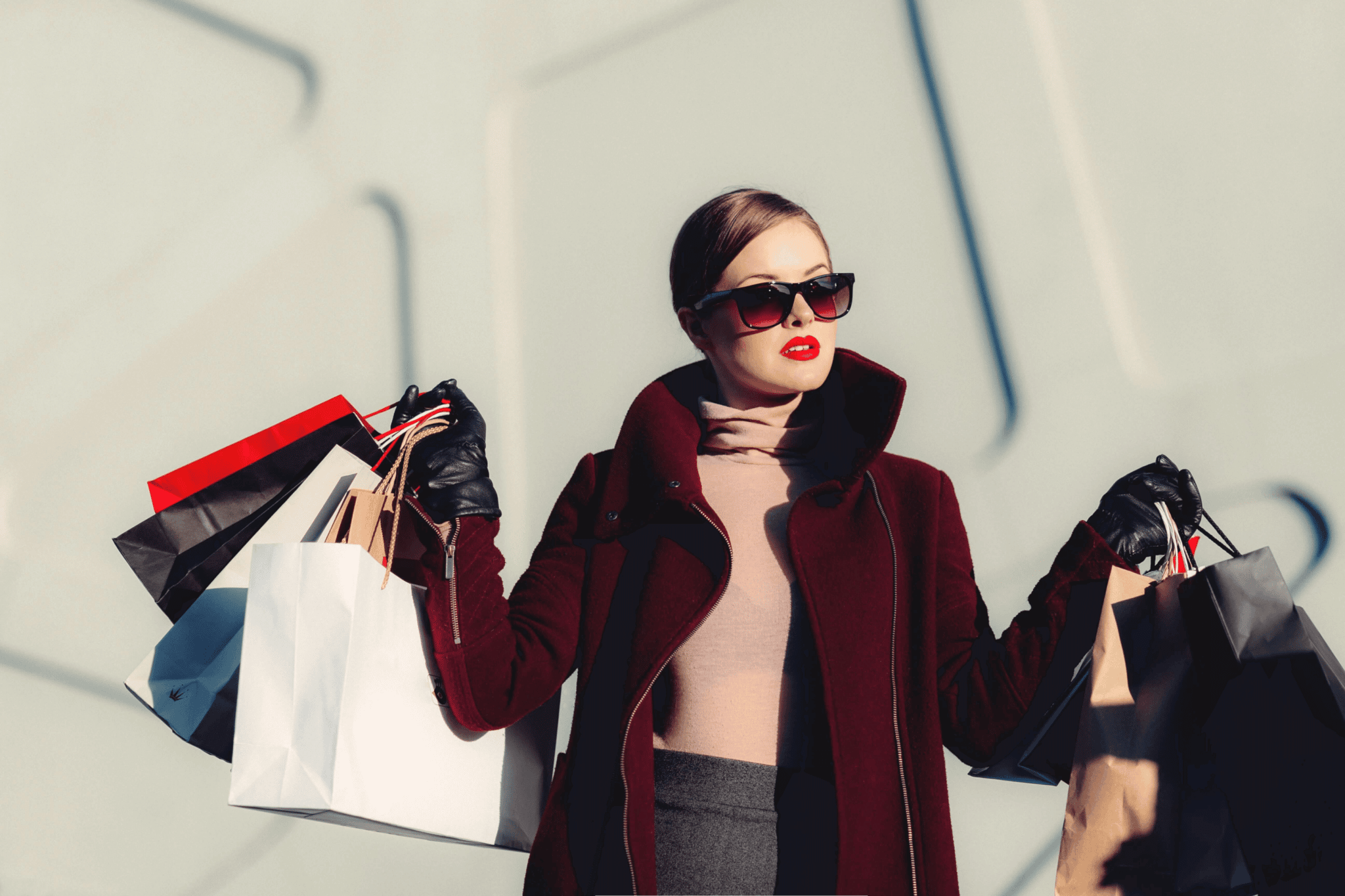 The bank holiday sales are the best time to reinvent, restock, and reinvigorate your wardrobe without breaking the bank.
Aftershock London is a UK fashion retailer with a worldwide reputation for delivering affordable glamour for women.
The brand has already gained the attention of celebrities like Helen Mirren and Katherine Jenkins with their elegant styles and timeless creativity.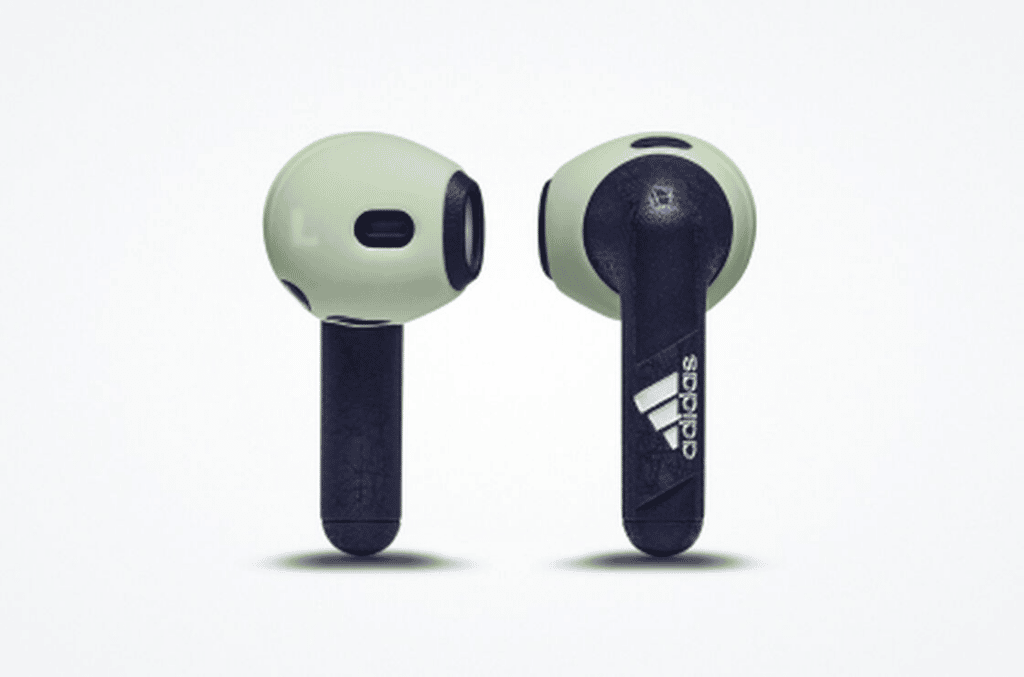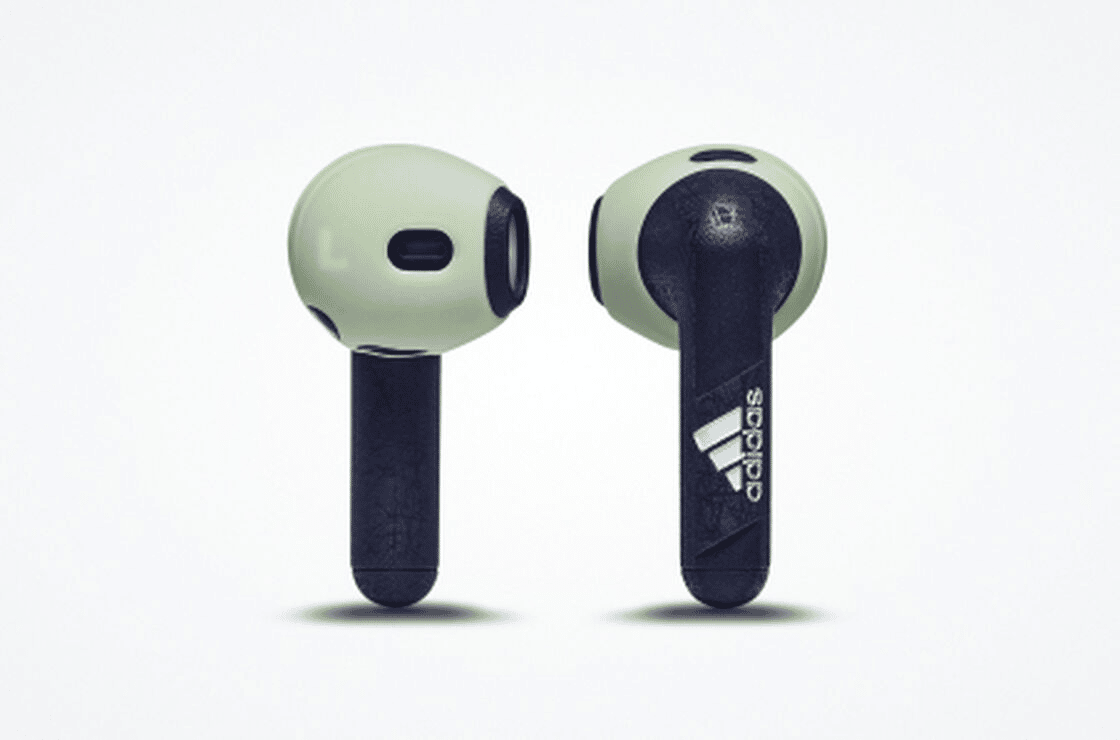 If you're constantly on the go and you love music, you probably want to treat your ears to the very best earphones that you can find.
The Adidas sports brand has partnered with Zound Industries to offer high-fidelity products that match their impeccable standards.
Their online shop offers discounts and rewards all year round, not just at bank holiday sale time.
A bank holiday is a good time to kick back and let your mind wander to far-flung destinations. It's also a good time to think about doing something about it.
Britannia Hotels is the leading privately owned hotel group in the UK with hospitality accommodation throughout all major cities, seaside resorts, and countryside locations.
Their aim is to provide great value for money for families, businesses, and solo travellers all through the year and not only during sale time.
And don't forget the extra rewards you'll get with Monetha when booking your next getaway.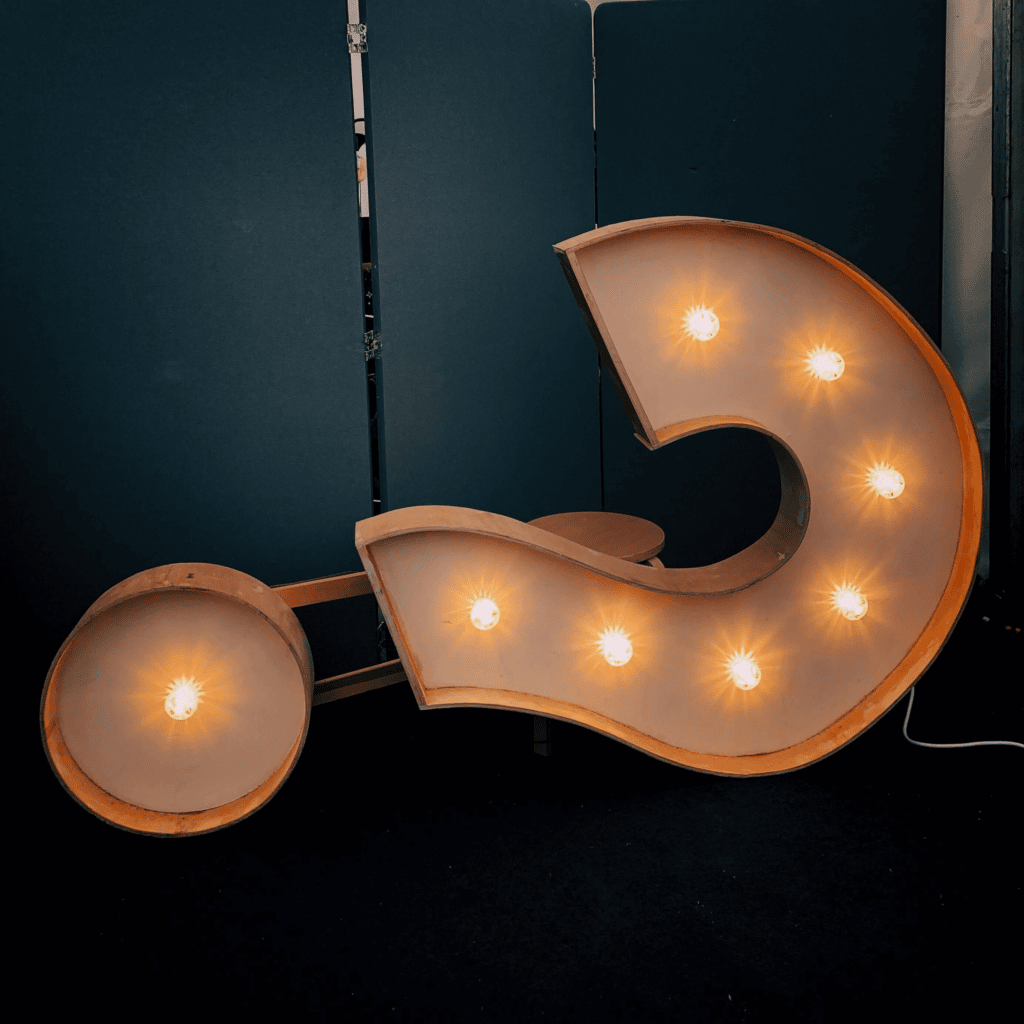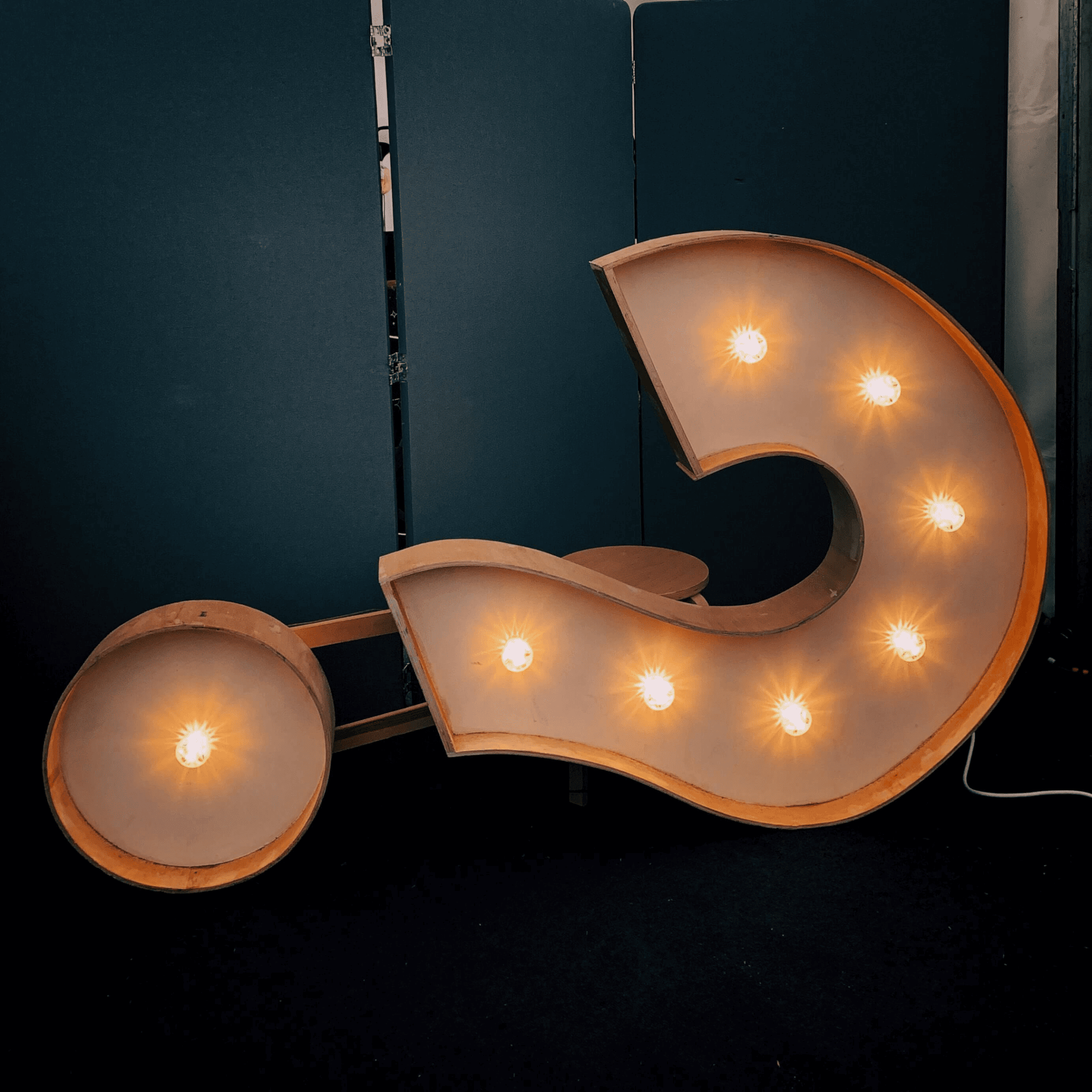 According to the eminently knowledgeable Cambridge Dictionary, a bank holiday is 'an unofficial holiday when banks and most businesses are closed for a day.'
However, with most banking institutions now having a 24-hour online presence, is any day really a bank holiday anymore?
What was once an official day of closed shops and institutions has become more relaxed with people using their time off to enjoy space for relaxation, family time, or hitting the bank holiday sales.
That's a good question, but the answer depends on whether you live in England, Wales, Scotland, Northern Ireland, or the Republic of Ireland.
At the beginning of 2022, England and Wales were due to have 9 official public holidays. There are usually only 8 bank holidays in both places, however, an extra holiday was added in honour of Her Majesty, Queen Elizabeth II's Silver Jubilee.
Sadly, due to the Queen's passing another bank holiday was added for HRH's State Funeral Service.
Scotland has 9 public bank holidays per year with two extra added in 2022 for the Queen's Jubilee and her State Funeral Service.
Northern Ireland celebrates 10 bank holidays annually, with 2022 adding an extra 2 days for the Jubilee and State Funeral Service. The Republic of Ireland celebrates 10 bank holidays.
Best Bank Holiday Deals start with monetha
Get the best deals from hundreds of shops, receive Monetha points and exchange them to great rewards, such as gift cards, crypto and more!