Obsessed with the latest beauty and makeup trends but don't have the resources to buy all the new and exciting things that seemingly pop up every week? Well, you are not alone – makeup is easy to spend money on! 
Just think about all the exciting products to choose from – blushes, highlighters, lash curlers, matte lipsticks, and glossy lipsticks… And the million colors to choose from! Truly, it's easy to see why anyone would want to try and have them all. 
However, if you're short on cash, beauty products, and items are usually the first ones to get crossed out of the shopping list, but what if we were to tell you that it doesn't have to be like that? 
We've compiled a list of simple money-saving tips on a makeup bag overhaul that will allow you to spend less on beauty products while still looking pretty darn fabulous. Continue reading and find the tips that truly work for you! 
1. Look for budget-friendly cosmetics brands
Being budget-friendly does not necessarily mean being sub-par! If you're looking to save some money on your cosmetics purchases, it's definitely the easiest way to save a bit. Look for budget-friendly brands that offer dupes to fancy items, and enjoy creating new looks without burning a hole in your pocket. 
One thing, though, is to be mindful of the ingredients in your cosmetics and make sure they aren't harmful or irritative to your skin.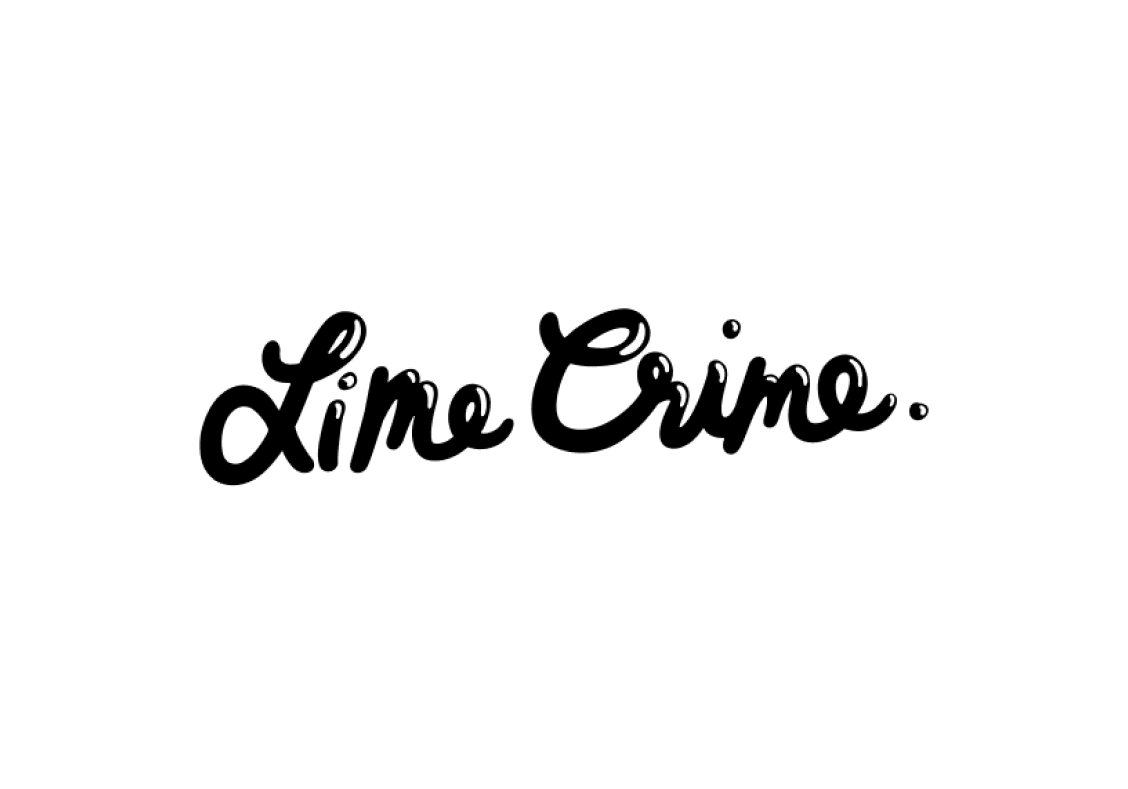 Lime Crime is a 100% Vegan & Cruelty-Free makeup and hair brand that aims to inspire and invites self-expression.

Safe & Chic is the premier destination for clean & cruelty free beauty. They offer you an elite shopping experience with more than 1600 products and over 100 brands and counting.
2. Keep track of expiration dates
That's right, cosmetics do have expiration dates, and some are shorter than others. So, take a look at your makeup bag – are there any items that are about to expire? If so, make sure to use them first, or else you're risking throwing away a big sum of money. And while you're using these items up, it might be wise not to buy anything new, thus saving up some resources for your future purchases. 
3. Fix broken powders and eyeshadows
Why throw away a perfectly good item if it can be fixed? Cracked eyeshadows and pressed powders can be easily fixed by spraying some rubbing alcohol on them and smoothing them out. Wait for the alcohol to evaporate after fixing your product, and you're good to go. 
4. Shop with the Monetha app
Yup, this one's pretty obvious! If you're looking to save some money on your beauty product purchases, why not use the Monetha app and get both the best price and a cashback on each item you buy?
5. Ask for samples
How many times have you bought a product you were super excited about, only to find out it does not match your expectations at all? There's an easy way to fix that – simply ask for sample-sized products or look for stores that offer these samples at a minimal cost before you commit to a full-sized package of the product. This way, you'll be absolutely sure that a product truly works for you!
6. Avoid impulse buys
This one's easier said than done but very rewarding in the end. Even if the item you've just decided to purchase is fairly cheap, these impulse purchases tend to compile, and at the end of a month, you find yourself having spent way more than expected. One simple way to avoid these impulse buys is to wait a day or so before you commit; during that time, you might rethink your choice and decide not to get the item after all!
7. Look for discounts
Why pay the full sum if you can get the same product for way less? It's very likely that the product of your choice is offered by more than one vendor, and if we know anything is that cosmetics are often on sale. So, you better search a bit or wait a couple of days for that price drop. 

Modelones, a world-leading nail art brand dedicated to bring the power of colour to nail art lovers with premium, healthy and fashionable products from gels, powders, tools, and the latest nail-try.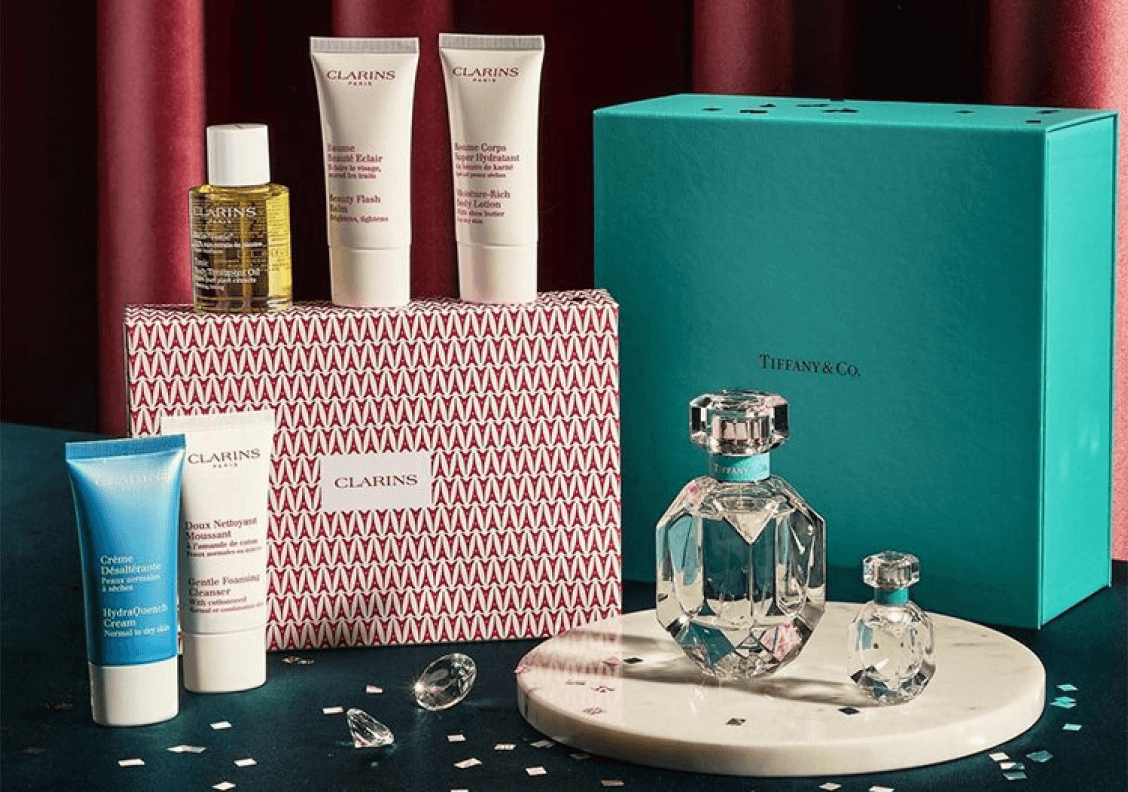 StrawberryNET is a one-stop destination for millions of beauty shoppers looking for the best deals.
8. Use coupons
Local drugstores often offer weekly or monthly coupons. For that, you might have to visit their physical store, though, but hey, a little walk is always a good idea! 
9. Ditch the newsletters
Okay, this one seems a bit counter-intuitive, but hear us out. Yes, newsletters often come bearing nice deals, but if you're getting tons of them every day – each one prettier than the last – you might get tempted to buy the advertised items just because they're on sale and not because you need them. If that's you, hitting that unsubscribe button might save you some cash!
10. Make a wishlist
Compile a wishlist of beauty items you really want to try – make them luxury or high-end classics, whatever you really need. Then, instead of buying yet another cheap product you don't really need, work up toward an item on your wishlist. This way, you'll both save money and get an item that's truly worth its cost.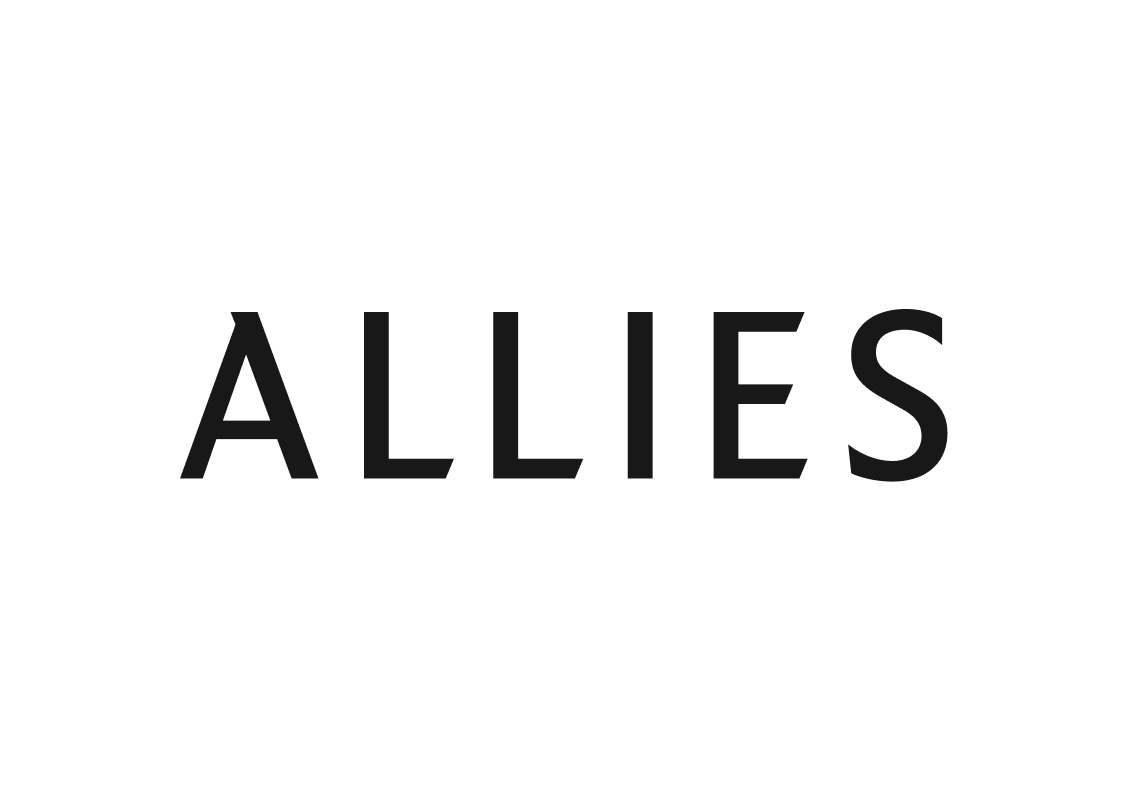 Allies of Skin products are designed with a busy lifestyle in mind, to be simple to use, while maximising the functions of smart formulations that support your skin's health.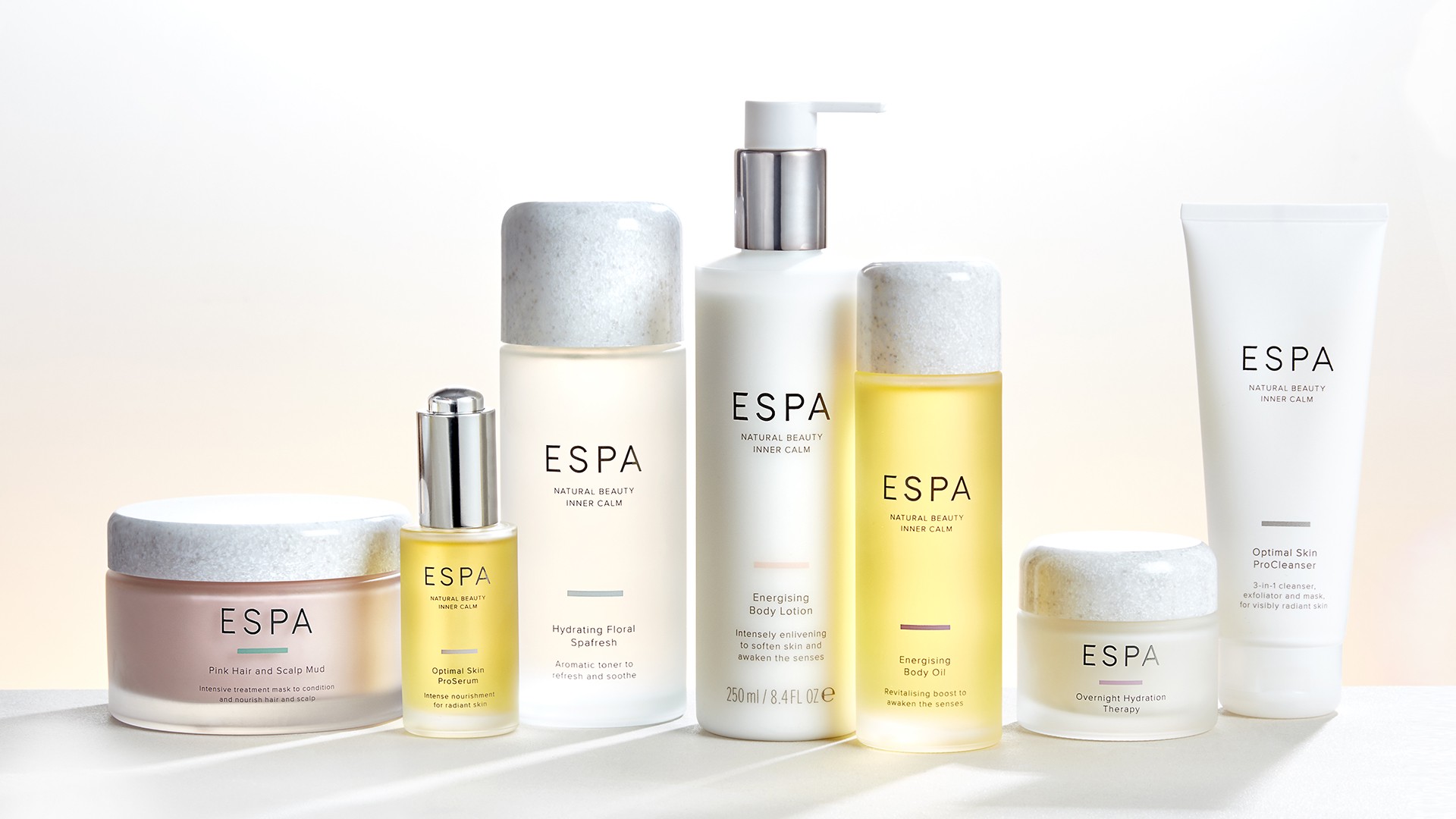 Inspired by the knowledge of the health & skincare practitioners, ESPA's aim has always been to help you look and feel your best every day, for you to have naturally beautiful skin and a renewed sense of inner calm.
11. Enter a rewards program
Plenty of brands and vendors offer a rewards system for their loyal clients. So, if you tend to do all your shopping at one or two stores, ask if they have a reward program. These programs usually offer points for each of the purchases that you can later use as a discount on the items in your shopping bag. 
12. Look for dupes
Oh yes, you can find similar products to almost any luxury brand item there is! Do some googling, find similar products from budget-friendly cosmetics brands, and save a substantial amount of money without compromising your looks. 
13. Ask for makeup gift cards
Have a birthday coming up? Why not ask your friends and family for makeup gift cards or gifts for it? This way, you're sure to get all the items you want without having to spend any of your own resources. After all, makeup gift cards make for truly exciting gifts.
Take surveys for gift cards!
Share your valuable opinions and get any of 5,000 gift cards from top brands.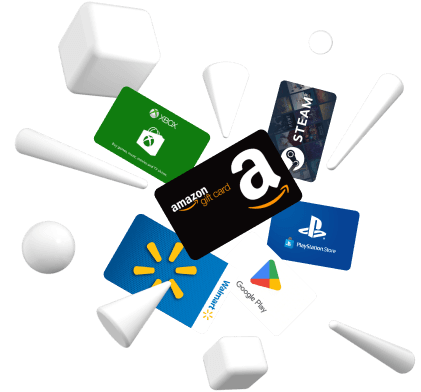 14. Look for product reviews
If you're having a hard time deciding whether an item is worth your money, look for honest and authentic reviews on it. This way, you'll find out whether said item is truly a good match for you without having to test it on your own skin. 
15. Use every last bit
It's very tempting to switch makeup products after only using half of the package, isn't it? However, if you really want to save up on your purchases, never buy a new product before you finish the one you're using now. Simple, right? 
Conclusion
Saving money does not necessarily have to mean being without it. It usually just means being conscious about your purchases or looking for ways to get your favorite items at a better price. 
Hopefully, these tips will help you to save some money on beauty products while still looking as fabulous as ever!