Accessorizing isn't just an addition to our everyday look, it can be your ground of expression, creativity, and more. Your accessories or your overall style helps people see who you are without you making the effort to have to convey it. 
Also, they make you exclusive, that is why people particularly lay much focus on what and how they want to don, thinking, is this elegant tennis bracelet really "me," or am I more of a neon vibrant hand-band kinda person?

To each his own! Whatever style you may have, we have matching accessories for you. Check out some that are a raging hit this summer. Don't miss out on making these your wardrobe essentials.
Get up to 14% of your new look's price back in Monetha points ~, exchange them for gift cards, crypto, or charity donations. 
''Stay Sun-Proof But In-Style'' Eye-wear 
Fan of the rimless rectangles or the sleek reeves from the movie Matrix? Or perhaps big, bold frames more suit your personality? Whatever your style, eyewear can alleviate it x 10! And what best season to don them than in summer? 
Not only do they protect your eyes from prolonged sun exposure and reduce glare, but they also make you look and feel great! Excited to find one that suits your style? Find out the best picks for this summer here: 
Never "Out-of-Style" Handbags 
Want to make a statement that conveys your fashion-savvy, chic side? A handbag can do that effortlessly. Said to be one of the most covetable pieces of accessories, handbags call attention! 
To find the one that oomphs your glam quotient, The Luxury Closet has a range of pre-loved luxury handbags for you to choose from. 
Whatever your style: leather hobos, satchels, clutches, and handmade purses, these bags are authentic designer bags with "can't-say-no-to" deals and rewards on each purchase. Check their latest collection:
"Sleek Yet High-Tech" Watches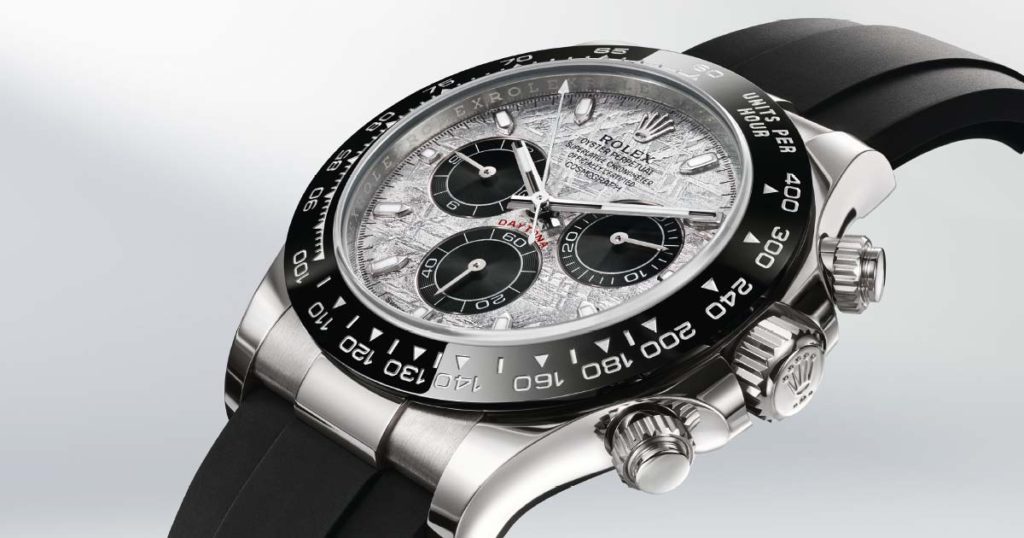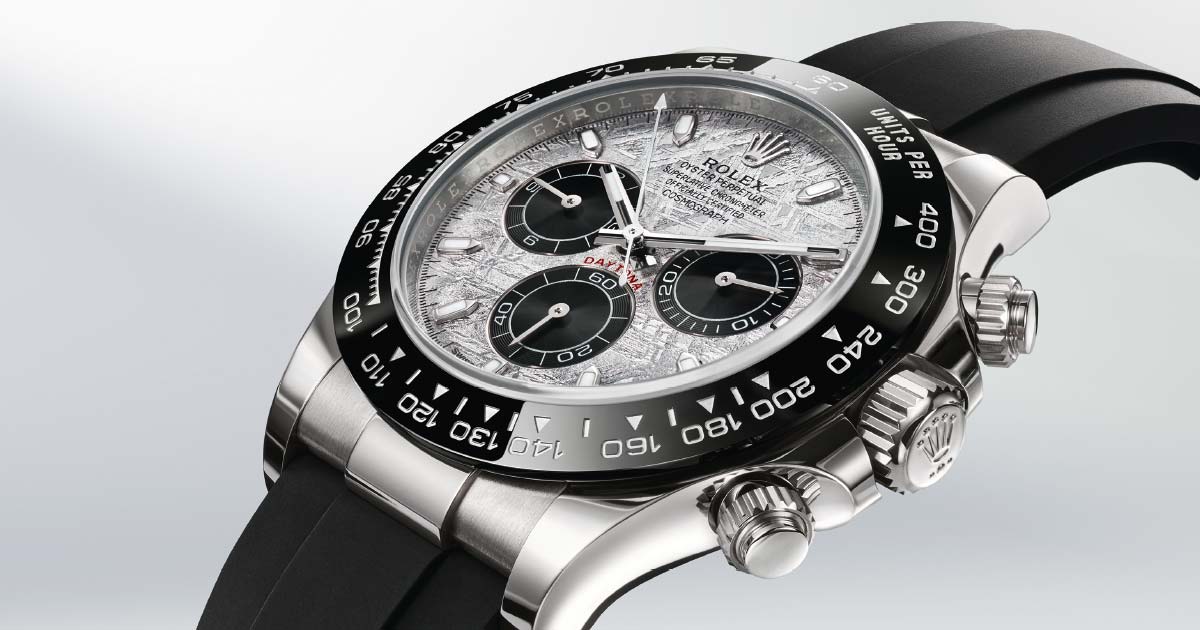 Today, watches aren't just for answering "what time is it?", but also "what's your style?" Most people, both men and women, love their watches! They may have vintage watches, cutting-edge tech watches, sports gears, or even some bejeweled ones to elaborate on their personal style.
Watches aren't just trendy but a prized possession, with some of them having prize tags in millions! But you don't need to spend top dollar to get your favorite watch on your wrist. All you need is to find an online shop that offers a great deal. And we might have a handful of them. 
Check them out: 
Intimate Wear "Inside Out"
Intimate wear in 2022 has transformed from being human's second skin to something you can show off as a complete summer look! Adding to the innovation and keeping the comfort, your sexy lingerie such as a bralette can now be donned as a summer look beneath a jacket or even make your ordinary white t-shirt a lot more stylish.
Confused as to what we might be referring to? Here's the covered-up spin to your intimate apparel.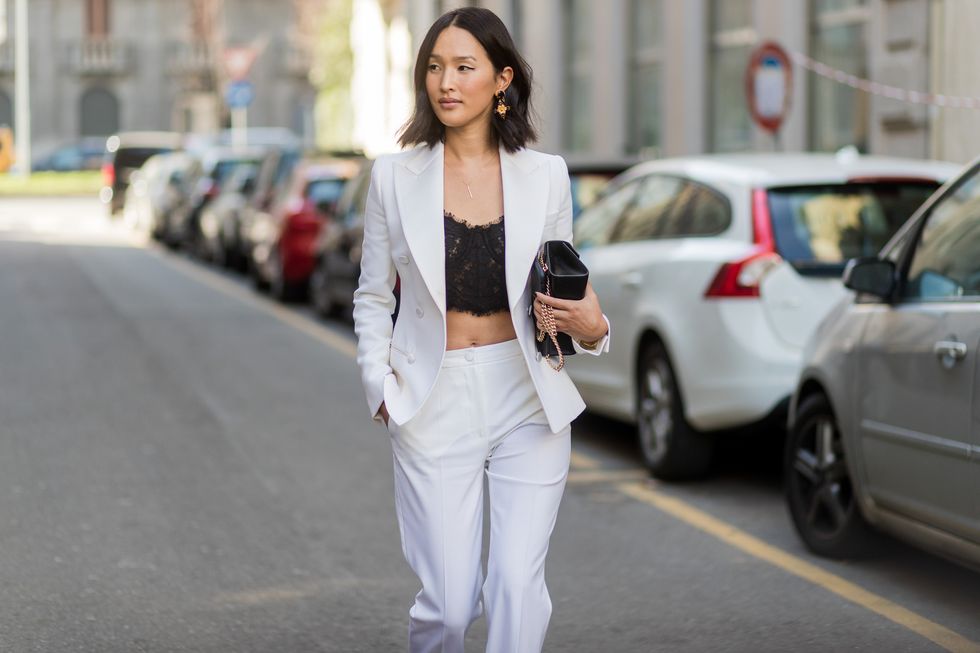 Looks great, doesn't it? Get some great intimate apparel to renew your summer look here: 
Wear "Breezy Scents" With Summer Perfumes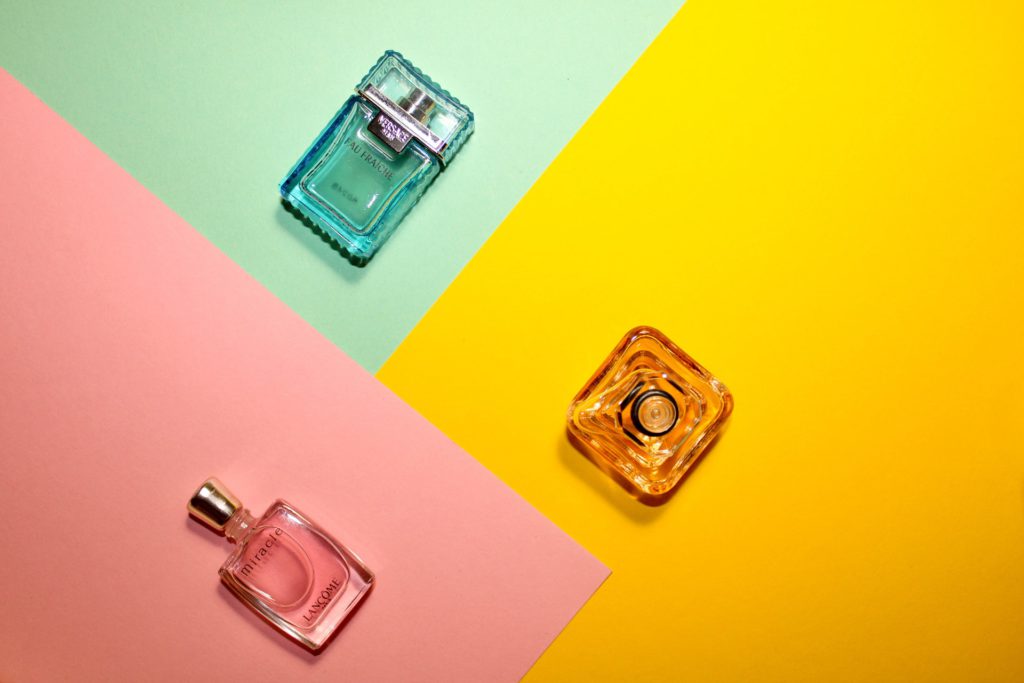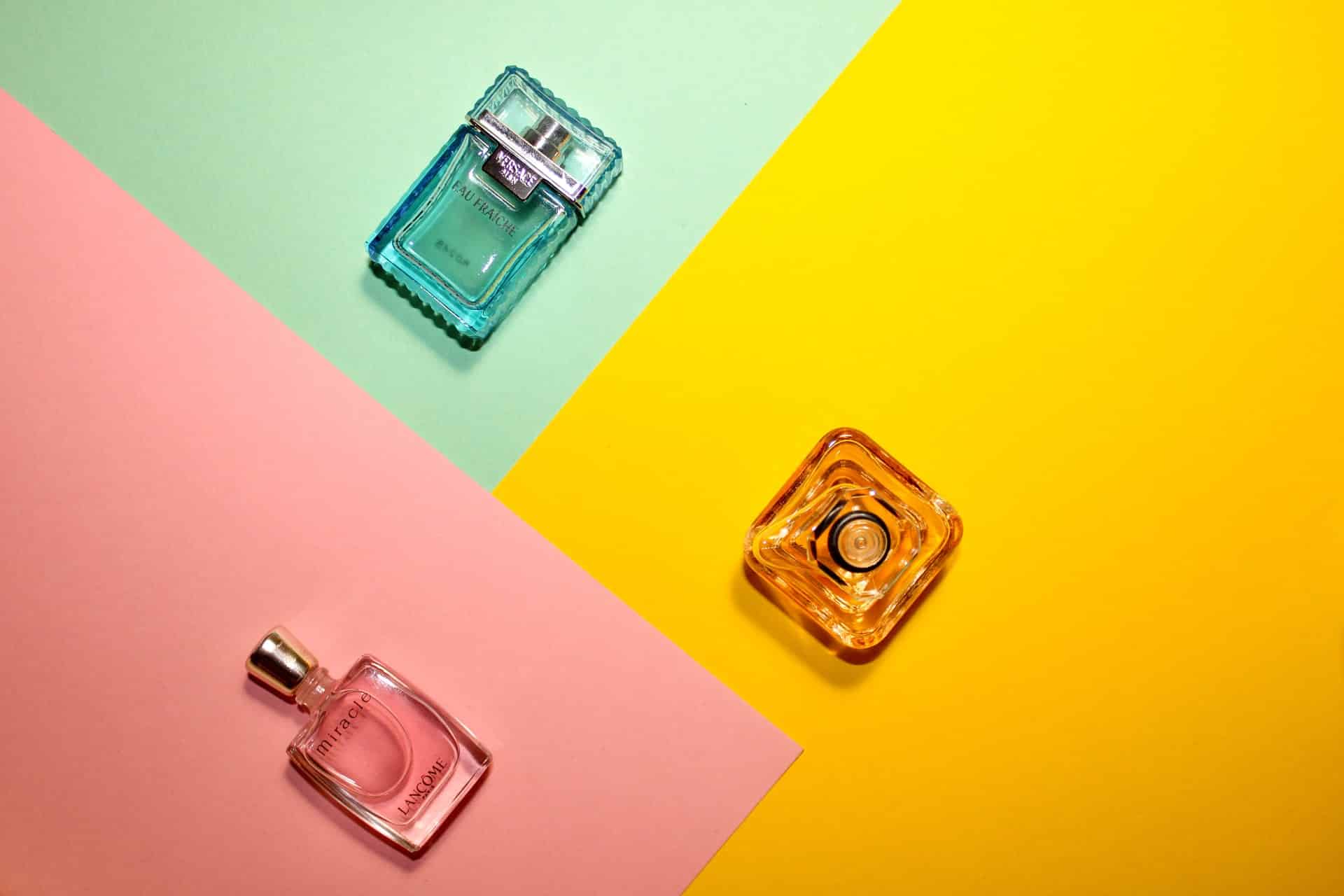 Summer calls for wearing scents that replace bad odor with a refreshing one. It is more of a necessity for many, so why not choose scents that match your personality? 
Floral, light, and breezy are the perfect summer scents that do not go musty or stain your clothes. Also, a great way to keep your perfume long-lasting this summer is "spritzing" it on your body immediately when you get out of the shower.
To choose your fragrance for the season, grab the most powering scents at Brasty Austria.
Get Festive In Style 
Attending music festivals or raves this summer and wondering how to put together a whole new level of cool look for it? Don't worry, we've got you covered. While these occasions give us the creative freedom to dress a bit "extra" or just super glam, Badinka has just the right style for you.
They work with some of the best graphic designers worldwide to create unique artwork for niches: festivals, raves, Halloween, cosplay and kawaii. Have a look at Badinka's collection.
Customize Your Summer Look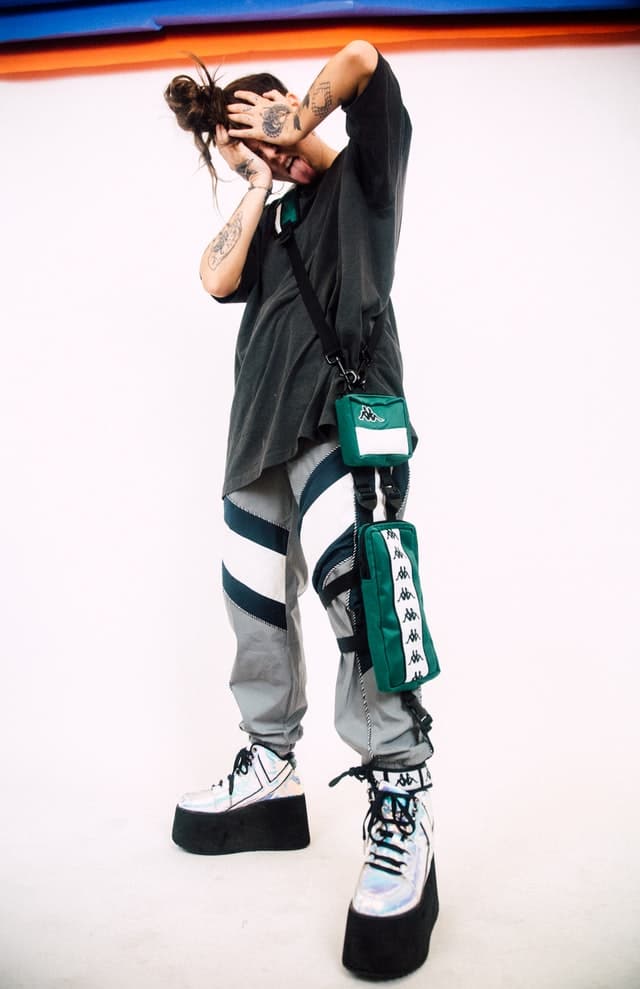 Yes, you heard that right, we're talking about looks made to order! What you wear is an extension of you as a person, and it should be unique and exclusive. As more and more shoppers demand it, the era of bespoke tailoring emerges.
There are a lot of stores that let a customer create a one-of-a-kind top or skirt, with options in embellishments, fabric, design, etc. If you want to create your own piece of clothing, all within the comfort of your home, check these sites out: 
Walk-In My Stylish Shoes 
French Girl style ballerinas or casual and comfy sneakers are the biggest summer trends this year. They make for the perfect choice for flat shoewear to elevate your summertime looks. 
Available for both men and women, the collection at Tessamino De would want you to ditch your footwear and make these shoes your summer wardrobe staples. 
Enjoy the season with some playful fashion picks to make a statement. Choose your mix and express your true self boldly! However, remember not to compromise on comfort whilst rocking your summer looks.
If you're worried about over-indulging in shopping, Monetha makes it guilt-free! Get reward points for each accessory addition to your wardrobe. The Monetha reward points can then be redeemed to gift cards, crypto, charity donations, and more.
So why wait? Shop your look now!
Get up to 14% of your new look's price back in Monetha points ~, exchange them for gift cards, crypto, or charity donations.