⏰ valid until

September 7th
As summer slowly gives way to the crispness of autumn, it's that time of year again when we bid farewell to beach days and barbecues and welcome the excitement of Labor Day weekend. This annual holiday not only honors the contributions of hardworking individuals but also brings with it a fantastic array of sales and deals. And this year, the deals are getting an extra boost with enhanced cashback offers that are bound to make your shopping experience even sweeter.
Labor Day has become synonymous with incredible discounts, and we're here to unveil the crème de la crème of deals that come with a delightful twist: boosted cashback. Imagine enjoying substantial savings on your favorite products while also earning extra cashback on your purchases! It's like having your cake and eating it too – or in this case, snagging the best deals and getting rewarded for it. 
So, as you gear up to bid adieu to summer and embrace the fall season, join us as we dive into the world of unbeatable Labor Day deals that offer not only slashed prices but also boosted cashback rewards. 
Get ready to make the most of this cornucopia of deals and elevate your savings game to a whole new level.
Labor Day fashion and beauty deals
Update your wardrobe and cut the costs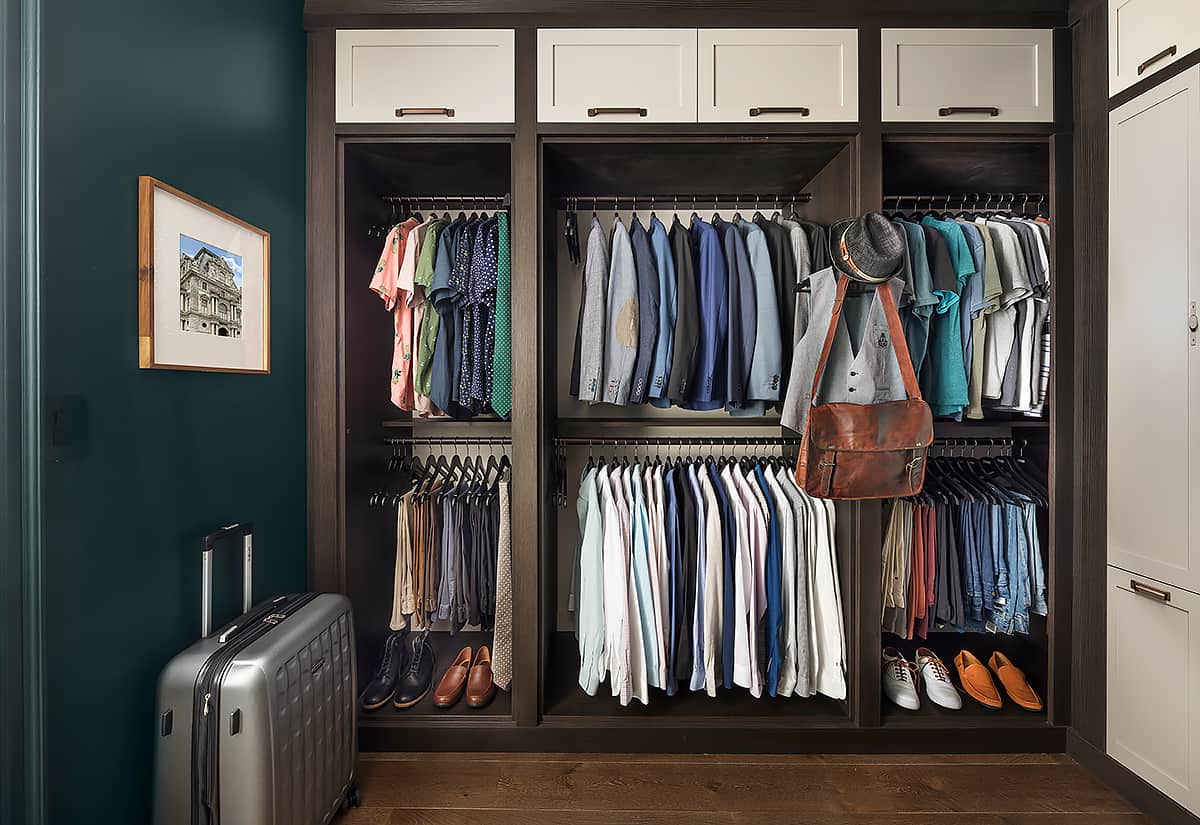 Labor Day tech and appliances deals
Save on electronics, home appliances, and audio tech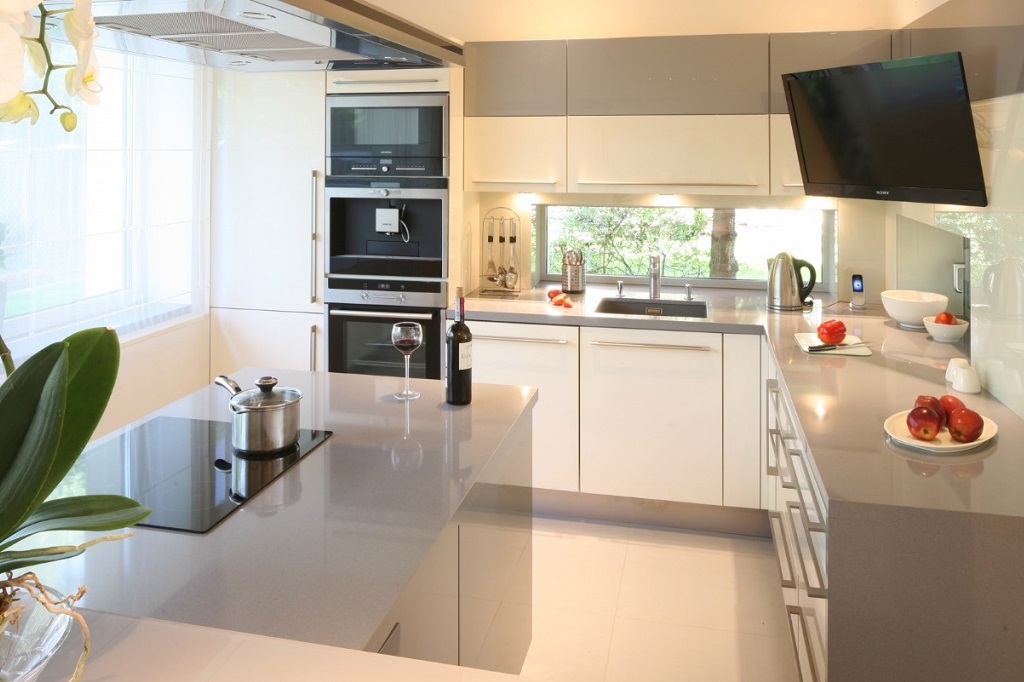 Labor Day video game deals
Get your game on with boosted cashback deals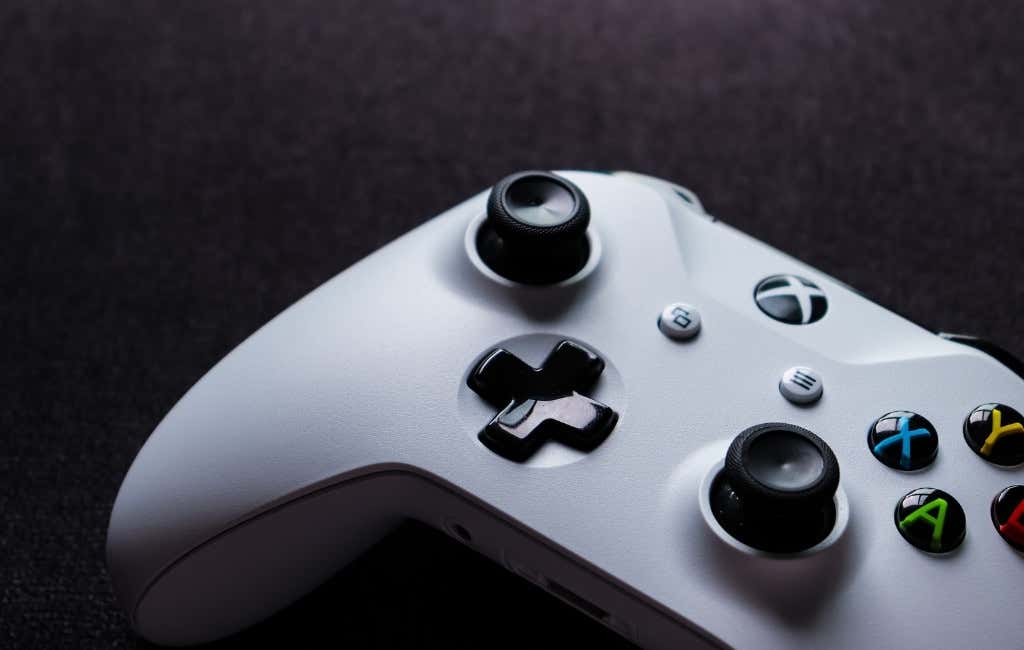 Labor Day collectables, toys and memorabilia deals
Expand your collection without breaking the bank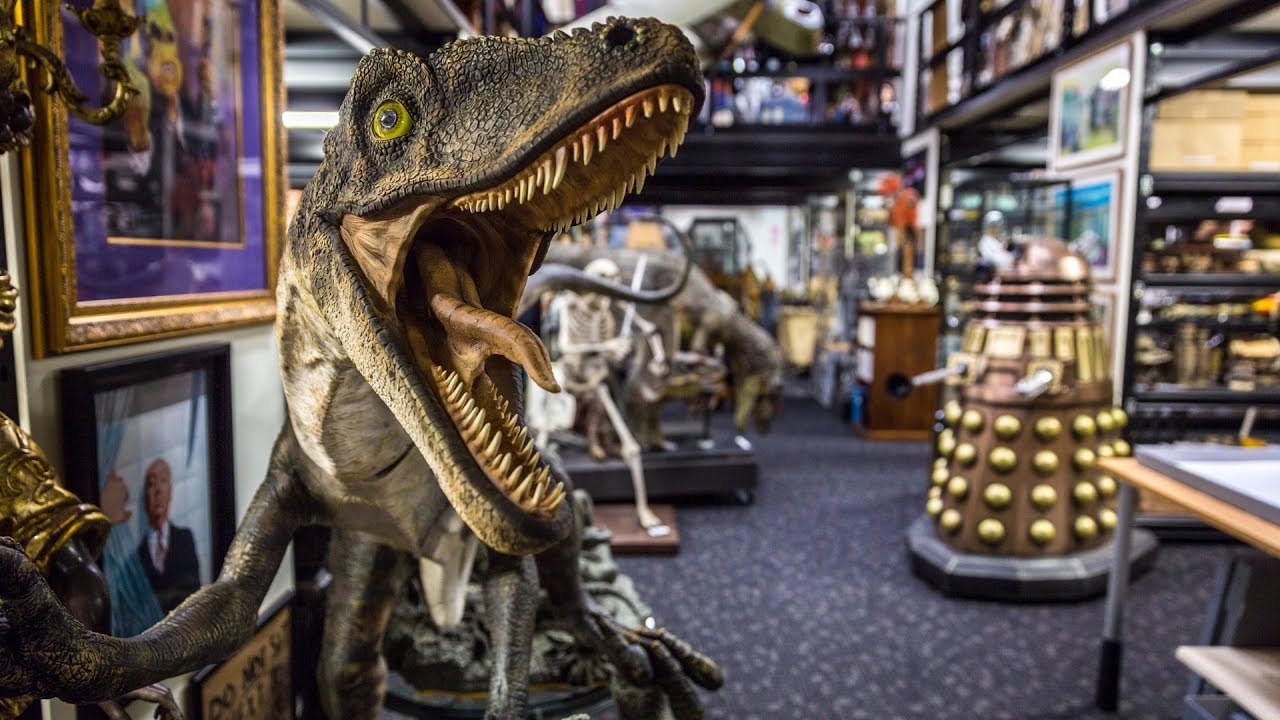 Labor Day anti-virus and internet security deals
Ensure the safety of your browsing with these excellent deals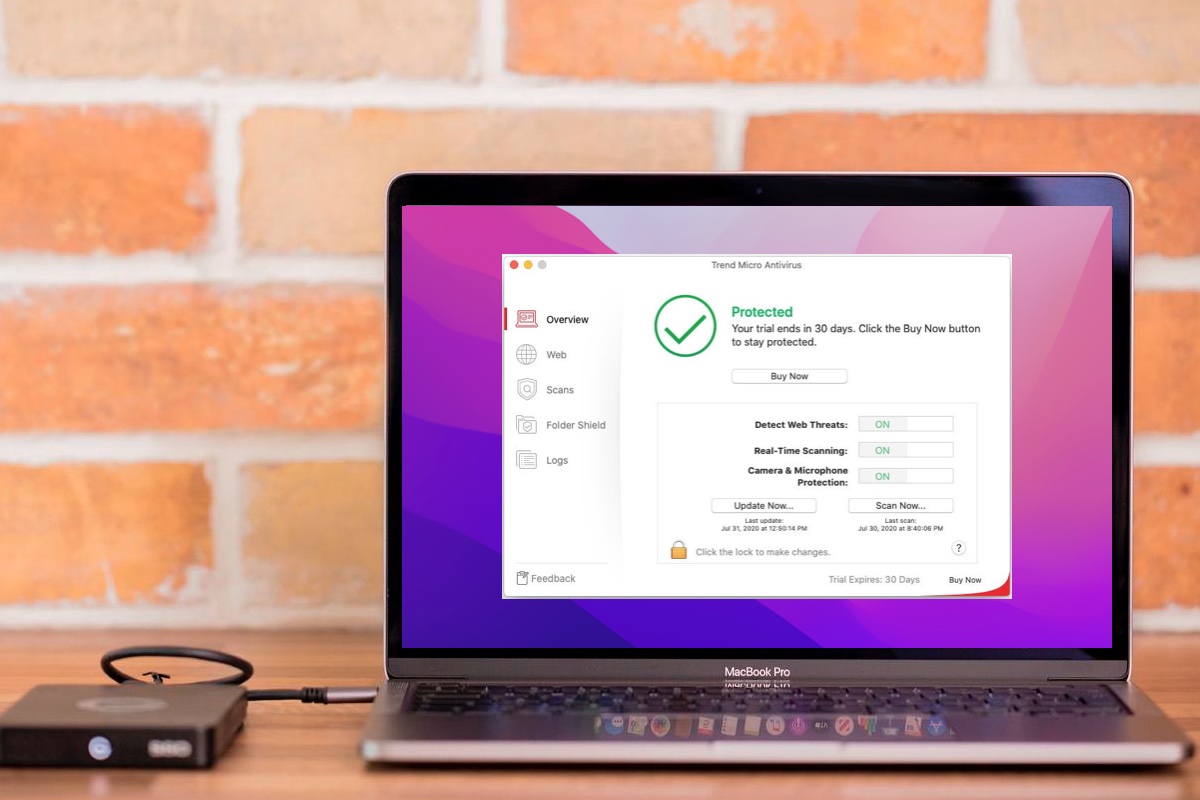 Labor Day Video Editing software deals
Video editing software for pros and hobbyists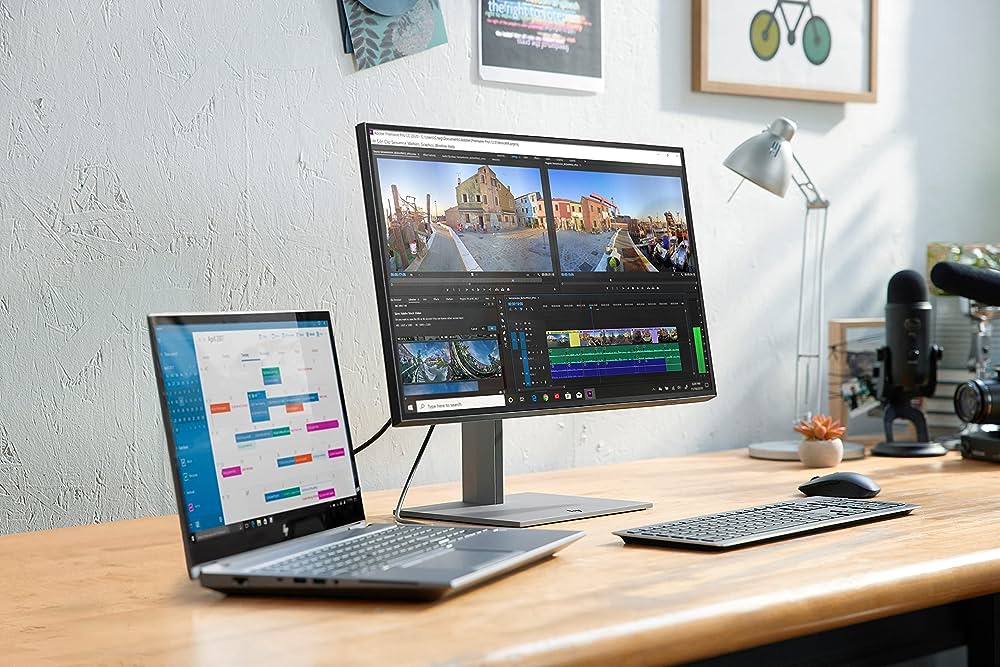 Ashampoo (up to 80% off) + 27.1% cashback! – A software company that develops a wide range of digital tools, including applications for system optimization, multimedia, and utility purposes, aiming to enhance users' computing experience.


Movavi (80% off products) + 27.1% cashback! – A software company renowned for its multimedia solutions, providing a variety of applications designed for tasks such as video editing, multimedia conversion, screen recording, and more, serving both casual and professional users.


Wondershare (10% cashback) + 27.1% cashback! – 

A prominent software company, distinguished for crafting an extensive selection of digital solutions spanning multimedia mastery, efficient productivity tools, adept data management, and beyond, all orchestrated to elevate and streamline users' digital endeavors.
Labor Day online courses and learning deals
Enroll into courses and learn new languages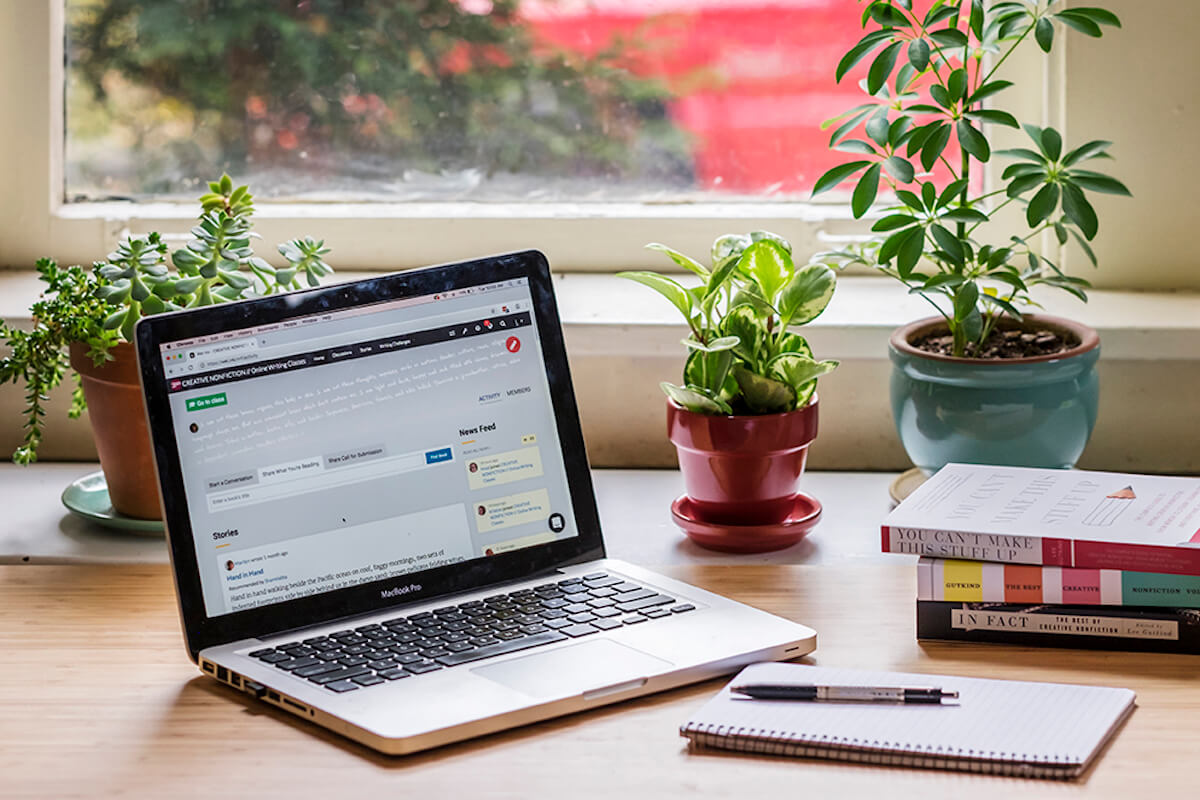 edureka (30% off on courses) + 13.6% cashback! –

 An innovative online learning platform that specializes in providing industry-relevant technology courses and training, empowering learners with in-demand skills through live instructor-led classes and hands-on experiences.

 

mondly (lifetime access with 96% off) + 27.1% cashback! –

 A language learning platform that employs interactive techniques, including augmented reality and chatbot-driven lessons, to offer an engaging and immersive experience for individuals seeking to acquire new languages.
Labor Day sports nutrition deals
Get your nutrition on point!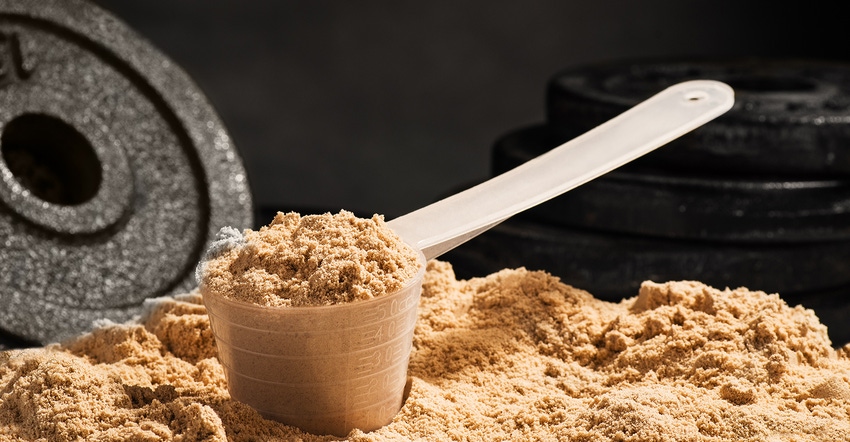 Myprotein (up to 60% off products) + 7.3% cashback! – A well-regarded brand in the realm of fitness and nutrition, offering a diverse range of high-quality sports supplements, protein products, and nutritional essentials tailored to support various fitness goals and active lifestyles.


AnimalPak (up to 25 off on bundles. Free shipping on $85+ orders) + 6.4% cashback! – 

AnimalPak is definitely a leader in comprehensive and potent multivitamin and mineral supplement packs specifically formulated to cater to the intense nutritional needs of bodybuilders and serious athletes.
Labor Day travel deals
Extend your Summer explorations with boosted cashback deals on everything travel-related