Book a vacation and get rewarded
Book your dream vacation using the Monetha app and get rewarded with points after the successful booking. Exchange your points to gift cards or even cryptocurrency!
Is it ok to travel solo for people over 50?
It sounds like a pretty ageist question, but sadly, many over 50s and 60s who really want to travel are put off for a multitude of reasons.
But they shouldn't be.
For many years psychologists have been urging older people to try new experiences, see new places, and explore new possibilities. To redraw their boundaries and to open their minds.
The simple reason behind this thinking is that travel is good for you. Body and mind.
Here's how, when, and why solo and small group travel can help you get your groove back.
The end of a relationship
Has your whole life just been turned upside-down because of loss, separation, or divorce?
If it has, the last thing on your mind is probably the idea of traveling with a group of strangers. But, travel is the one thing that can really help put things back in perspective.
Chances are if you choose solo travel, as part of a small group tour, you will meet like-minded others who can relate to your experiences.
Top Tip: Use a professional agency to organize your trip. They most likely understand the preferences and the needs of older travelers.
Companies like G Adventures are small group adventure travel experts and understand what solo travelers of all ages want, and expect.
If you've really experienced loss in any form, travel, and especially adventure travel, can help boost your confidence and even grow your circle of friends.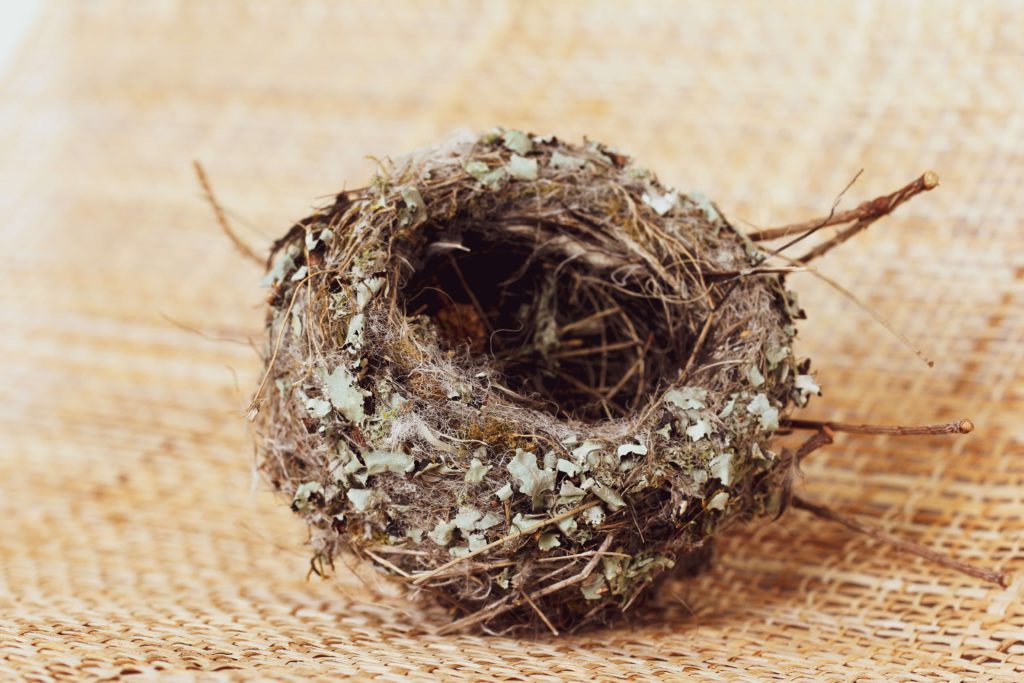 Photo by Sandy Millar on Unsplash
Empty nest syndrome
The main reasons behind most of your life has gone, and you're left with a gaping space where your kids used to be.
Over the years of looking after your family, there must have been things that you wanted to do but couldn't.
Places you wanted to go but didn't, and adventures you wanted to have, but proved impossible.
Perhaps this is your time to shine — alone. If you have a partner who understands you, they'll also understand that you need time and space to 'remember' who you are.
And don't worry, it's ok to pamper yourself from time to time.
Book a vacation and get rewarded
Book your dream vacation using the Monetha app and get rewarded with points after the successful booking. Exchange your points to gift cards or even cryptocurrency!
Has the word 'old' crept into your mentality?
There's nothing that will shake the notion of 'being old' quite like forcing yourself out of your comfort zone.
A balloon ride, a safari, or a solo walk on the Camino de Santiago; these are just a few experiences that can help you retain, or regain a youthful outlook.
They can also go a long way towards how your colleagues, family, or friends see you.
You might not care what others think, but it can't do your confidence and your self-esteem any harm.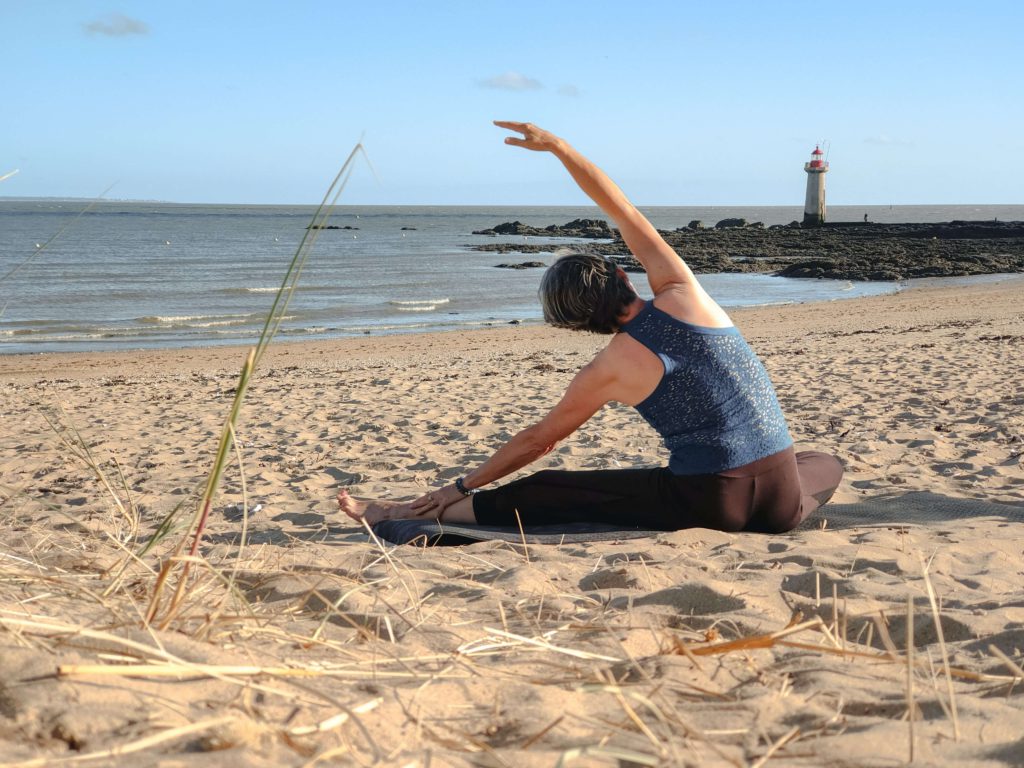 Photo by OPPO Find X5 Pro on Unsplash
De-stress to improve your health and well-being
Being stressed is not a nice feeling. Plus, stress is one of the major factors influencing a person's physical, and mental health.
That's why it needs to be managed carefully.
Travel, especially solo travel, can help to alleviate the symptoms of stress. The sleeplessness, the anxiety, the feeling of not being in control; all factors that can easily lead to deeper-seated health problems.
For many people stress begins in the workplace.
It can be caused by unsupportive colleagues, work overflow, too many demands, new systems and processes, or any of a million factors.
Hopping on a train, a ferry, or a plane can be the gateway to relieving that stress.
Imagine long walks on a sandy beach. Being inspired by mountain scenery and the sounds of nature. Meeting gentle and helpful people.
Or just sitting by a pool reading that book you've been meaning to get to.
Boredom can kill too
At almost the opposite end of the scale to stress sits boredom.
Maybe your work offers you no challenges. Maybe your life has become one long and repetitive routine. Or maybe your relationships are lacking in passion or meaning.
If you're feeling like you're caught in a trap, solo travel might be the perfect solution to take you out of your funk.
It doesn't have to be as mind-bending as moving to an ashram in India, or climbing the south slope of K2. Killing boredom might just be a bus trip with a small group of new travel acquaintances.
You'll get to hear new stories. See new faces. Meet new people.
And hopefully you'll even learn how lucky you are when compared to the stories of others.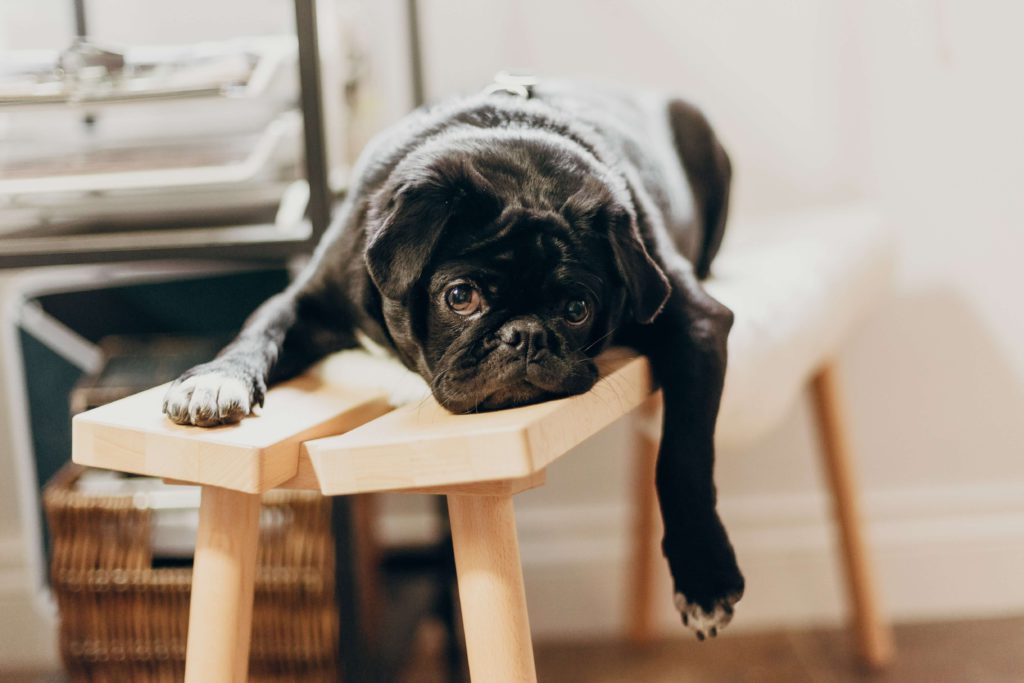 Photo by Priscilla Du Preez on Unsplash
Is midlife becoming a real crisis?
It's never nice to say, but the older we get the more we question our purpose in life.
We ask ourselves, 'Have I made a difference? What will I be remembered for?'
Midlife could be a time to change all of that. To add extra meaning to your life, to give something back. Or, just to feel more alive.
Volunteer work with an NGO, charitable organization, or even offering your skills to tutor others can give your life meaning, and help others in the process.
Everyone has skills that others need, putting yours to good use is a great way to benefit personally, socially, and responsibly.
Teaching English overseas not only helps others, but can also give you the satisfaction you've been craving.
By taking a short TEFL (Teach English as a Foreign Language) course can open the gateway to the world, and a new you.
One company, Premier TEFL, can help you put your life on a new track by giving you the skills you need, and even helping find a position for you overseas.
Book a vacation and get rewarded
Book your dream vacation using the Monetha app and get rewarded with points after the successful booking. Exchange your points to gift cards or even cryptocurrency!
When are you too old to take a gap year? Never!
Forget what you think, gap years are for everyone, not just teenagers.
If you're good at your job and a valuable part of an organization, they probably won't mind you taking a sabbatical.
In fact, they might even welcome seeing a new revitalized you on your return.
With a gap year you don't have to be in a hurry, you don't have to plan too much, you control when and where you go.
Travel slowly and soak up the world.
And who knows, maybe you'll even find a new place in the world to start all over.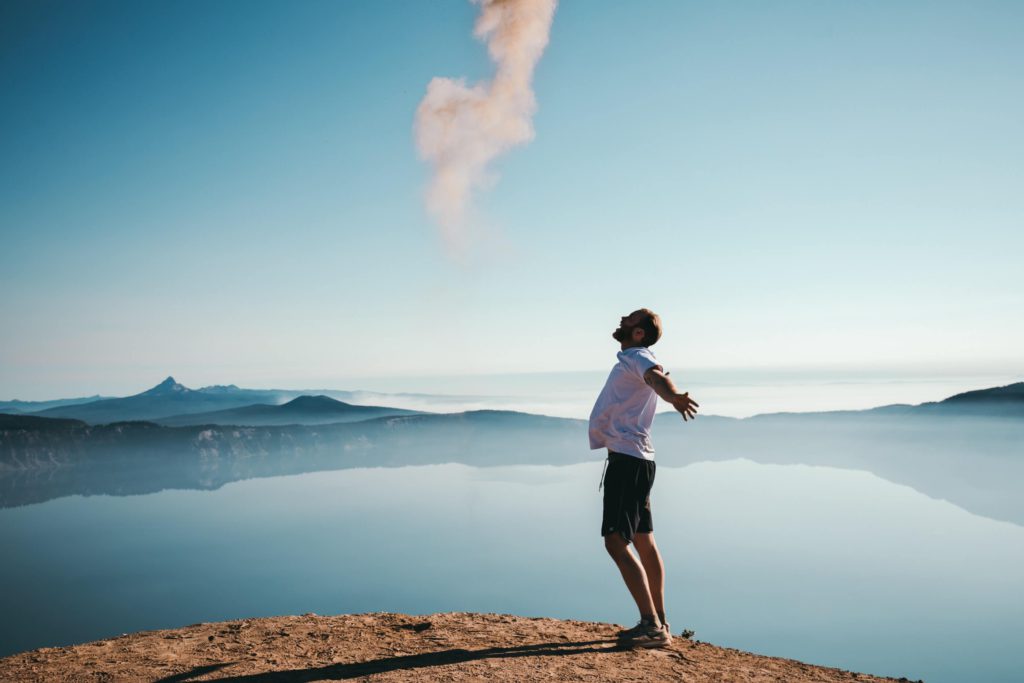 Photo by KAL VISUALS on Unsplash
It's your life, now give live it
As the man said, 'This ain't no dress rehearsal'.
Most of us don't realize until it's too late, that we only have one shot at life. If that shot means escaping from your comfort zone and hitting the road, so be it.
We all worry about money, and other things that we believe are the most important things in life, but they're not.
Money can't buy you happiness, but it can help you choose your preferred misery. What I mean is, sure, money can help, but it needs you to take the first step.
Who wants to look forward to an old age full of regrets and things we should have done.
Places we should have seen. Experiences we should have had. People we might have met. Food we might have tasted.
If you're worrying about spending the kids' inheritance money on travel, stop it now. Especially if you came into life with nothing and you managed ok, your kids will be fine too.
Now is the time to realize your dreams and give an additional meaning to your life.
It's your life, go live it.