Back-End Engineer (MID/SENIOR)
The open secret within the marketing and advertising industry is that it's built on exploiting our data. Like, when you mention something to a friend and the next thing you know, you are being bombarded with adverts for it. Companies track everything we do online to follow our movement and understand our behavior. They collect this information, aggregate it, and sell it.
People have various complicated options to stop it from happening, but we believe they should have a better choice – to join the game and earn from it themselves! Monetha gives people an opportunity to be rewarded for their data. In return for sharing their data with companies, people earn points. And they can redeem these points for products, vouchers, or crypto.
In Monetha we are providing a set of solutions that enables direct communication between end-users and online services, eliminating the need to rely on 3rd party data aggregators or centralized platforms. If you are curious you can read more about our vision → https://www.monetha.io/Monetha_white_paper.pdf
We are looking for a highly motivated Back-end Engineer to join our team from anywhere in the World. There are a lot of opportunities for you to influence our direction, both on the product and technical side. As a senior engineer on the team, we'd look to you to help shape our future direction.
Data architecture, data modeling, and data infrastructure ecosystem.
Design, build, and maintenance of data processing pipelines.
Design, build and maintain micro-service architecture.
Balance speed and quality, with a focus on tangible results.
Actively participate in establishing the underlying technology for the company.
3+ years of experience crafting high-quality solutions in professional environments
Hands-on experience implementing and maintaining scalable, highly available, high-load systems
Proficiency in any backend programming language and willingness to learn
Sharp analytical skills
Attention to details
Deep understanding of technology
Ability to handle multiple projects, tasks, and people in a fast-paced environment
Flexible and focussed on finding a balanced solutions
Excellent English skills.
Flexible working hours
Work with professionals of your field
Multicultural and diverse environment
Free parking
Learning budget
Sports and leisure
Possibility to work remotely
Keep in mind that we are open to discussing a different salary based on your skills and competencies
Only shortlisted candidates will be contacted
At Monetha, we don't care about titles. Whatever you are good at, we will find the best spot for you to learn, grow and outperform yourself.
You never innovate without experimenting. We always prefer trying new things out to arguments around a table. We aren't afraid to fail, we are afraid to be mediocre.
Data guides us in everyday work. It is the most unbiased advisor one can have. We use it to make decisions, verify ideas, and measure success.
Data is the cornerstone of Monetha. Our mission is to let everyone benefit from it, either by being rewarded for sharing data or by turning it into valuable knowledge.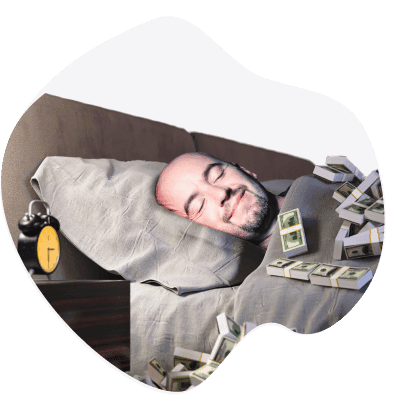 Want to sleep more or ride
a bike during a workday? Feel free.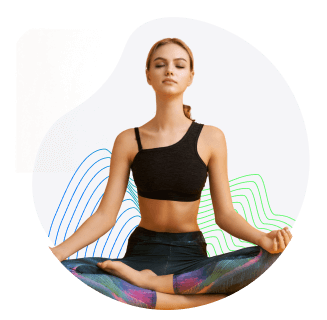 You can always have time off when you need whatever is the reason.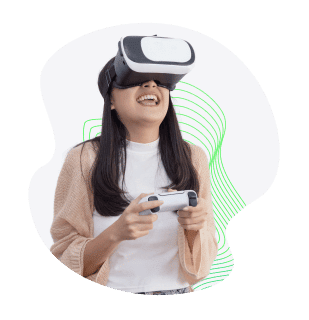 Sports equipment, gaming consoles, and massagers right at the office.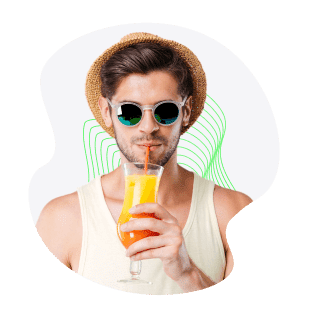 We will provide you with tools or a budget to make your workspace shine.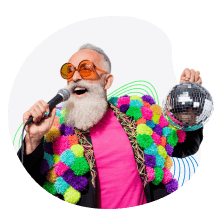 A learning budget to keep
growing professionally
and personally.