Conversion rate optimization specialist
In a world of complexity, we offer simplicity through consistent, world-class services and integrated solutions in performance and loyalty marketing for eCommerce businesses.
With consumer intelligence at the heart of everything we do, we help brands win, keep, and grow their best customers across all marketing mix elements.
Our creative marketing team works closely with world-class data experts to help businesses move forward. No gut feeling, only decisions backed by data.
If you have a mind that is both analytical and creative, have passion for digital marketing, join our team as a Conversion rate optimization specialist. In this role, you will perform analyses and testing to determine the best strategies for our clients with the goal of improving their sales conversions.
We require your full-time presence in the office at first, but once we establish the appropriate workflow, you will be able to work from anywhere in the world.
We work with clients on a success based model only, so sky is the limit for your creativity.
Maintain a list of CRO  strategies (pop-ups, A/B testing) which are based on capabilities of our proprietary site tracking

Contribute significantly to teams working on (paid) acquisition and retention strategies 

Conversion & UX strategy – from data-driven ideation, execution, reporting and analysis.
Provide ongoing recommendations to help clients deliver on key metrics and KPIs, through continuous website testing and user experience improvements.

Create and execute deliverables that help inform the ideal experiences for users. This could include items such as website audits, web analytics reviews, user journeys analysis, heuristic reviews, wireframes, information architecture reviews, task flows, user scenarios and persona development.

Conduct UX research through both qualitative and quantitative methods.

Apply knowledge of web analytics, user segments and audiences as they relate to the optimization process

Ability to translate and communicate testing results and data-driven recommendations into an effective message, continually creating insights and value for clients.
2+ years of experience in a similar role

Highly proficient in web analytics (e.g. Google Analytics, Adobe Analytics, etc.)

Strong knowledge of one or more testing platforms (e.g. Optimizely, Adobe Target, OptinMonster etc.) 

Experience reporting on success/failure of optimization efforts

Strong proficiency in digital marketing & effective website design

Experienced creating wireframes and functional/interaction specifications

Strong digital proficiency

Perfect English

Data-driven mindset 
Flexible working hours
Work with professionals of your field
Multicultural and diverse environment
Free parking
Learning budget
Sports and leisure
Possibility to work remotely
Keep in mind that we are open to discussing a different salary based on your skills and competencies
Only shortlisted candidates will be contacted
At Monetha, we don't care about titles. Whatever you are good at, we will find the best spot for you to learn, grow and outperform yourself.
You never innovate without experimenting. We always prefer trying new things out to arguments around a table. We aren't afraid to fail, we are afraid to be mediocre.
Data guides us in everyday work. It is the most unbiased advisor one can have. We use it to make decisions, verify ideas, and measure success.
Data is the cornerstone of Monetha. Our mission is to let everyone benefit from it, either by being rewarded for sharing data or by turning it into valuable knowledge.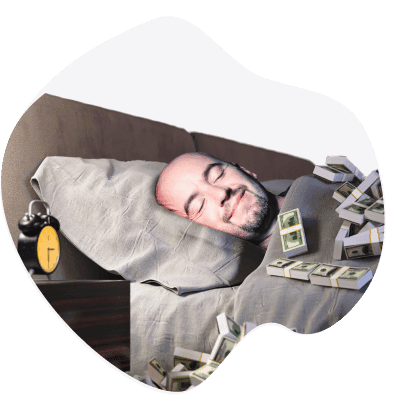 Want to sleep more or ride
a bike during a workday? Feel free.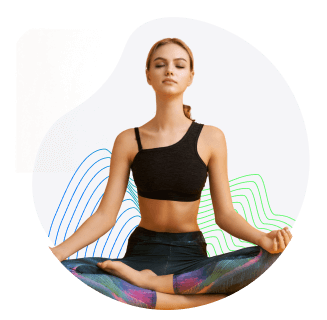 You can always have time off when you need whatever is the reason.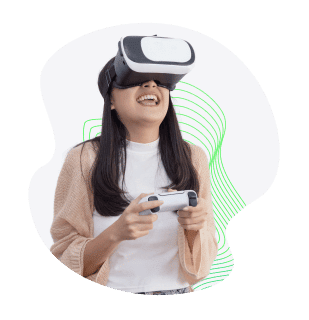 Sports equipment, gaming consoles, and massagers right at the office.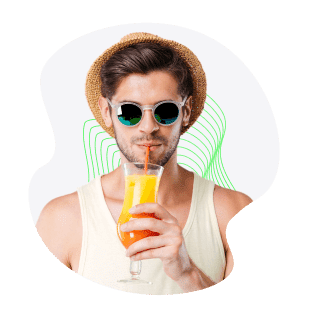 We will provide you with tools or a budget to make your workspace shine.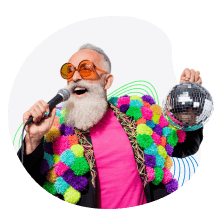 A learning budget to keep
growing professionally
and personally.