Email marketer / Email automation specialist
In a world of complexity, we offer simplicity through consistent, world-class services and integrated solutions in performance and loyalty marketing for eCommerce businesses.
With consumer intelligence at the heart of everything we do, we help brands win, keep, and grow their best customers across all marketing mix elements.
Our creative marketing team works closely with world-class data experts to help businesses move forward. No gut feeling, only decisions backed by data.
Email marketing is a pivotal role in our digital strategy, so if you live to capture customers' interest and interaction in an engaging way, join us!
We require your full-time presence in the office at first, but once we establish the appropriate workflow, you will be able to work from anywhere in the world.
We work with clients on a success-based model only, so the sky is the limit for your creativity.
Maintain a list of email strategies (flows and unique campaigns) which are based on capabilities of our proprietary site tracking and loyalty platforms
Providing strategic guidance and recommendations on client projects
Campaign setup, testing and deployment within the client's email platform
Email template creation and refinement
List segmentation and maintenance
Creation of automations and drip sequences
Reporting and analysis of deployed campaigns
Email copywriting
Produce and execute all email and SMS campaigns, including building emails from templates and HTML, copywriting, asset coordination, QA, and scheduling
Use customer data such as web-behavior to drive the message and content personalization
Constantly look for new ways to improve overall programs through new technology, tools, partners, trends, and best practices
Proven experience managing an email marketing program
Hands-on experience in marketing automation platforms
Detailed knowledge of email regulations, best practices, and compliance internationally in various regulatory regimes (e.g., GDPR or CASL)
Proven work experience in growing, engaging with, and analysing the performance of a large email marketing database
Experience building an email marketing campaign from scratch
Google Analytics, HTML/CSS, A/B testing and other CMS
Experience using SQL and similar queries to analyse data
Proficient in data analytics to determine important data and be able to suggest improvements
Knowledge of SEO/SEM
Perfect English
Flexible working hours
Work with professionals of your field
Multicultural and diverse environment
Free parking
Learning budget
Sports and leisure
Possibility to work remotely
Keep in mind that we are open to discussing a different salary based on your skills and competencies
Only shortlisted candidates will be contacted
At Monetha, we don't care about titles. Whatever you are good at, we will find the best spot for you to learn, grow and outperform yourself.
You never innovate without experimenting. We always prefer trying new things out to arguments around a table. We aren't afraid to fail, we are afraid to be mediocre.
Data guides us in everyday work. It is the most unbiased advisor one can have. We use it to make decisions, verify ideas, and measure success.
Data is the cornerstone of Monetha. Our mission is to let everyone benefit from it, either by being rewarded for sharing data or by turning it into valuable knowledge.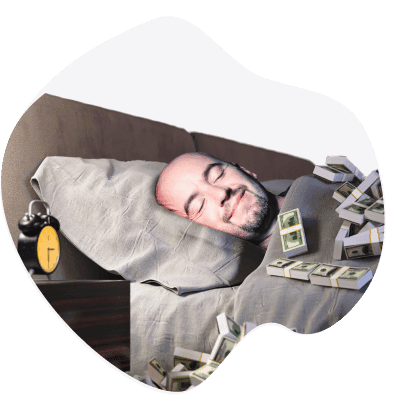 Want to sleep more or ride
a bike during a workday? Feel free.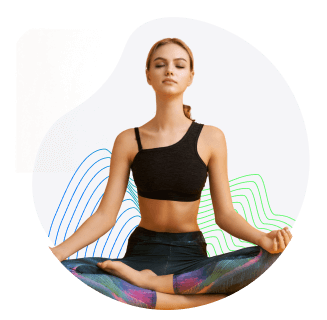 You can always have time off when you need whatever is the reason.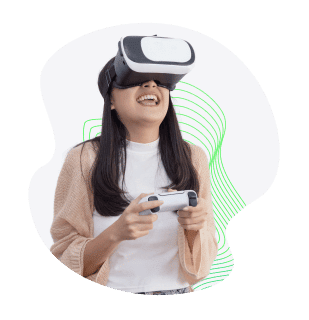 Sports equipment, gaming consoles, and massagers right at the office.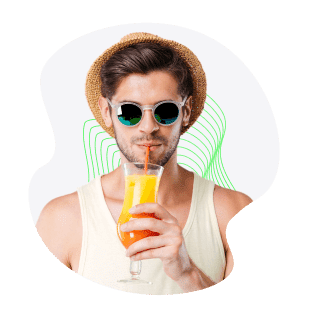 We will provide you with tools or a budget to make your workspace shine.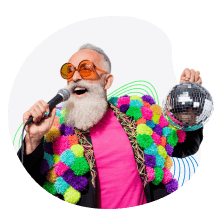 A learning budget to keep
growing professionally
and personally.