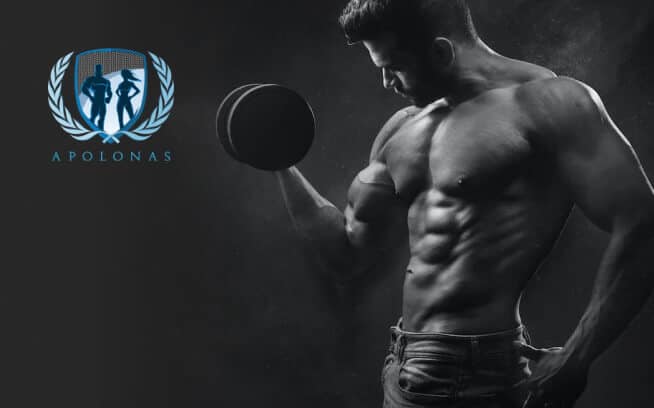 Apolonas specializes in sports nutrition from top brands.
Their experienced specialists can create personalized plans tailored to each individual's needs. Potential customers are encouraged to register for the program, and the team will promptly reach out to them.
Apolonas offers a free consultation for purchases of supplements valued at 100 euros or more. During the consultation, a specialist will provide guidance on developing the right nutrition and sports strategy to help individuals achieve their specific goals.