Alyve
Alyve
Alyve offers a unique service that focuses on enhancing daily wellbeing through personalized nutrition. They understand that one-size-fits-all approach to nutrition doesn't work and believe in adding specific ingredients to your diet to impact your body positively. They use industry-leading nutritional personalization to create a unique service that provides targeted nutrition for individuals. Every Alyve pill is designed to the individual's needs, whether they are a student, a builder, a lawyer, or a stay-at-home parent.
Compared to other online supplement brands, Alyve focuses on convenience and simplicity. Instead of daily tear-off strips and taking several pills a day, they offer a single bottle that can be taken anywhere. Their high-quality vegan ingredients range from standard vitamins to amino acids and herbal extracts, setting them apart from generic supplements.
Their pre-made pills are delivered to your door every 30 days, ensuring your nutrition levels never miss a day. With the right algorithms and the expertise of their nutritionists, they offer a free online consultation, allowing you to select the best supplement combination suited to your body's needs.
And now, for people who shop online a lot there's the Monetha online rewards program.
Monetha is a premium online shopping rewards app that gives you bonus savings and rewards when you shop online. Every time you shop with a Monetha partner – like Alyve Wellness – you'll be rewarded with points that can be exchanged for gift cards from hundreds of the world's top brand. Or you can use your points to invest in cryptocurrency or to donate to a charity of your choice. With over 1,500 online shopping merchants the choice is yours.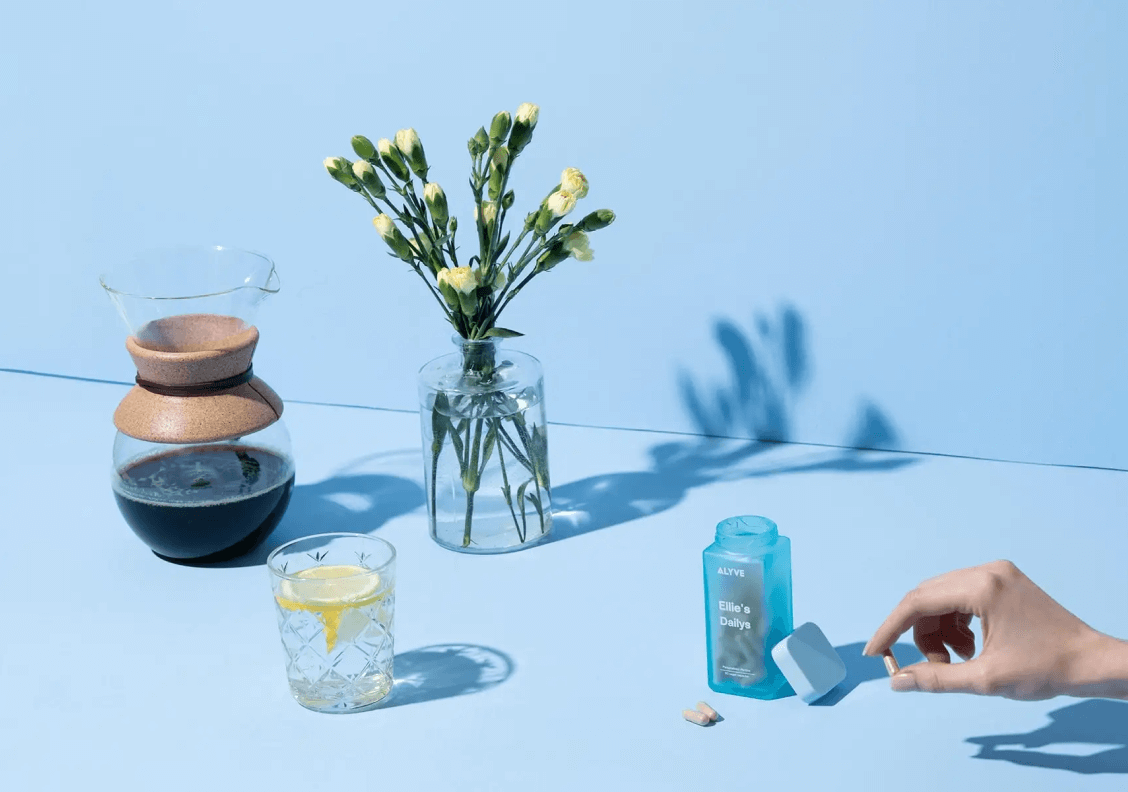 Your ~ points are superpowerful. You can spend them on gift cards, crypto, or donate to charities.
Products and prices listed here are for representation only. Actual prices and availability may be different on shops' websites.