Aurelia London
Aurelia London
Aurelia London fully understands the power of probiotics as a powerful natural skin care treatment. The British company's online store carries an extensive range of probiotic skin care products that have been fused with the power of natural botanical ingredients to promote radiant, youthful-looking skin. Central to Aurelia's mission is the use of only the highest-quality and sustainably sourced ingredients and a blend of essential oils. The probiotic treatments work by reducing the possibility of skin damage at a cellular level and promotes the growth of necessary collagens and hyaluronic acids. The result is silk soft, radiant, and fresh-looking skin.
Such is the quality of the ingredients – that means no sulphates or mineral oils – used in the brand's cleansers skin repair oils, revitalizing creams, and other treatments that they are suitable for all skin types and are even suitable for pregnant women and nursing mothers. The unique combination of only the purest ingredients helps to protect, restore, and balance the skin from inside. This helps to calm the skins immune triggers that can drastically damage the skin. These triggers can be stimulated by the stress and strain of daily life, like pollution, lack of exercise, lack of sleep, and stress.
Aurelia have won many awards in recognition of their excellence and innovation in developing a premier range of skin care products.
And there's even better news.
Aurelia London is a Monetha rewards program online shopping partner, which means that once you download and sign up for the free Monetha app you'll find the keenest prices and great deals. But that's not all. For every purchase you make with a Monetha partner store – there are over 1,500 of them – you'll earn valuable points that can be exchanged for thousands of gift cards from some of the world's top brands. Or if you prefer, you can exchange your points to invest in cryptocurrency, or even use them to make a donation to an international charity of your choice.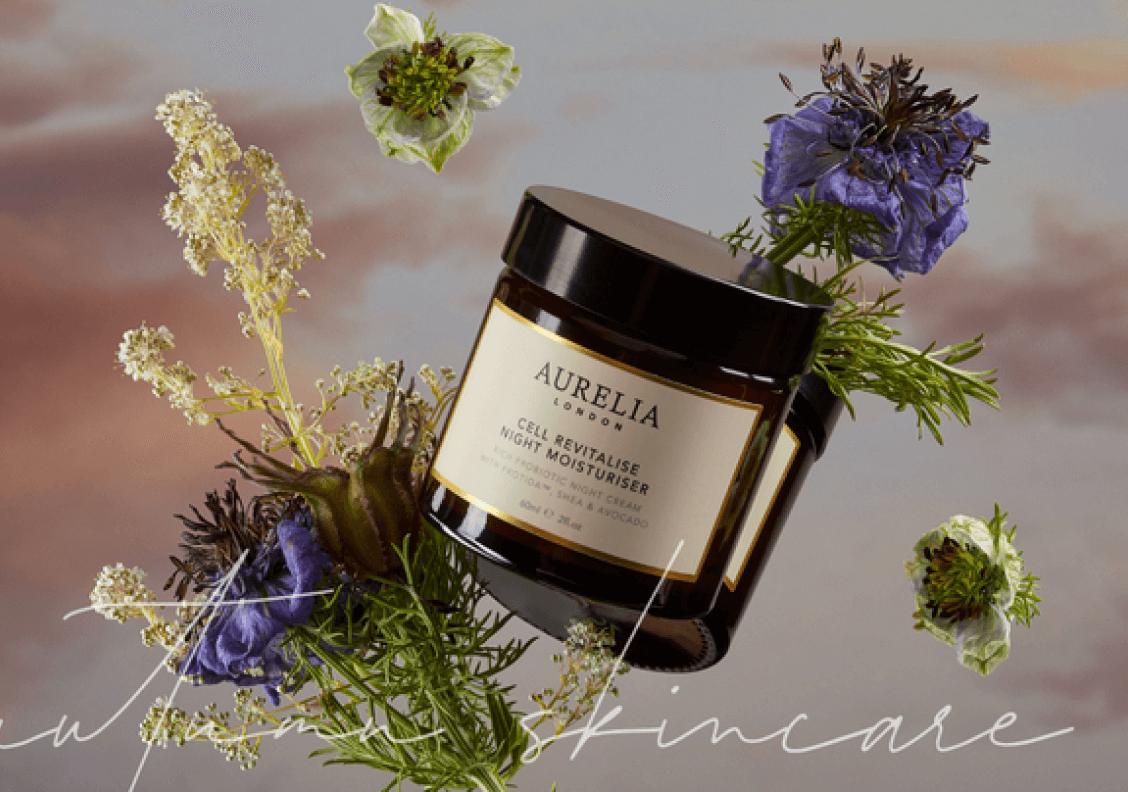 Your ~ points are superpowerful. You can spend them on gift cards, crypto, or donate to charities.
Products and prices listed here are for representation only. Actual prices and availability may be different on shops' websites.