Bad Handwriting
Bad Handwriting
Bad Handwriting is an online streetwear fashion brand offering exciting clothing and accessories to Gen Z and Millennials across the UK. Oversized tees, vibrant co-ords, 90's style jeans and jewellery made for layering are a few items customers are obsessed with. Customers will discover a selection of Bad Handwriting's best selling products styled by influencers that embody the brands values.
Every morning we want you to wake up with energy. Be you. Express yourself. Say what's on your mind. Spearhead your creative spirit towards something constructive and make your life impactful. Bad Handwriting encourages the world to be youthful, spritely and vibrant until the end of time.
Bad Handwriting champions the movement for change through 420 inspired capsule collections, and other fun products such as accessories and stickers.
Bad Handwriting believes that clothing should be for everyone and thus without labels. They want clothing to be adorned by anyone without feeling limited to male or female categorisation, encouraging gender fluid styling and outfits is something they take pride in.
Buy from Bad Handwriting and get shopping rewards from Monetha! Every time you purchase from Bad Handwriting you get accumulative Monetha reward points. The Monetha reward points can then be redeemed to gift cards, crypto, charity donations and more!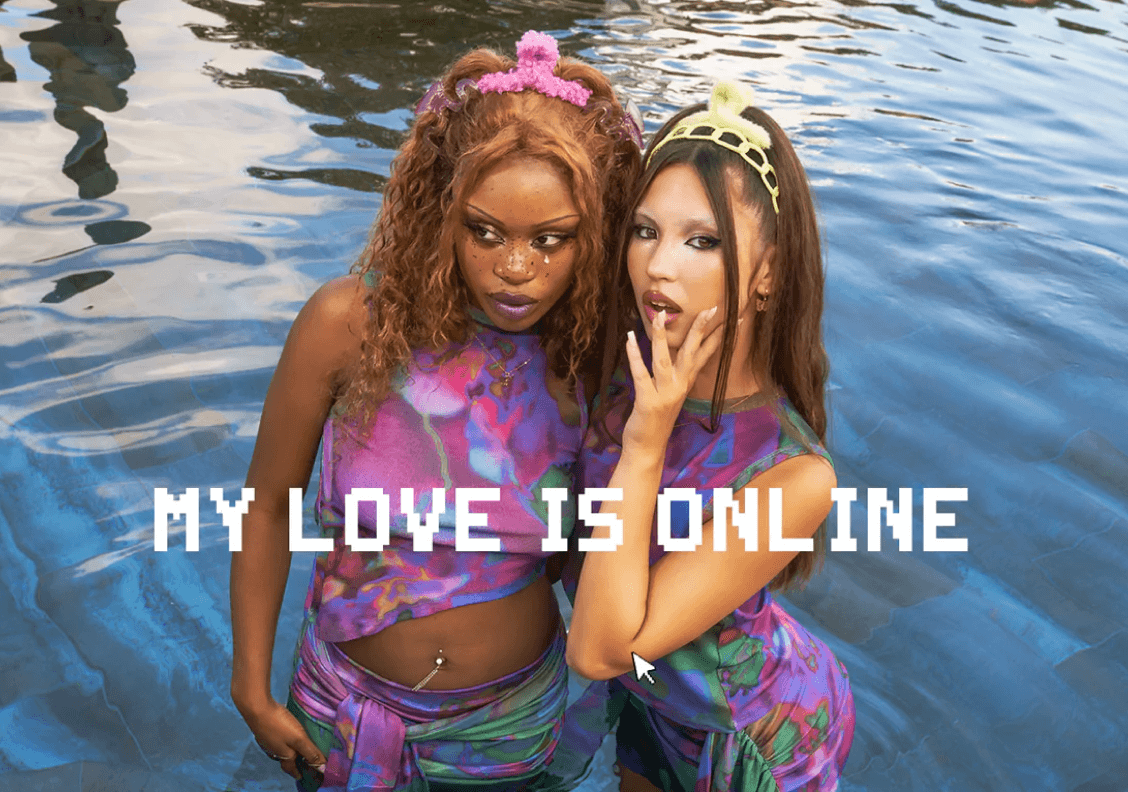 Your ~ points are superpowerful. You can spend them on gift cards, crypto, or donate to charities.
Products and prices listed here are for representation only. Actual prices and availability may be different on shops' websites.