Click & Grow
Click & Grow is a smart garden brand that offers a unique solution for gardening enthusiasts looking to enjoy the benefits of nature in the comfort of their homes. Their innovative smart gardens use advanced technology to bridge the gap between modern life and nature, allowing you to grow plants all year round, regardless of your schedule or the weather outside.
Their range of smart gardens take care of the hard work for you, using automatic watering, light, and nutrient systems to ensure your plants receive the care they need to thrive. Whether you're a beginner or an experienced gardener, Click & Grow makes it easy to grow fresh herbs, fruits, and vegetables with ease.
Their product range includes a variety of indoor garden kits that cater to different lifestyles and preferences. The Smart Garden 3 is perfect for small spaces and beginner gardeners, while the Smart Garden 9 offers more growing space for bigger plants. For those looking for something more stylish, the Wall Farm and the Smart Garden 27 provide a sleek and modern look to your living space.
Click & Grow's mission is to help everyone experience the magic of gardening, and with their innovative smart gardens, you can enjoy the most flavorful tastes and wonderful aromas of fresh produce all year round. Say goodbye to the hassles of traditional gardening and start your indoor garden journey with Click & Grow today.
And there's one more thing – Monetha.
When you download and sign up for the free Monetha online shopping rewards app, you'll open a whole new world of shopping and savings. Monetha has partnered with over 1,200 premium online stores – including Click & Grow – to bring you great rewards for shopping online. Every time you shop with one of Monetha's partners you earn valuable points that can be exchanged for thousands of gift cards from top brands like eBay, Ikea, Apple, Amazon, and many more. Or you can use your points to invest in cryptocurrencies or to donate to deserving international charities.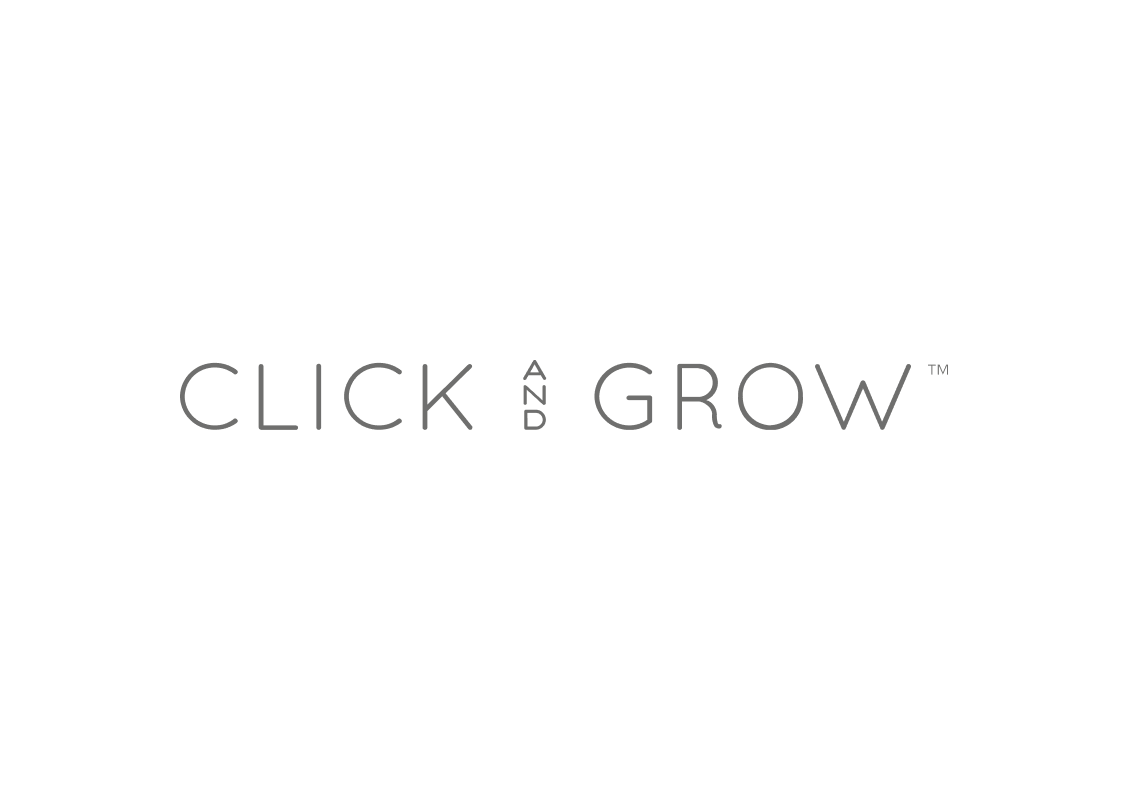 Your ~ points are superpowerful. You can spend them on gift cards, crypto, or donate to charities.
Products and prices listed here are for representation only. Actual prices and availability may be different on shops' websites.