CruiseDirect
CruiseDirect
CruiseDirect is an established online search engine for cruises, with access to over 22 ports and hundreds of destinations worldwide. Planning a vacation shouldn't be a chore; it should be enjoyable! CruiseDirect understands this and uses the latest technology, such as live pricing and availability, to make it easy to research, arrange and book reservations online, with no stress or hassle.

CruiseDirect believes that your holiday experience starts from the moment you visit their site. Therefore, they provide their customers with rich, inspiring content to help with the decision-making process. They work with the best suppliers in the business to guarantee that customers always get the lowest price for their cruise.
When it's time to reserve the cabin customers want, at the price they want, CruiseDirect's booking engine makes the process fast and straightforward. However, CruiseDirect realizes that sometimes customers need a helping hand. Their experienced support team and crew of sales agents are always just a phone call away, ready to assist customers in any way they possibly can.
CruiseDirect offers a wide range of cruise packages for all budgets, making them an ideal choice for anyone looking to take a vacation on the high seas. From romantic getaways to family holidays, CruiseDirect has something for everyone. With their live pricing and availability, customers can get the best deals and book their dream vacation in minutes.
And if you want to earn great free rewards while you shop for cruises online, CruiseDirect is a Monetha rewards program online shopping partner.
This means that Monetha members who download and sign up for the free app earn points every time they shop with one of our partners – there are over 1,500 Monetha online shopping partners. The member can then redeem their points for super rewards like gift cards from some of the world's best-known brands; or they can be used to invest in cryptocurrency, or make a donation to any one of a number of great international charities. Monetha, the flexible rewards program.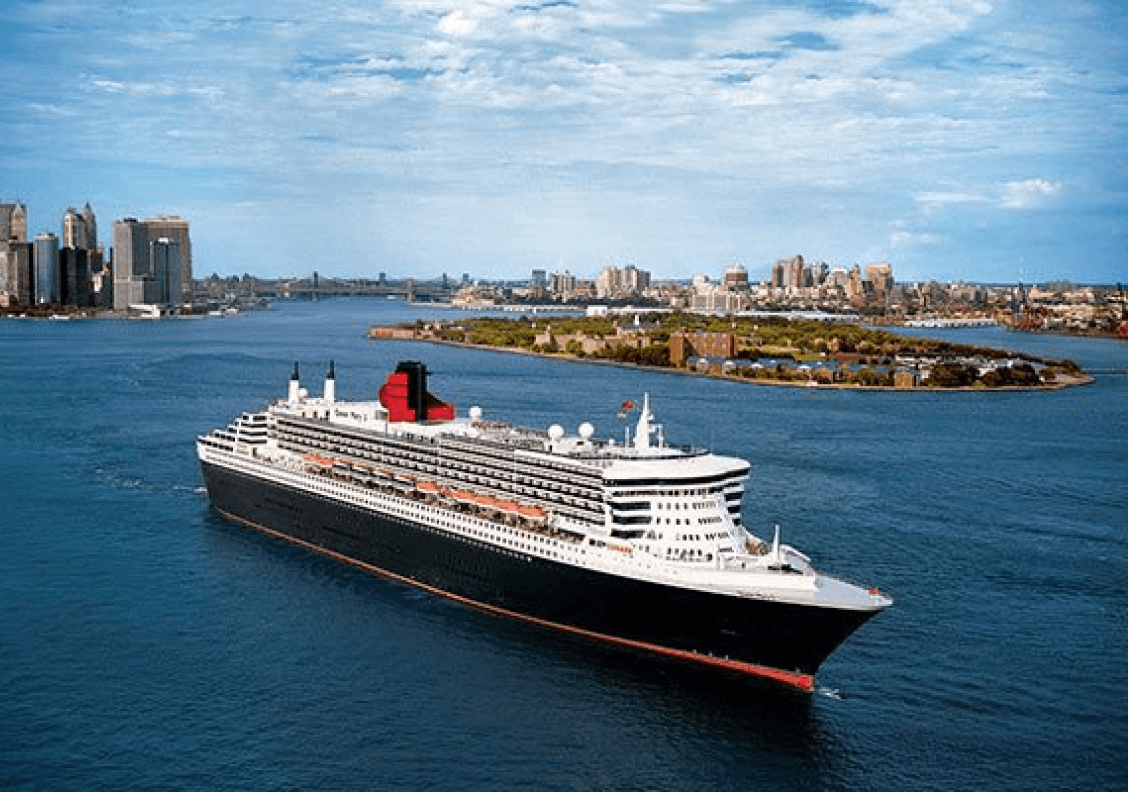 Your ~ points are superpowerful. You can spend them on gift cards, crypto, or donate to charities.
Products and prices listed here are for representation only. Actual prices and availability may be different on shops' websites.