Greyhound Lines
Greyhound Lines
There's nothing quite like the convenience and affordability of bus travel with Greyhound, the leading provider of transportation connecting thousands of communities across North America. With a vast network of almost 2,300 destinations spanning the United States, Canada, and Mexico, Greyhound offers a seamless travel experience that caters to your needs.
Whether you're departing from major cities like New York, Chicago, or Atlanta, or from smaller cities such as Omaha, El Paso, or Albany, Greyhound has you covered. No matter the size of the city, Greyhound ensures you can reach your desired destination comfortably and on your own terms.
Planning your bus trip has never been easier. With Greyhound's user-friendly website and mobile app, you can effortlessly browse ticket prices, access up-to-date bus schedules, and find essential bus station information, all in one convenient place. When you're ready to embark on your journey, simply purchase your bus ticket online and conveniently store it on your smartphone—no need to print anything.
Say goodbye to the stress of driving and the hassle of flying, and let Greyhound take you where you want to go.
And here's another reward. If you book your travel options online, you'll love the Monetha online shopping rewards program.
When you download and sign up for the free Monetha app, you'll open a whole new world of shopping experiences Monetha has partnered with over 1,500 premium online stores – including Greyhound Lines – to bring you great rewards every time you shop online. When you shop with one of Monetha's partners, you'll earn valuable points that can be exchanged for thousands of gift cards from top brands like eBay, Ikea, Apple, Amazon, and many more. Or you can use your points to invest in cryptocurrencies or to donate to deserving international charities. The choice of rewards is up to you.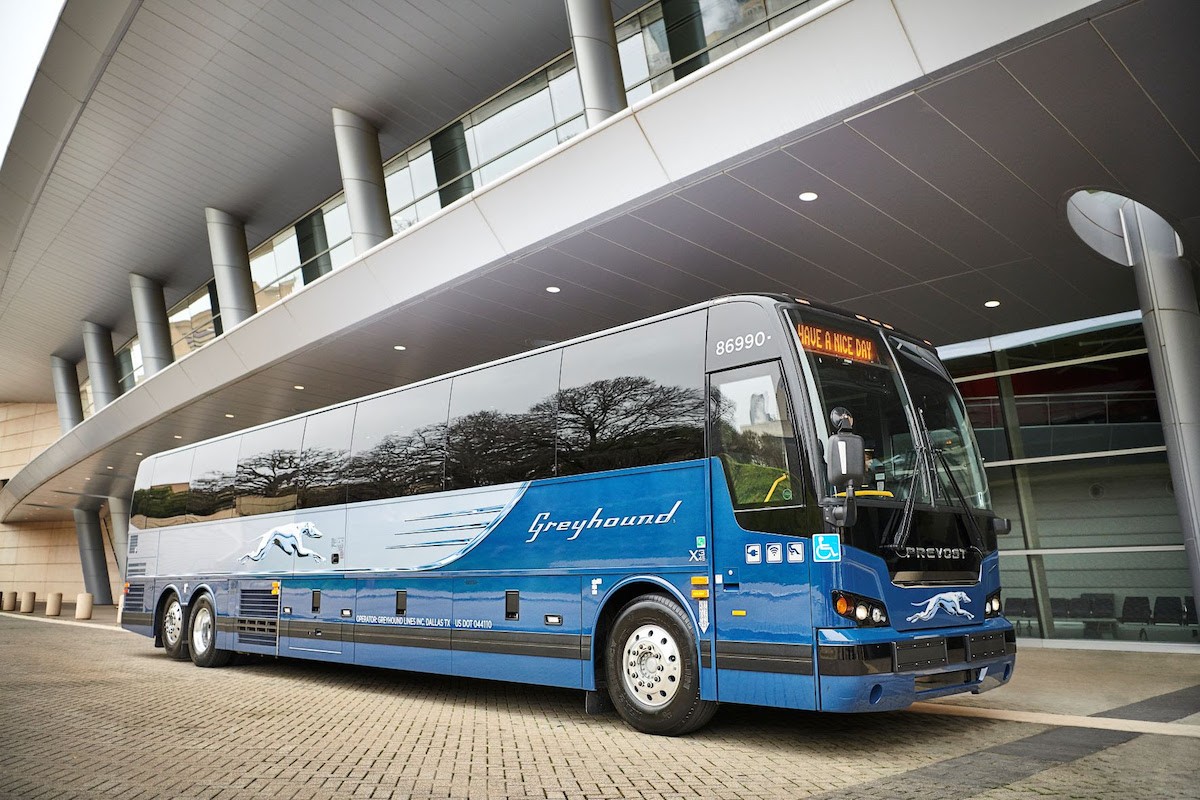 Your ~ points are superpowerful. You can spend them on gift cards, crypto, or donate to charities.
Products and prices listed here are for representation only. Actual prices and availability may be different on shops' websites.