Hawkers
Hawkers
Hawkers is a global sunglasses brand that has taken the fashion industry by storm with its stylish, trendy, and high-quality products. With over 400 different models to choose from each season, this brand has become a go-to choice for fashion-conscious individuals who want to protect their eyes while looking great.
Their extensive collection includes a range of frame styles, such as round, square, large, and small frames, to cater to different face shapes and preferences. Hawkwers offers various materials and colors for both frames and lenses. They have collaborated with prominent figures like Paula Echevarría, Steve Aoki, and BALR, boosting their notoriety in the sector.
Hawkers' star products are the One and Warwick eyewear. These sunglasses come in multiple variations of colors and materials in frames and lenses, providing a perfect fit for any style or outfit. Their lenses provide excellent protection against harmful UV rays, ensuring the eyes stay safe and healthy.
Hawkers' commitment to quality is evident in every aspect of their brand, from the materials used in their products to their exceptional customer service. They aim to provide their customers with the best shopping experience, making sure that they get the perfect pair of sunglasses that cater to their unique needs and preferences.
With their wide range of options and commitment to quality, Hawkers is an ideal choice for anyone looking for stylish and protective eyewear.
And if you want to save money and earn great free rewards, Hawkers is a Monetha rewards program online shopping partner. This means that Monetha members who download and sign up for the free app earn points every time they shop with one of over 1,500 online shopping partners. The member can then cash in their points for great rewards like gift cards from some of the world's best-known brands; purchase and invest in cryptocurrency, or make a donation to any one of a number of great international charities.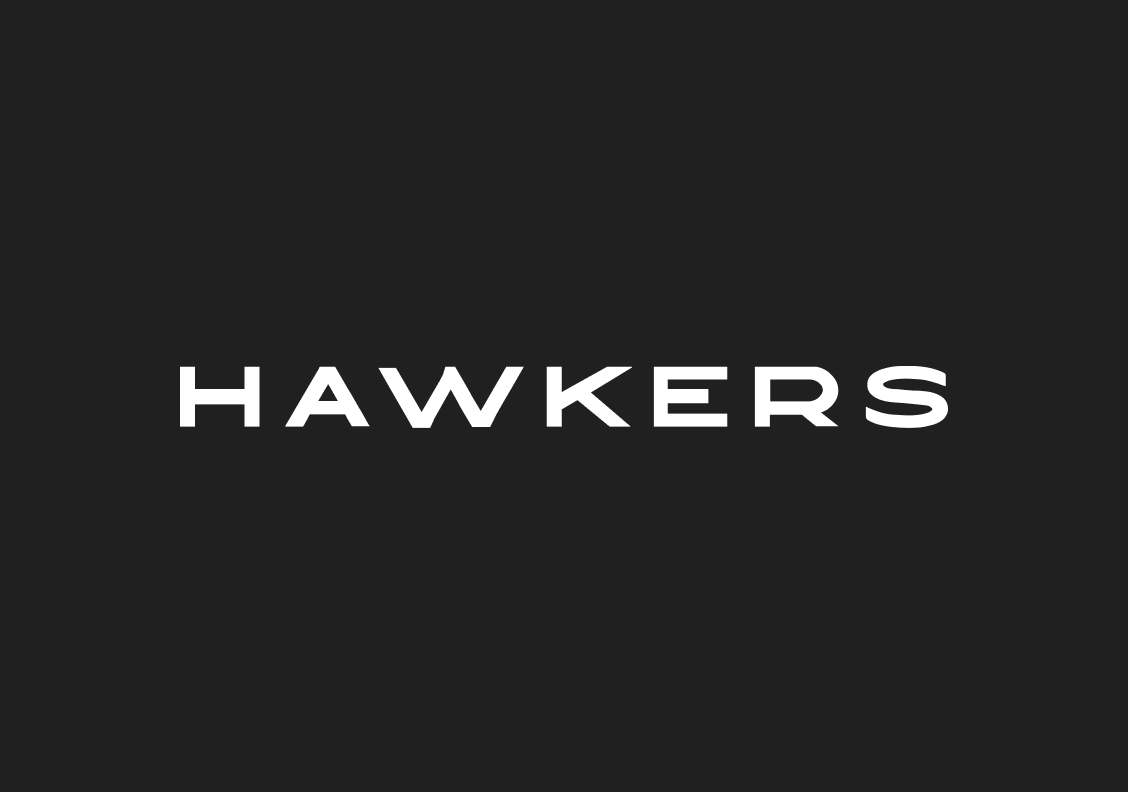 Your ~ points are superpowerful. You can spend them on gift cards, crypto, or donate to charities.
Products and prices listed here are for representation only. Actual prices and availability may be different on shops' websites.