Insta Slim
Insta Slim
Insta Slim offers men a revolutionary new way to look and feel their best with their line of slimming shirts. These shirts are designed to make men look up to 5 inches slimmer instantly, without the need for diet or exercise. With Insta Slim Shirts, men can now achieve the toned and fit look they desire, regardless of their body type or size.
Shapewear has long been popular with women, and Insta Slim is now bringing the same benefits to men. Insta Slim Shirts are worn underneath clothing to provide a smooth, slimming effect that eliminates lumps and bumps, giving men a more confident and polished appearance. These shirts are made from a blend of spandex and nylon, which ensures a comfortable fit while providing the necessary support for a slimmer silhouette.
Insta Slim Shirts are available in a range of styles, including crew neck, v-neck, and tank top, so men can choose the right style for any occasion. They are available in a variety of sizes, from small to 6XL, to ensure a perfect fit for every body type. With Insta Slim Shirts, men can now look and feel their best in any outfit, from casual to formal wear.
And as a great bonus, sign up for the free Monetha online shopping rewards app and earn great rewards every time you shop with Insta Slim and more than 1,500 online Monetha partners. Monetha members earn points with every purchase, points that can be redeemed for hundreds of top brand gift cards, or used to invest in cryptocurrencies, or even given as a donation to several great international charities.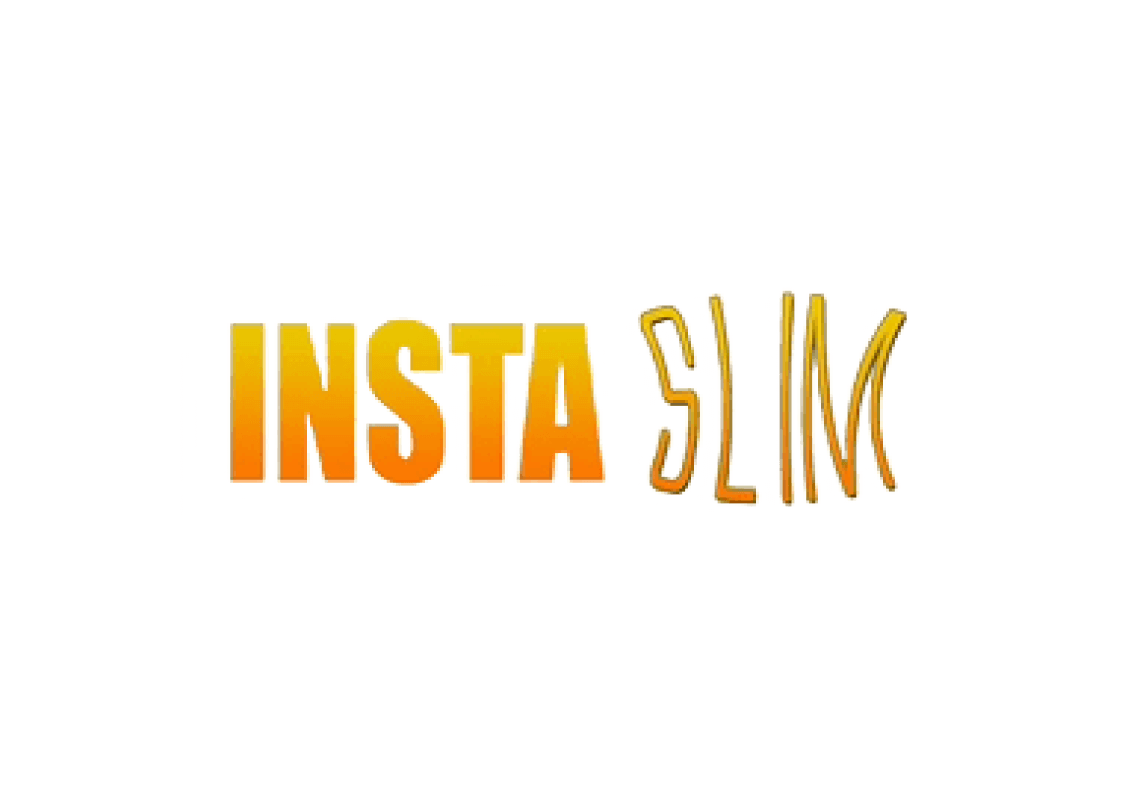 Your ~ points are superpowerful. You can spend them on gift cards, crypto, or donate to charities.
Products and prices listed here are for representation only. Actual prices and availability may be different on shops' websites.