Intelligent Labs
Intelligent Labs
Intelligent Labs is committed to promoting a healthier and happier world through the power of nutrition, exercise, and mindfulness. By prioritizing customers' needs and providing scientifically backed information, they strive to enhance global health and help people with chronic diseases find the right nutrition tailored to their needs.
By merging dietary and lifestyle advice with high-quality nutritional supplements, Intelligent Labs empowers individuals to take charge of their health and embrace a healthy lifestyle. Recognizing the limitations of traditional supplements, the company has developed innovative products that truly benefit consumers.
Relying on science and verified claims, Intelligent Labs maintains strict adherence to industry standards, regulatory requirements, and scientifically proven facts. The company collaborates with teams of industry experts, regulatory contacts, and medical reviewers to ensure compliance and accuracy in all aspects of their business.
Intelligent Labs offers a diverse range of nutritional supplements, designed to support various aspects of health and well-being. These products are carefully crafted to provide optimal results, making Intelligent Labs a trusted resource for individuals seeking to improve their health through science-backed nutrition and lifestyle guidance.
And did you know that Intelligent Labs is an online shopping partner of the Monetha shopping rewards program? This simply means that once you've downloaded the free Monetha app, you'll accumulate points every time you shop with Intelligent Labs and more than 1,500 of Monetha's other online stores. These points can then be exchanged for gift cards from some of the world's top brands. They can also be exchanged for cryptocurrency or used to donate to the charity of your choice. Where else can you get rewarded just for shopping?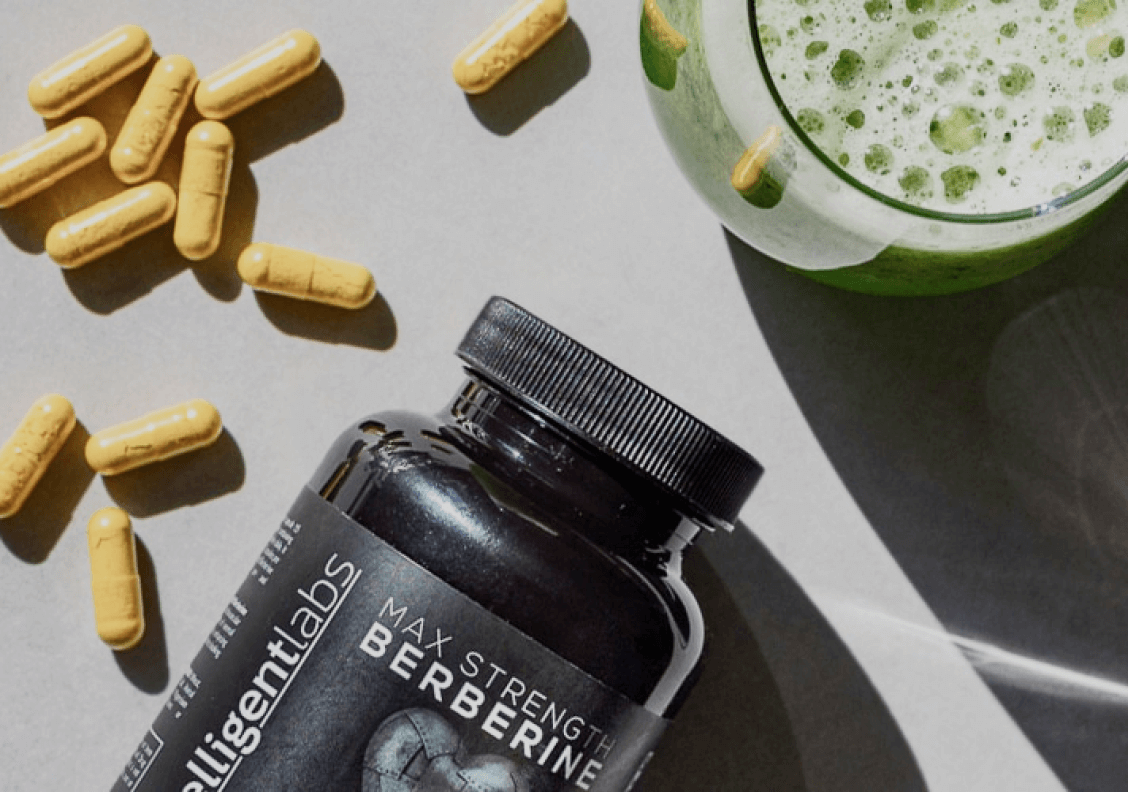 Your ~ points are superpowerful. You can spend them on gift cards, crypto, or donate to charities.
Products and prices listed here are for representation only. Actual prices and availability may be different on shops' websites.