justyouroutfit
justyouroutfit
Just Your Outfit is a Manchester-based fashion brand offering contemporary and chic styles for any occasion. With dresses for feeling glam and knitwear for feeling cozy, the company's collections are designed to make women feel confident and comfortable in their own skin.
The brand is dedicated to delivering the latest styles and celebrity trends at the most affordable prices. Whether you're looking for a Saturday night dress, a classic tee-and-jeans combo, or a complete wardrobe update, Just Your Outfit has something for everyone. From the perfect airport outfit to the cutest office look and beach glam, the company offers iconic pieces to suit any mood.
Just Your Outfit is committed to delivering high-quality fashion that is both stylish and accessible. The company's collections are designed to empower women to express their individuality and embrace their unique style. With a focus on affordability and inclusivity, Just Your Outfit offers on-trend pieces that flatter every body type and style.
The company's online store makes shopping easy and convenient, with a wide range of products available at the click of a button. Customers can browse the latest collections, shop by category, or search for specific items to create the perfect look. Just Your Outfit also offers a range of accessories to complete any outfit, including bags, jewelry, and footwear.
If you do your fashion shopping online, you'll love the Monetha online shopping rewards program.
When you download and sign up for the free Monetha app, you'll open a whole new world of shopping experiences Monetha has partnered with over 1,500 premium online stores – including Just Your Outfit – to bring you great rewards every time you shop online. When you shop with one of Monetha's partners, you'll earn valuable points that can be exchanged for thousands of gift cards from top brands like eBay, Ikea, Apple, Amazon, and many more. Or you can use your points to invest in cryptocurrencies or to donate to deserving international charities. The choice of rewards is up to you.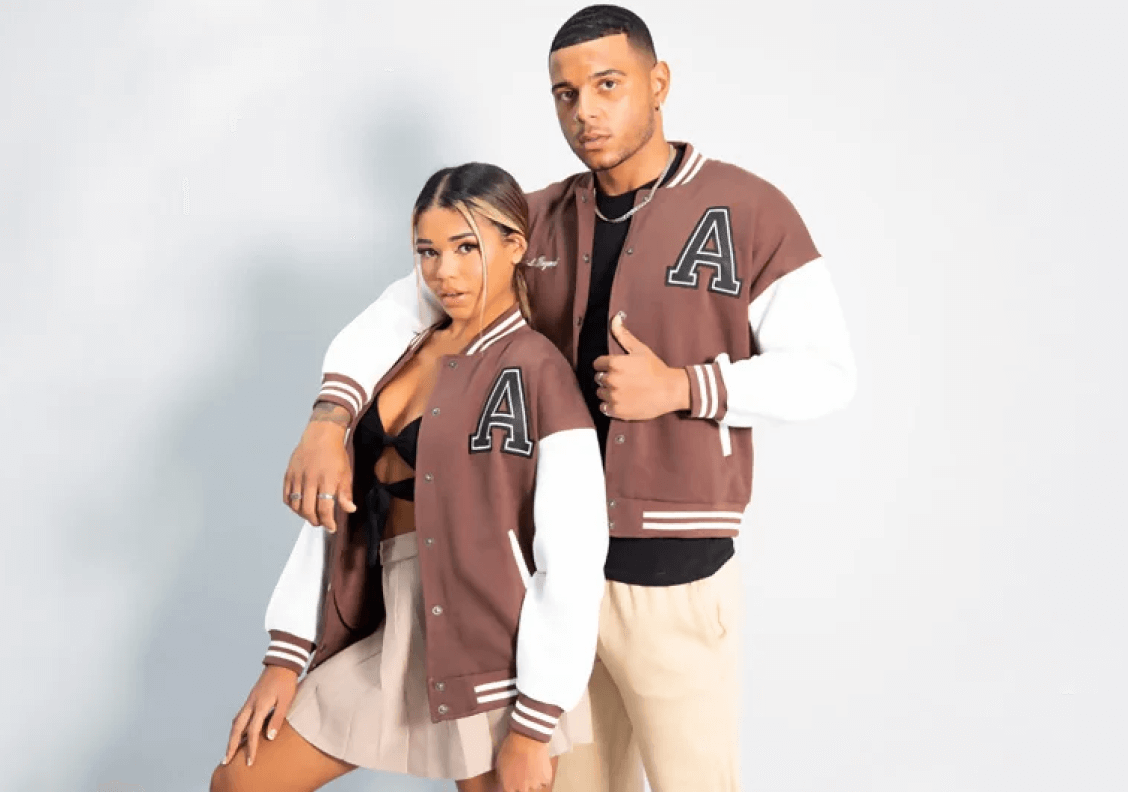 Your ~ points are superpowerful. You can spend them on gift cards, crypto, or donate to charities.
Products and prices listed here are for representation only. Actual prices and availability may be different on shops' websites.