lastminute.com
lastminute.com
Welcome to Lastminute.com, the ultimate online travel agent for those who love flexibility and customization. With a vast selection of flights and hotels to choose from, you can tailor your holiday to your exact budget and schedule.
Lastminute.com offers a wide range of flights from budget airlines to luxury carriers, ensuring that there is something for everyone. Whether you're traveling for business or leisure, Lastminute.com has got you covered with its comprehensive selection of flights to destinations worldwide.
In addition to flights, Lastminute.com also offers an extensive range of hotels to choose from. Whether you're looking for a budget-friendly stay or a luxurious five-star experience, Lastminute.com has something for everyone. With its easy-to-use platform, you can find and book the perfect hotel for your needs in just a few clicks.
Whether you want to book a beach holiday in the Bahamas, a walking holiday in Wales, a long weekend in Las Vegas, or experience the Northern Lights in Norway, Lastminute.com can get you there and make sure you stay in style. You can choose from all-inclusive holidays, winter sun, romantic getaways, skiing trips, or even an unforgettable exotic escape to a tropical island.
Lastminute.com's expert team is always on hand to help you find the best deals and packages that suit your needs. Whether you're looking for a city break, beach holiday, or adventure trip, they have a wide range of options to choose from.
To get great rewards every time you shop online you might need to think about the Monetha online shopping app.
When you download and sign up for the free Monetha online shopping rewards app, you'll discover a whole new way of shopping. Monetha has partnered with over 1,500 premium online stores, including Lastminute.com. Every time program members shop with one of Monetha's partners they earn valuable points that can be exchanged for thousands of gift cards from top brands like Nike, Apple, Amazon, and many more. Or you can use your points to invest in cryptocurrencies or to donate to deserving international charities.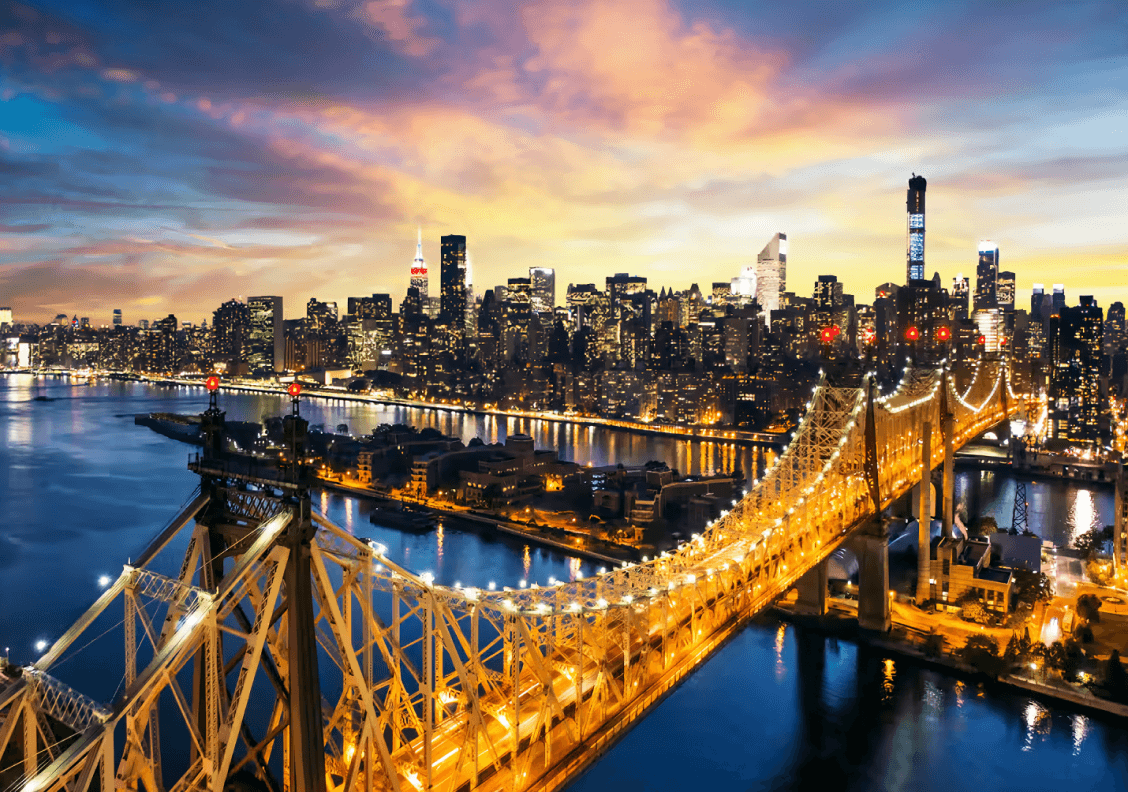 Your ~ points are superpowerful. You can spend them on gift cards, crypto, or donate to charities.
Products and prices listed here are for representation only. Actual prices and availability may be different on shops' websites.