Monkeymum
Monkeymum
Monkeymum is a sustainable online e-commerce store that offers a range of eco-friendly products for the caring and conscious mother. The team at Monkeymum believes that motherhood should not come at the cost of the environment and has curated a selection of products that reflect their ethos.
Their product range includes handmade pieces that are sewn by hand with care, ensuring quality and originality in every product. The team at Monkeymum understands that mothers want the best for their children and the planet, and have sourced the finest eco-friendly materials for their products, ensuring that they are gentle on the environment and safe for children.
Their collection includes reusable cloth diapers, organic cotton baby clothes, and handmade accessories for moms and babies. The reusable cloth diapers not only help reduce waste but also provide a comfortable and breathable alternative for babies. The organic cotton baby clothes are made from natural fibers, ensuring that they are gentle on the baby's skin while also being sustainable. The handmade accessories for moms and babies add a unique touch of style while also being practical and sustainable.
At Monkeymum, they believe that every mother can make a positive impact on the environment while still providing the best for their children. With their carefully curated selection of eco-friendly products, mothers can make a conscious choice without compromising on quality or style.
And if you want to earn great free rewards when you shop online, Monkeymum is a Monetha rewards program online shopping partner. This means that Monetha members who download and sign up for the free app earn points every time they shop with one of over 1,500 online shopping partners. The member can then cash in their points for great rewards like gift cards from some of the world's best-known brands; purchase and invest in cryptocurrency or make a donation to any one of a number of great international charities.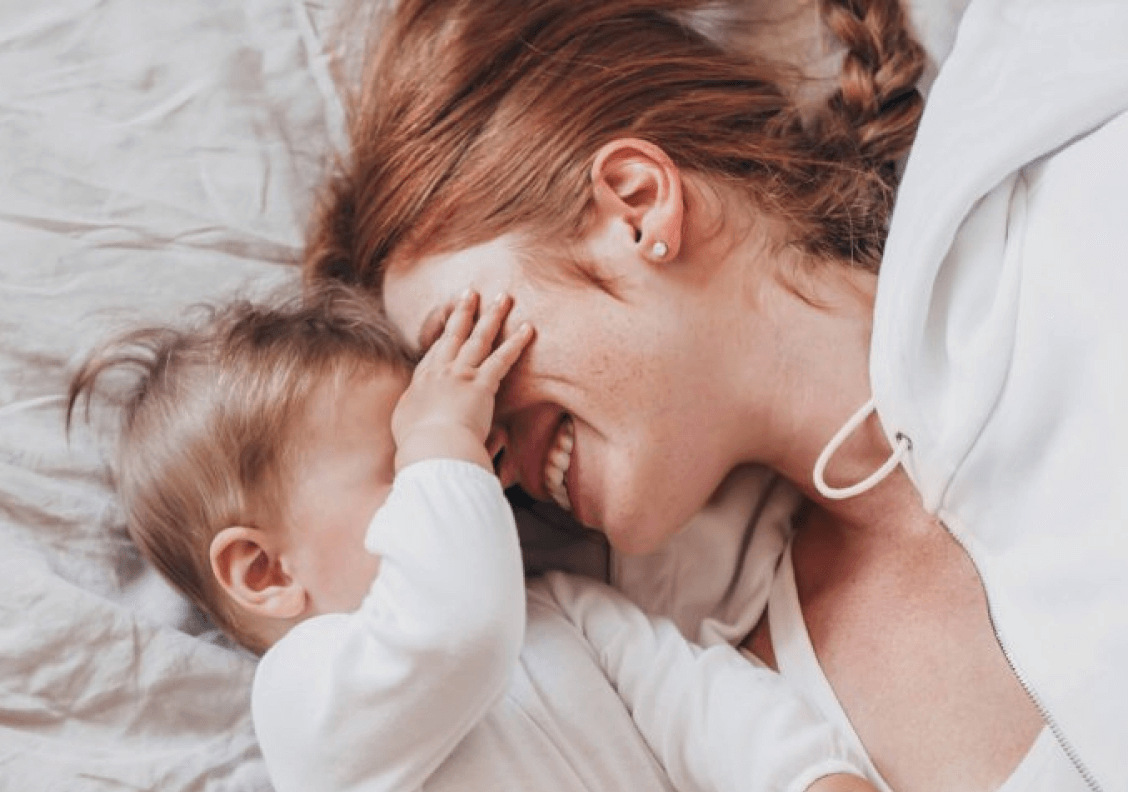 Your ~ points are superpowerful. You can spend them on gift cards, crypto, or donate to charities.
Products and prices listed here are for representation only. Actual prices and availability may be different on shops' websites.