Revital
Revital
Revital is one of Europe's leading health and wellness companies. With over 25 years of experience in the industry, Revital has established itself as a leading voice in health and wellness solutions and it's well-stocked online stores offers a huge range of products to assist anyone who wants to live a healthier, more fulfilling life. The company offers a wide range of products and services, including vitamins, minerals, supplements, sports nutrition, healthy food, beauty and lifestyle products, and much more.
You'll find a comprehensive selection of vitamins and minerals, probiotics and digestive aids, omegas and EFAs, antioxidants, homeopathic treatments, and a selection of herbal remedies that includes favorites like milk thistle, echinacea drops, viridian organic black seed, berberine and grapefruit seeds, ashwagandha, plantago, and hundreds of others.
Revital has beneficial products for men, women, and children to help them lead their best life and get the most from every minute. The company's goal is to inspire customers to make informed choices about their health and wellness, and to help them achieve success on their journey towards better health.
Whether you're looking to improve your overall health, boost your athletic performance, or simply maintain a healthy lifestyle, Revital has the products and the ultimate in expertise to help you reach your goals. The
As a bonus for the shopper, Revital is an online shopping partner of the Monetha online shopping rewards program. This means that once you've downloaded the free Monetha app, you accumulate points every time you shop with over 1,500 partner stores. These points can then be exchanged for gift cards from some of the world's top brands. They can also be exchanged for cryptocurrency or used to donate to the charity of your choice.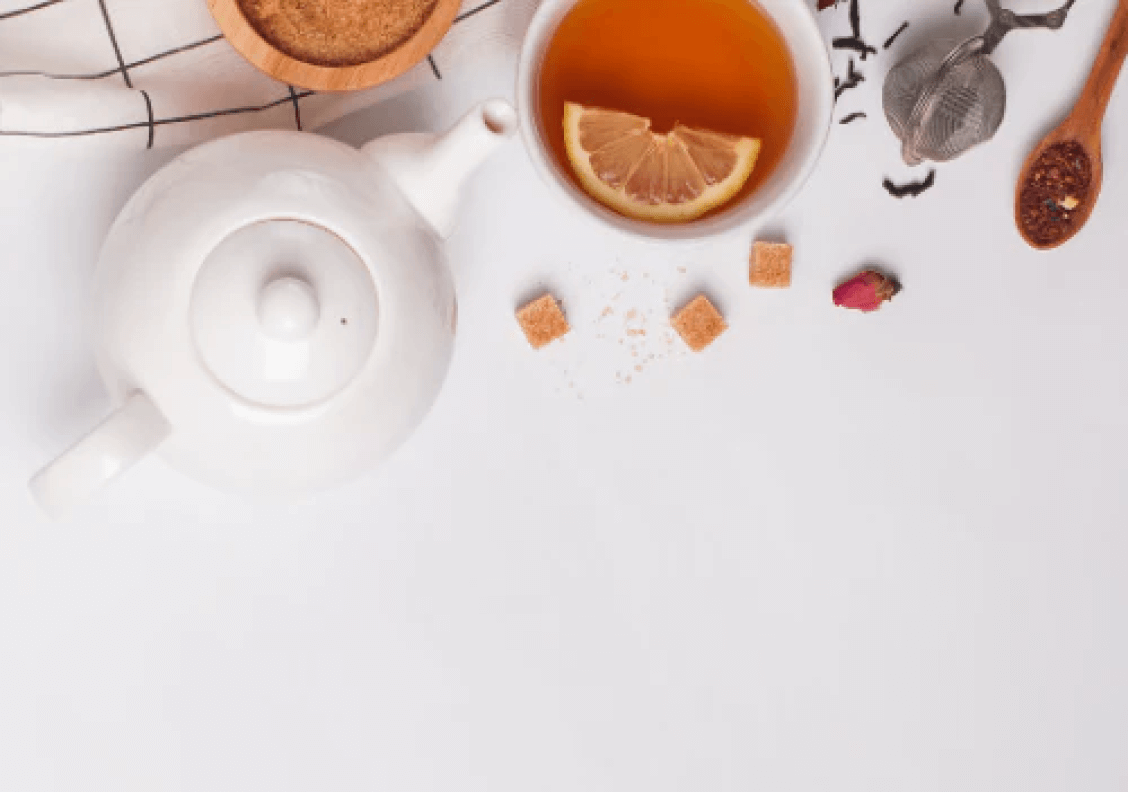 Your ~ points are superpowerful. You can spend them on gift cards, crypto, or donate to charities.
Products and prices listed here are for representation only. Actual prices and availability may be different on shops' websites.