Rokit Health
Rokit Health
Welcome to ROKIT Health, where taste and wellness come together to help people live their best lives. ROKIT provides healthy and delicious drinks that are tailored to meet the needs of today's fast-paced lifestyles while being mindful of the planet.
ROKIT's mission is to help people think, work, look, play, and sleep better. The company achieves this by creating "unicorn" drinks that deliver real health and wellness benefits, all while providing a fabulous taste experience. Every ROKIT drink is made with the highest quality natural ingredients, ensuring that every drop is focused on providing exceptional flavour and goodness to lift the mind, body, and soul.
At ROKIT Health, sustainability and ethical sourcing are core values. The company is committed to sourcing ingredients that are sustainably and ethically produced, ensuring that every aspect of the production process is environmentally responsible.
ROKIT's range of drinks is designed to fit around your daily life, providing a convenient and healthy way to stay hydrated and nourished on-the-go. Whether you're looking for a pick-me-up in the morning, a refreshing drink after a workout, or a relaxing beverage before bed, ROKIT has something for everyone.
And there's one more thing – Monetha.
When you download and sign up for the free Monetha online shopping rewards app, you'll open a whole new world of shopping and savings. Monetha has partnered with over 1,200 premium online stores – including ROKIT Health – to bring you great rewards for shopping online. Every time you shop with one of Monetha's partners you earn valuable points that can be exchanged for thousands of gift cards from top brands like eBay, Ikea, Apple, Amazon, and many more. Or you can use your points to invest in cryptocurrencies or to donate to deserving international charities.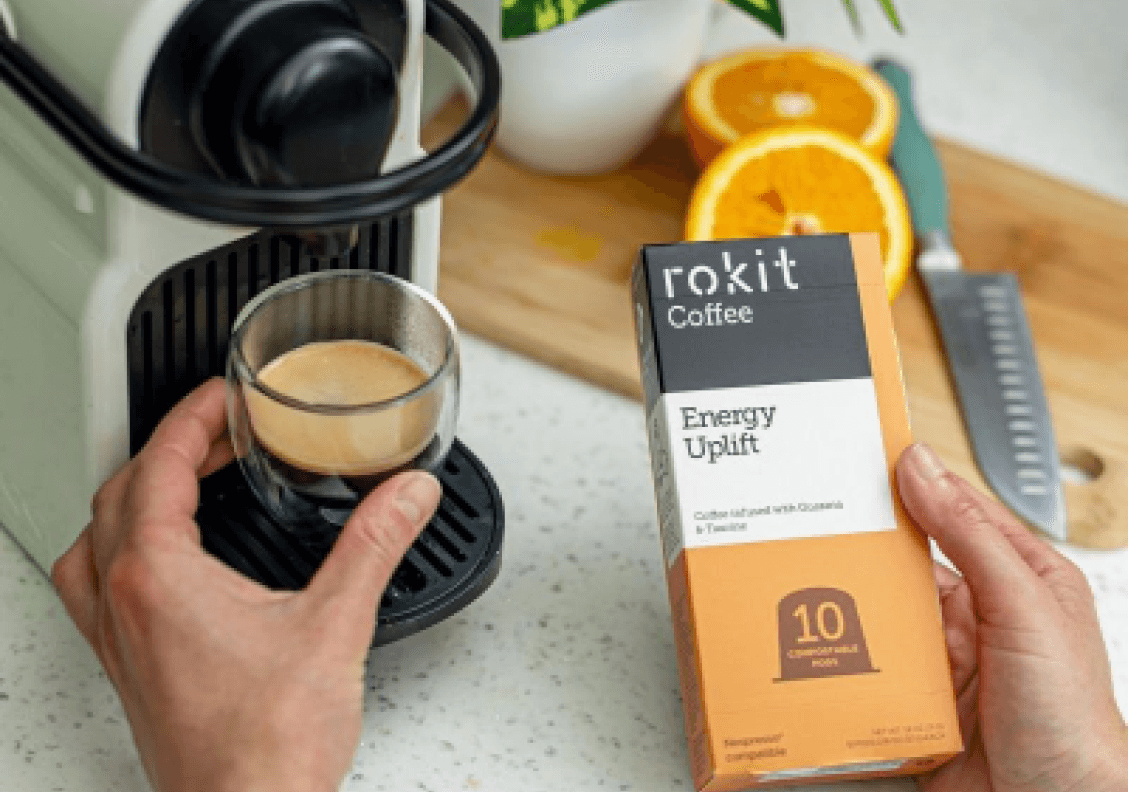 Your ~ points are superpowerful. You can spend them on gift cards, crypto, or donate to charities.
Products and prices listed here are for representation only. Actual prices and availability may be different on shops' websites.